---
Garbage
-

London Brixton Academy, 7/4/2002
published: 12 / 4 / 2002
---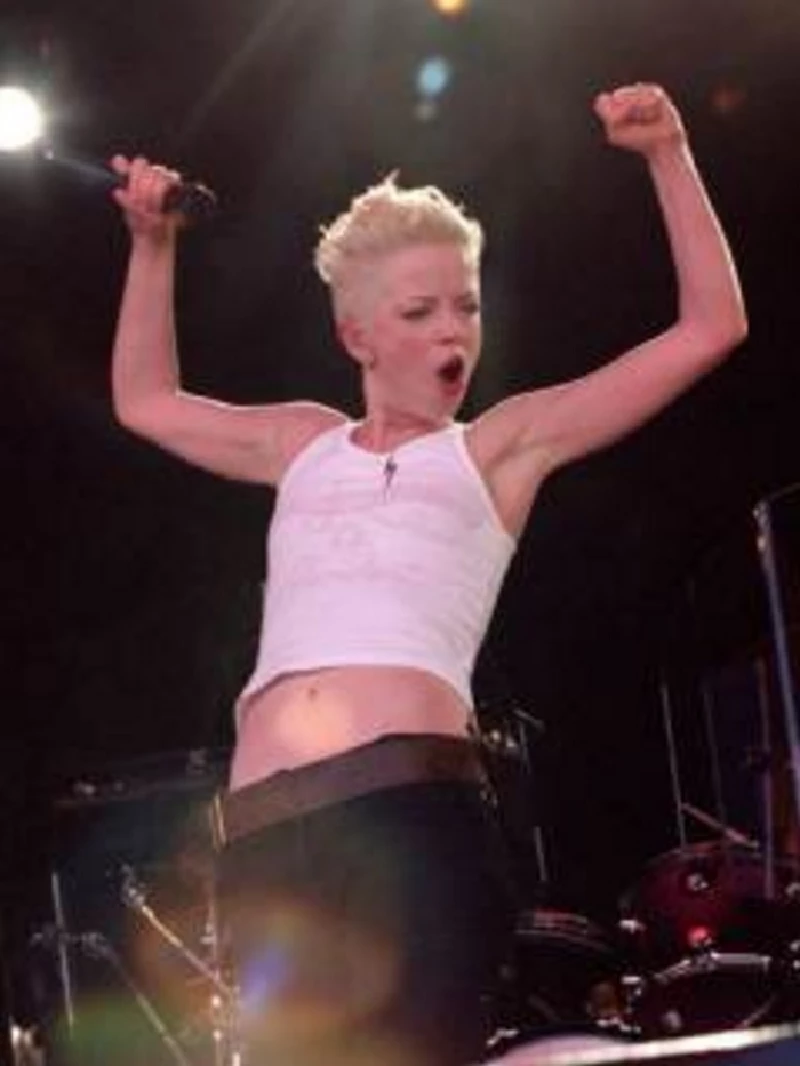 intro
Garbage have recently been touring Britain to promote their third album'"Beautiful Garbage'. Anthony Strutt catches them at London's Brixton Academy
Kelli Ali was the original singer of Sneaker Pimps. but tonight she is plugging her new material which doesn't have any of the feel of her older catalogue. Kelli Ali is small looking on the massive Brixton Academy stage. Her new direction has a very commercial rock sound, and sounds like the musical equivalent of Echo and the Bunnymen with a girl singer. Stand out tracks include 'Fellow One', 'Here Comes the Summer' and 'Beautiful Son'. On the whole, she is a good opening act for Garbage. Garbage came on at just after 9pm to a packed house full of loyal fans, most of whom were a pop audience and who kept to their space all night and refused to move. The band, starting their 100 minute set with 'Push It' and ending it with 'Only Happy When It Rains', played hand and foot to Shirley Manson, who nowadays has a new blonde hairdo and who wearing a rock-a-billing white suit. The music was loud, very loud, but also very tight. The group concentrated largely on playing numbers from their new album 'Beautiful Garbage', only playing a very few oldies, most of which came towards the end of the set. A request selection didn't work and many numbers were abandoned after a few notes including 'Sub-Human'. The stage was somewhat bare, but Shirley and the the group's egos filled it to the hilt. On the whole it was a good solid rock pop show with the fans lapping it up and singing every word. Shirley reminded me at times of Chrissie Hynde and Siouxsie Sioux. I do think that they should have varied the set more, but everyone around me left happy and a good night was had by all.
Band Links:-
https://www.garbage.com/
https://www.facebook.com/GarbageOfficial
https://twitter.com/garbage?lang=en
Have a Listen:-
Picture Gallery:-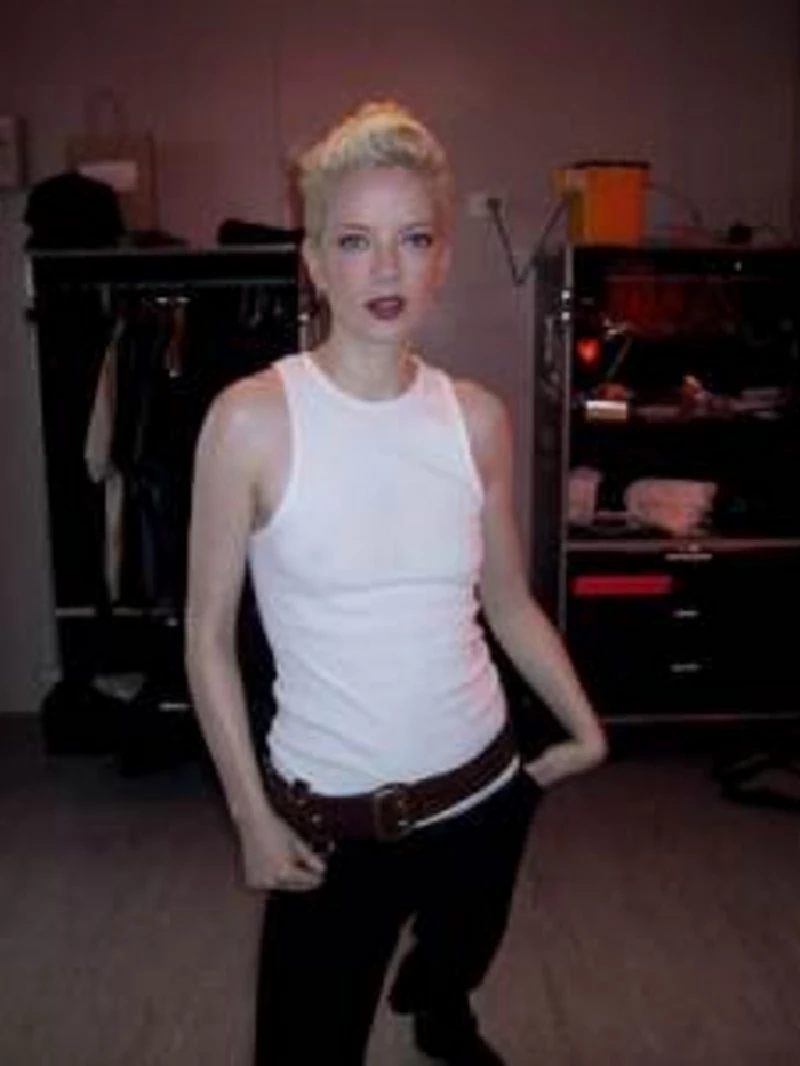 live reviews
---
Glasgow Scottish Exhibition and Conference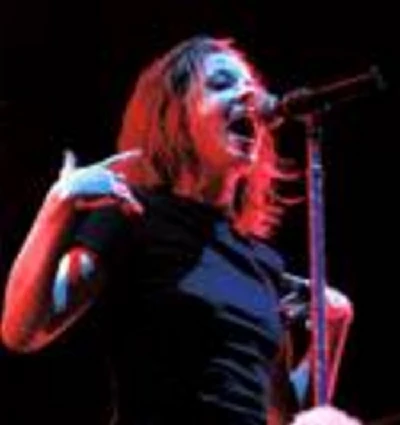 This is the third time that 'Garbage' have played lead singer Shirley Manson's native Scotland in the last six months. In July they were at the 'T in the Park' weekend outdoor festival near to Kinross
favourite album
---
Beautiful Garbage (2021)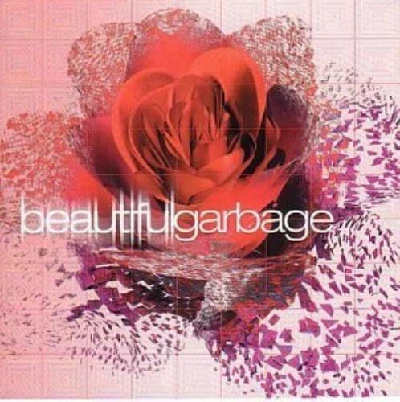 In our 'Re: View' section, in which our writers look back at albums from the past, Zena Greig reflects on Garbage's 2001 third album 'Beautiful Garbage', which is being released in a remastered, expanded version.
Pennyblackmusic Regular Contributors
---