---
Garbage
-

No Gods No Masters
published: 29 / 7 / 2021
---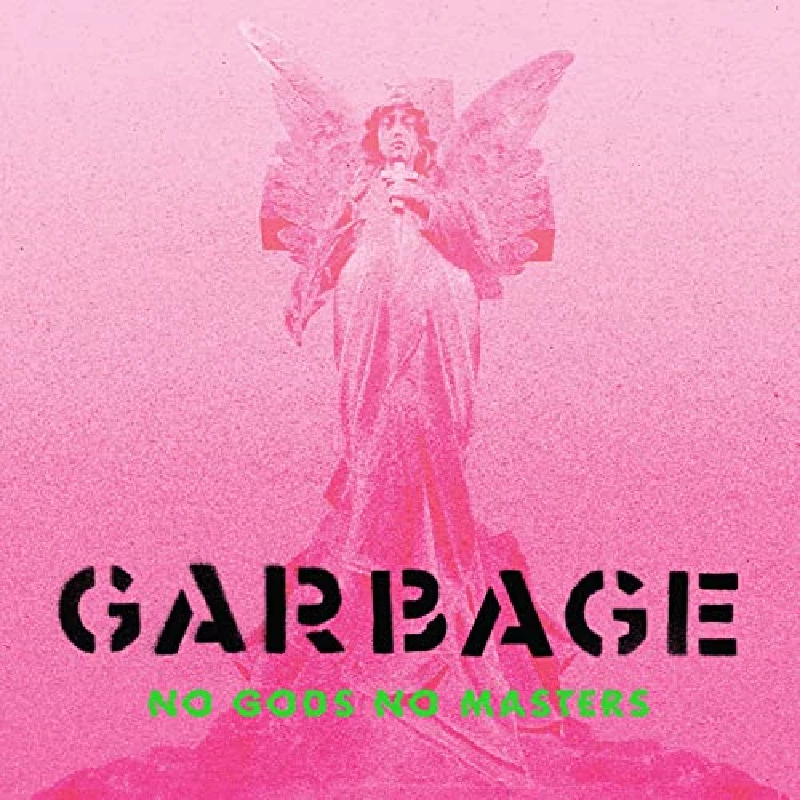 Label: BMG
Format: CD
intro
Uncompromising yet reflective new album from much acclaimed alternative rockers Garbage
Garbage, who comprise the Scottish singer Shirley Manson, and her three American mid-West bandmates, have released their third album since re-uniting in 2010, 'No Gods No Masters.' Rock icon Manson, recipient of the 2018 NME Icon Award, who sang the Bond theme 'The World Is Not Enough', fronts a collection of confessional songs mixed with powerful rock numbers and protest songs. The opener, the furious 'The Men Who Rule The World' sets the tone of this eleven-track album with its fun, topically-themed video and trenchant lyrics: "The fleecing of the people/All the fucking time/They call it self-preservation/But we call it a crime" and its exhortation to "…hate the violator, hate the violator/The violator, destroy the violator/Now let's save all of the animals/Let's save all the squid." Highlights of this uncompromising collection, imprinted by an amalgam of electronic pop, rock guitars and post-grunge, include the mid-tempo, confessional pop ballad 'Uncomfortably Me' about being an eternal misfit; the sombre, hard-hitting 'Waiting for God', a powerful Black Lives Matter-inspired elegy for black Americans who died "caught riding their bike/Or guilty of walking alone"; the dance track 'Godhead' with its crunching beat and in-your-face lyrics: "If I had a dick/Would you know it?/If I had a dick/would you blow it?"; and the dramatic, tuneful ballad 'This City Will Kill You' showcasing Manson's expressive vocals, building powerfully to the album climax. Innovative outliers, "champions of the queerest of the queer" as Manson put it on their 1995 'Queer' album, with this new collection of pulsating beats and cry for social and political justice, a reflective mirror of contemporary angst, Garbage show no sign of loosening their grip on a discerning, appreciative audience.
Track Listing:-
1
The Men Who Rule the World
2
The Creeps
3
Uncomfortably Me
4
Wolves
5
Waiting for God
6
Godhead
7
Anonymous XXX
8
A Woman Destroyed
9
Flipping the Bird
10
No Gods No Masters
11
This City Will Kill You
12
No Horses
13
Starman
14
Girls Talk (with Brody Dalle)
15
Because the Night
16
On Fire
17
The Chemicals (with Brian Aubert)
18
Destroying Angels (feat. John Doe & Exene Cervenka)
19
Time Will Destroy Everything
Band Links:-
https://www.garbage.com/
https://www.facebook.com/GarbageOfficial
https://twitter.com/garbage?lang=en
Label Links:-
https://www.bmg.com/uk/
https://www.facebook.com/BMGRM
https://twitter.com/BMG
https://www.facebook.com/bmgchrysalisuk
https://twitter.com/bmguk
Play in YouTube:-
Have a Listen:-
favourite album
---
Beautiful Garbage (2021)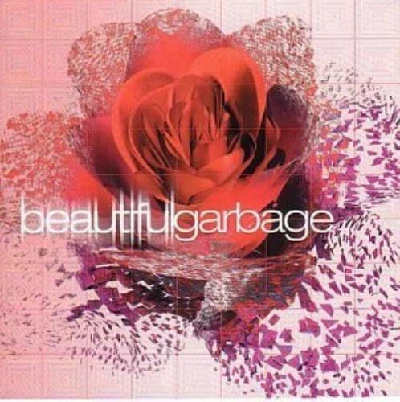 In our 'Re: View' section, in which our writers look back at albums from the past, Zena Greig reflects on Garbage's 2001 third album 'Beautiful Garbage', which is being released in a remastered, expanded version.
Pennyblackmusic Regular Contributors
---