---
published: 17 / 12 / 2001
---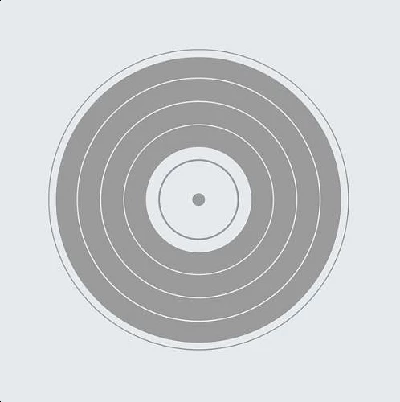 intro
Golden Famile's eponymous debut album is the third release of Music for Cats Records, a new small independent label from Ottawa in Canada, the aim of which is to support and to promote local and home
Golden Famile's eponymous debut album is the third release of Music for Cats Records, a new small independent label from Ottawa in Canada, the aim of which is to support and to promote local and home town talent. The group, a three piece, which consists of Pennyblackmusic staff writer Darrell Angus on vocals, guitars, banjo, accordioorgan and percussion ; Richard Jeffrey on guitars, bass, organ, harmonica and percussion and drummer Mike Sheridan, has been rehearsing and playing together for about twelve months and recorded 'Golden Famile' across the course of a series of weekends at a friend's eight track studio earlier this year. Only marred slightly by the limits of its miniscule budget, 'Golden Famile' is an engaging debut. Reminiscent in parts of the delicate and atmospheric folk solo work of fellow Canadian Daniel Lanois and in others of the emotive, slow core tensions of Low and Kepler, many of its "porch tales" tell of small scale domestic stresses and dramas. The reflective and thoughtful 'Lost and Lonely', with soft washes of guitar and murmured vocals, contemplates on a misplaced communication, while the Dylan style acoustic morality tale 'What Life is For' has its protagonist slinging out his seemingly spoilt and naive girlfriend,but then realising, once she has gone, that he has as much to learn about life as she ever did. It is an album that is also essentially pastoral. The brooding, gently rumbling 'Un Soir Un Train' captures the after dark isolation of a town out of which only one train leaves a night. Snow, winter, the mountains and the plains too are all pivotal elsewhere in the lyrics, and enhance further the album's stark beauty. As 'Golden Famile' progresses, it becomes increasingly more experimental, with both Darrell and Richard flitting from instrument to instrument seemingly effortlessly. The weary folk blues of 'Tired of Waiting' is injected with a sudden eruption of slow waltzing accordiorgan.The frankly bizarre 'Gnomes' meanwhile combines percussion with bird noises, and the album is brought to an affirmative close with the twanging banjo thrash of 'Rattlesnakes'. A diverse album then, but also a strong one. While hopefully Golden Famile may have perhaps more of a budget behind them for their next offering , this is an album for any group to be proud of. An impressive debut.
Track Listing:-
1
Can't You See Me / Lost And Lonely
2
Un Soir Un Train
3
Where I'll Be
4
Redline
5
What Life Is For
6
Hipsters With Machine Guns
7
Tired Of Waiting
8
Gnomes
9
Over And Above
10
Rattlesnakes
Visitor Comments:-
21

Posted By: Satan@hell.com, Hell on 01 Jan 1900
Smokin'!!!
---
interviews
---
Interview (2004)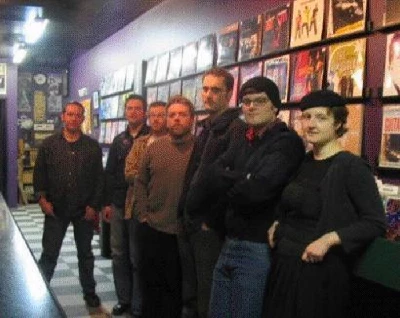 Canadian group the Golden Famile have been described as having made "made a better Neil Young than Young has himself in recent years" with their new album 'Eastern Cloudy'. Frontman Darrell Angus talks to John Clarkson
Interview (2002)
reviews
---
Eastern Cloudy (2004)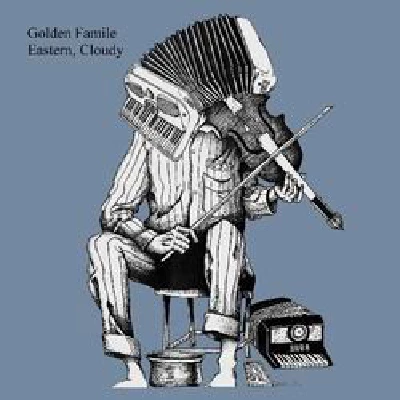 Experimental second album from Ottawa-based collective the Golden Famile, which finds them slotting "into a middle gap between the back catalogue of Paul Westerberg and the more ramshackle moments of Neil Young"
Pennyblackmusic Regular Contributors
---