---
published: 7 / 10 / 2021
---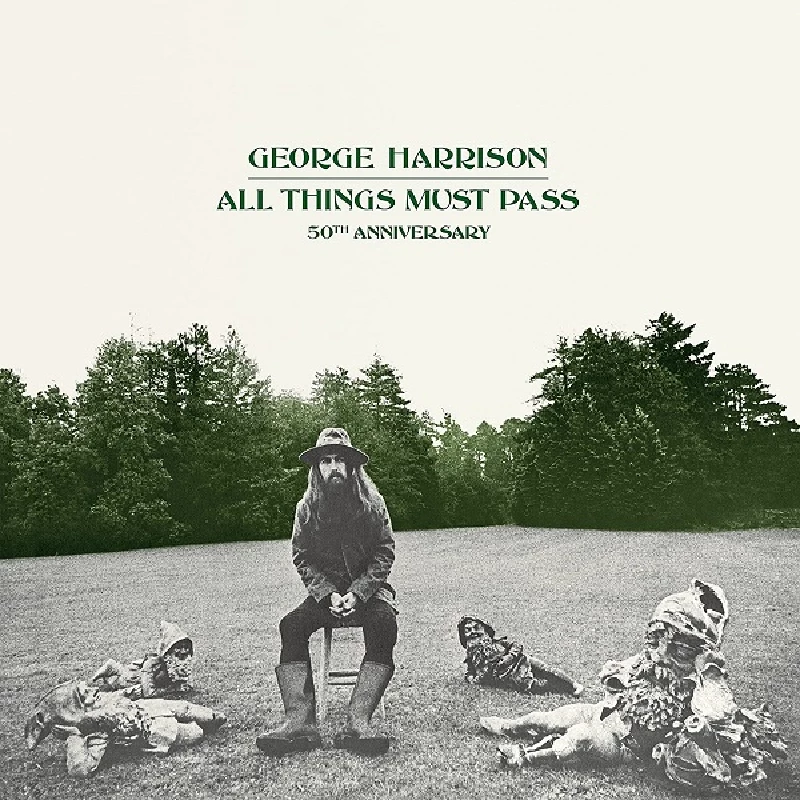 intro
In the first of two articles Nick Dent-Robinson commemorates the 50th anniversary of the late George Harrison's seminal album,' All Things Must Pass'.
With the dominance of Lennon and McCartney in The Beatles, by the time the group broke up in 1970, George Harrison had unrecorded material stockpiled from the early 1960s. Soon after The Beatles went their separate ways, Harrison's pent-up artistry produced a stunning triple album, 'All Things Must Pass.' Critics agree this remains one of the best records by any former Beatle. From the gospel-ly 'My Sweet Lord' to the Motown beat of 'What Is Life,' the album encompassed blues, country-rock and Dylan-esque folk. Themes included Harrison's search for enlightenment and the demise of his old band. Delayed for a year by Covid, the 50tth anniversary reissue of 'All Things Must Pass' is a treasure trove of unreleased songs, fresh mixes and out-takes. It is now available in multiple formats, from a double CD at £17 to an "uber deluxe" version at £860 (which has pre-sold many copies, apparently!) that comes in an "artisanal crate" complete with music, prayer beads and gnomes like those on the original album sleeve! Among the "new" tracks are the bluesy 'Cosmic Empire,' the world-weary Dylan co-write, 'Nowhere To Go' and 'Sour Milk Sea,' one of several strong Harrison songs rejected by The Fab Four. As Eric Clapton commented a while ago, "Maybe all things must pass - but George's masterpiece album is a gift that keeps on giving".
Track Listing:-
Band Links:-
https://www.georgeharrison.com/
https://www.facebook.com/georgeharrison
https://twitter.com/georgeharrison
https://en.wikipedia.org/wiki/George_Harrison
Play in YouTube:-
Have a Listen:-
Picture Gallery:-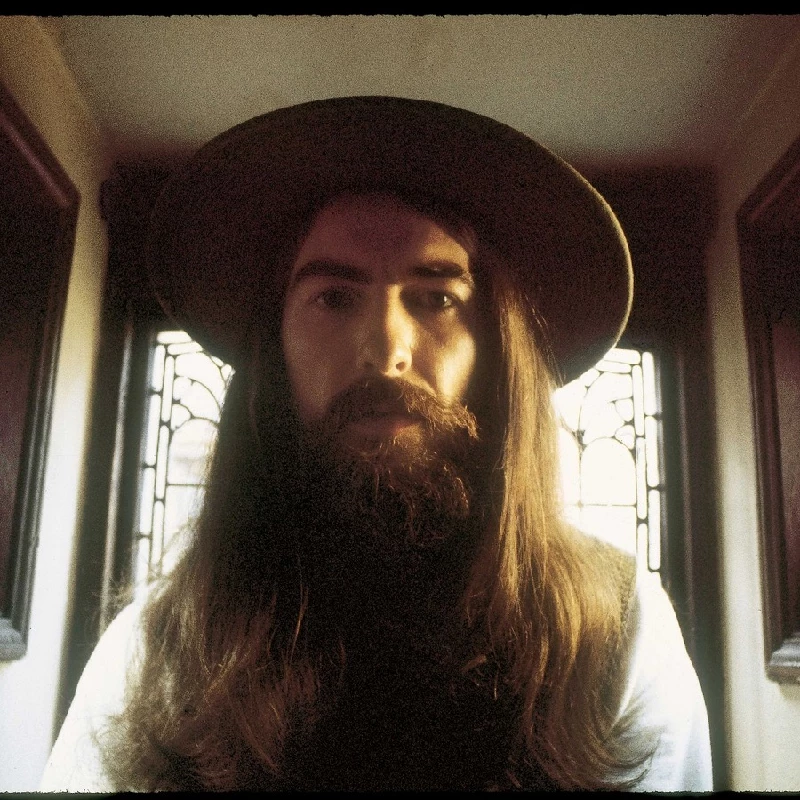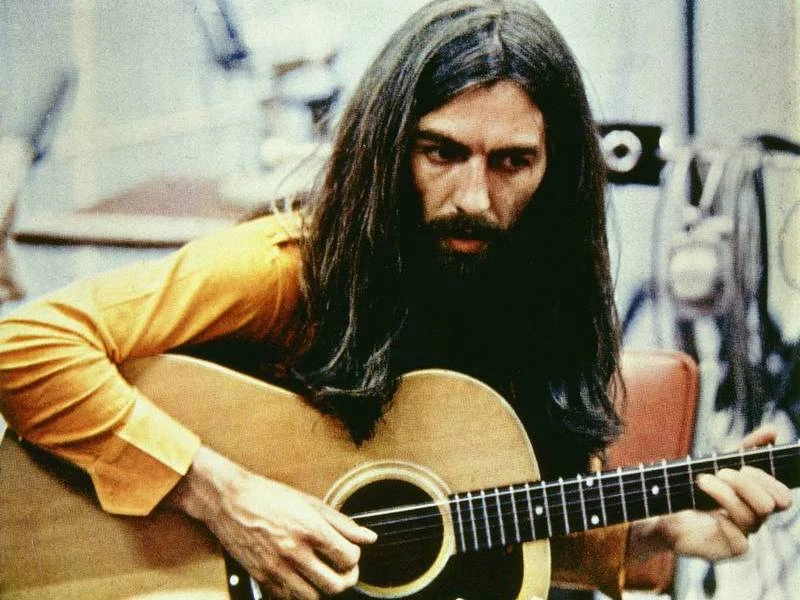 interviews
---
Interview (2015)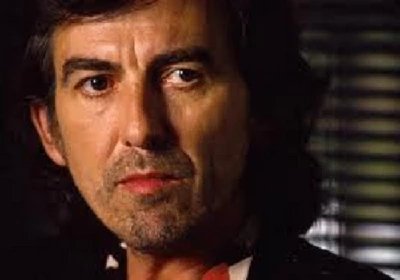 In an archive interview from 1987, Nick Dent-Robinson speaks to George Harrison about his work with Handmade Films, being an ex-Beatle and then new album, 'Cloud Nine'
favourite album
---
All Things Must Pass (2021)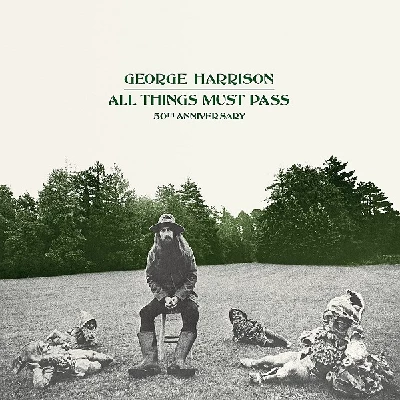 In the second of two articles Eoghan Lyng finds that George Harrison's 'All Things Must Pass' "is the most thoughtful and fully-realised" of all The Beatles' solo debut albums.
features
---
In the 1970's (2022)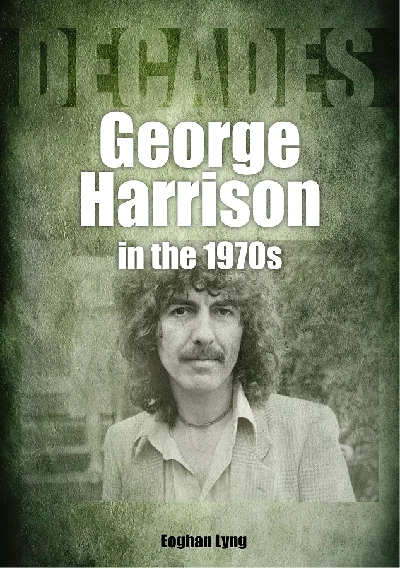 George Harrison surpassed expectations as a songwriter after initially being regarded as "the quiet Beatle". In her 'Raging Pages' book column Lisa Torem discovers that Eoghan Lyng's new book explores many facets of the British songwriter's career.
Pennyblackmusic Regular Contributors
---