---
published: 23 / 8 / 2021
---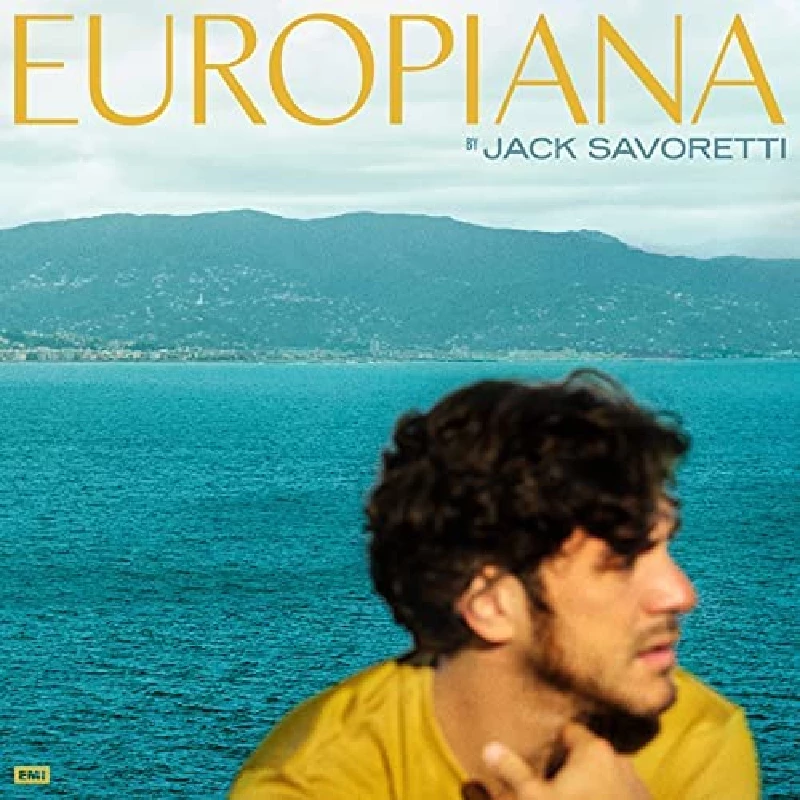 Label: EMI
Format: CD
intro
Enjoyable retro and European-influenced seventh album from bestselling singer-songwriter ack Savoretti
Jack Savoretti was London-born to an Italian father and German/Polish mother and educated in Switzerland. Renowned as a singer-songwriter and musician, Jack Savoretti celebrates his second No.1 on the Official Albums Chart with 'Europiana', his seventh studio album. The eleven-track collection is the follow-up to his breakthrough 2019 album 'Singing To Strangers', his third gold seller and first UK No.1. The new record is influenced, Savoretti says, by memories of childhood holidays in Portofino: "Europiana isn't a sound. It's references and inspirations and the emotions they evoke. It's the music of my childhood summers, remade for today." Infectious beats and melodious vocals mark the album, created between lockdowns at Savoretti's Oxfordshire home and recorded at Abbey Road, bringing a distinctly European sound to the songs. Stand-out tracks of this retro-flavoured 1960s pop-style disco-tinged album include the romantic opener 'I Remember Us', piano, violins, insistent drumbeat and synth background tones complementing passionate, nostalgic lyrics, with Savoretti joined on vocals by his actress wife Jemma Powell and their nine-year old daughter Connie; the disco-fuelled "Who's Hurting Who' on which iconic Chic guitarist Nile Rodgers adds verve; the laid-back 'When You're Lonely' featuring John Oates of Hall & Oates about a lover who only misses their other half when they are lonely; and the closer, the ballad 'War of Words' : with its poignant lyrics: "How do we rise/Where no one needs to fall?" and in the end a final trust in love as the resolution: "A war of words is not the answer/To all the questions that we ask/…Maybe love is still the answer/To all our lives that just go by too fast., Savoretti's children joining in the upbeat chorus. Mellifluous, danceable, contemporary and nostalgic, blending pop, disco, funk and soul, creating a distinctive sound, Jack Savoretti's 'Europiana' is a 'feel-good' album that does not fail with its charm.
Track Listing:-
1
I Remember Us
2
Secret Life
3
Who's Hurting Who
4
When You're Lonely
5
More Than Ever
6
Too Much History
7
Dancing In The Living Room
8
Each And Every Moment
9
The Way You Said Goodbye
10
Calling Me Back To You
11
War Of Words
Band Links:-
https://www.facebook.com/Jacksavoretti/
http://www.jacksavoretti.com/
https://twitter.com/jacksavoretti
https://www.instagram.com/jacksavoretti/
https://www.youtube.com/user/JackSavoretti
Label Links:-
https://www.facebook.com/VirginEmiRecords/
https://twitter.com/VirginEMI
http://www.virginemirecords.com/
Play in YouTube:-
Have a Listen:-
profiles
---
Profile (2019)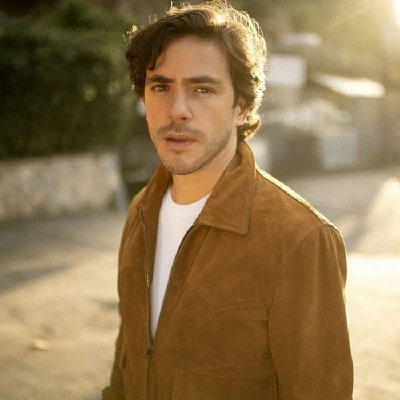 Nick Dent-Robinson reflects on Jack Savoretti's bestselling no. 1 latest album, 'Singing to Strangers'.
reviews
---
Before the Storm (2012)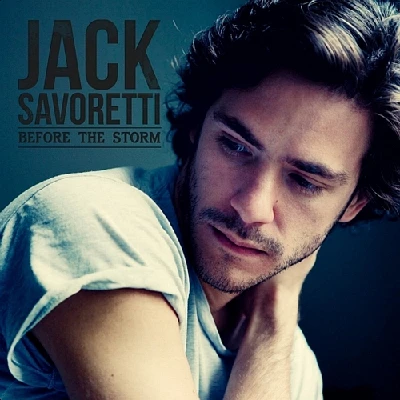 Upbeat and catchy melodic pop on third album from English-Italian songwriter and musician, Jack Savoretti
Pennyblackmusic Regular Contributors
---