---
published: 27 / 6 / 2012
---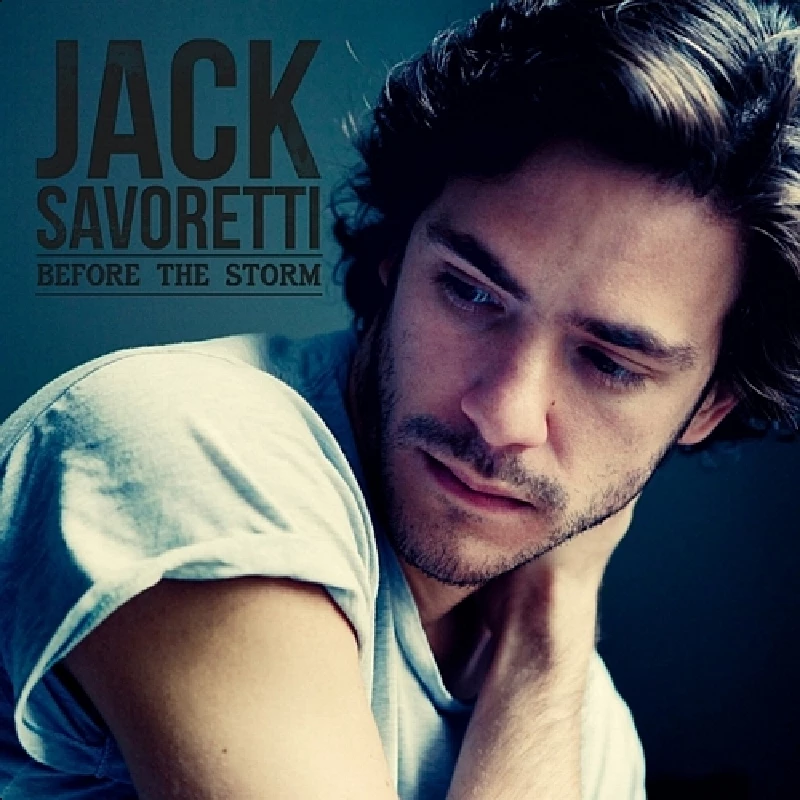 intro
Upbeat and catchy melodic pop on third album from English-Italian songwriter and musician, Jack Savoretti
'Before the Storm' is the third album from English-Italian songwriter and musician Jack Savoretti and, in my view, his most accomplished offering to date. Hailed in some quarters as the new Bob Dylan, Savoretti's voice occupies a space somewhere between David Gray and Bruce Springsteen. Opening track 'Not Worthy' is a superb piece of sunshine pop with shades of Jack Johnson channelled through Dylan. Lyrically Savoretti's background in poetry (he didn't start writing songs until he was sixteen) shines through while the melody is one of the catchiest I've heard in a long time. Primarily an acoustic affair, the track is a cracking piece of upbeat soft rock. 'Breaking the Rules' is another superb melody and the addition of a string section to a backing track of piano and acoustic guitar is nicely understated and never sickly. 'The Proposal' is, again, a superb melody and contains some of the best lyrics on the album – "I hear songs in the key of silence," being one particularly memorable line. The album's strength for me is its consistency – each track is of the same high quality. That said, there are certain tracks which I'm more drawn to: 'Not Worthy', 'Last Call' and 'Lifetime' for instance. 'Last Call' is a slightly harder piece than anything else on the album, and yet it still maintains the melodic qualities of other tracks while exploring different, darker themes. Based on this album, I reckon Jack Savoretti is one to watch. He has the whole package: a great voice, superb song-writing skills and 'X-Factor' looks. I can imagine any of the thirteen songs on this album being on radio playlists anywhere. If I'm being completely honest, it's probably a little poppy for my taste, but I can appreciate the skills and qualities that Savoretti possesses in bucketloads.
Track Listing:-
1
Not Worthy
2
Take Me Home
3
Breaking the Rules
4
The Proposal
5
Vagabond
6
Changes
7
Last Call
8
Come Shine a Light
9
Before the Storm
10
Crazy Fool
11
Lifetime
12
Knock Knock
13
For the Last Time
Band Links:-
https://www.facebook.com/Jacksavoretti/
http://www.jacksavoretti.com/
https://twitter.com/jacksavoretti
https://www.instagram.com/jacksavoretti/
https://www.youtube.com/user/JackSavoretti
Have a Listen:-
profiles
---
Profile (2019)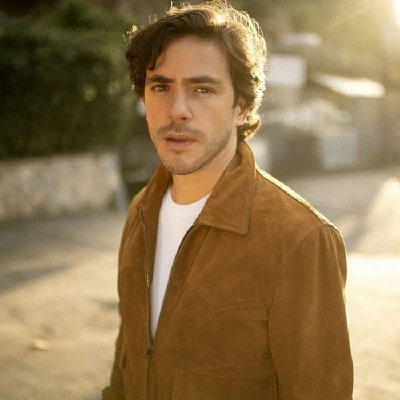 Nick Dent-Robinson reflects on Jack Savoretti's bestselling no. 1 latest album, 'Singing to Strangers'.
reviews
---
Europiana (2021)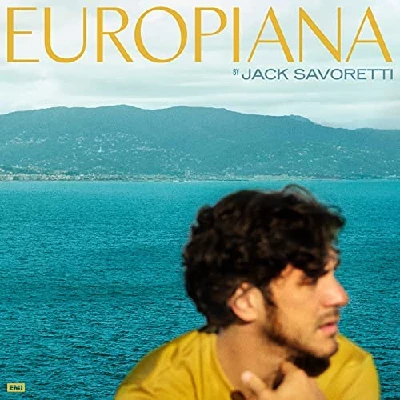 Enjoyable retro and European-influenced seventh album from bestselling singer-songwriter ack Savoretti
Pennyblackmusic Regular Contributors
---