---
published: 7 / 10 / 2021
---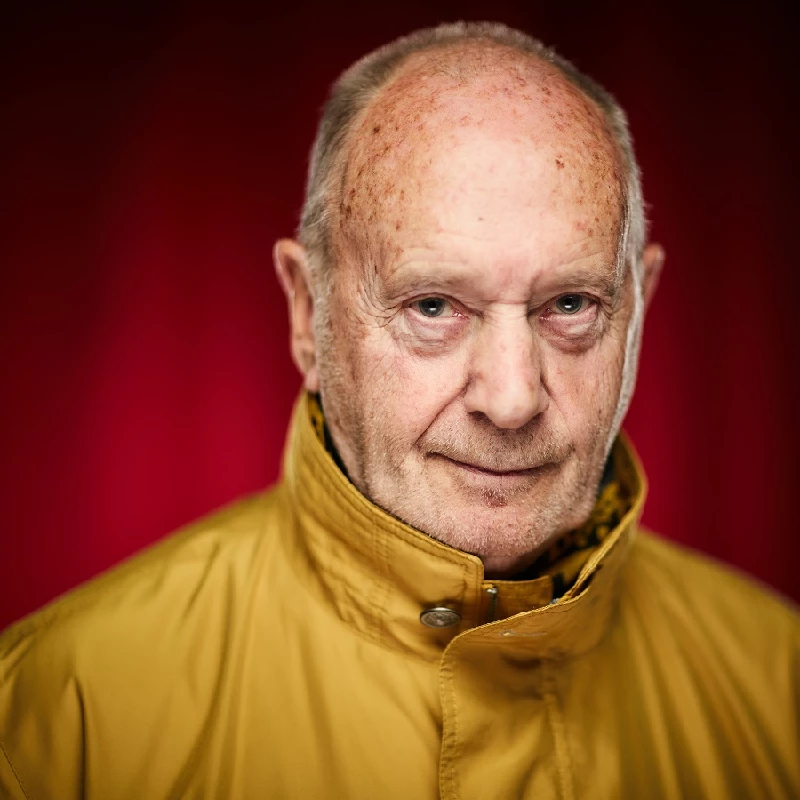 intro
Legendary singer and songwriter and former Family frontman Roger Chapman talks to Adrian Janes about his long career and his first album in seven years ,'Life in the Pond'
Roger Chapman was the singer in several bands in the Leicester area in the early to mid-sixties before coming to front The Farinas, who in turn evolved into Family. In Britain he probably remains best known for his work in the latter, one of the outstanding bands of the late sixties and early seventies, with Chapman himself possessed of a voice by turns fearsomely passionate and wistfully tender. Their adventurous music mixed rock, soul, R&B, folk and jazz elements. It was a blend that, coupled with Chapman's stage presence, made them both a live draw and also commercially successful in both the album and singles charts, the hits 'In My Own Time' and 'Burlesque' encapsulating Chapman's uniquely intense delivery. After Family split, he formed Streetwalkers with his songwriting partner Charlie Whitney, and they too enjoyed some success over several albums. When Streetwalkers in turn broke up, Chapman launched his solo career with 'Chappo' (1979). Finding the scene in the UK - then dominated by punk and post-punk - unresponsive to his new work, he discovered that Germany now offered him a receptive audience and a foundation to continue making music, with a shifting line-up of musicians known as The Shortlist. His lasting live appeal has resulted in several in concert releases over the years, while his most recent studio album was 2014's 'Peaceology', an expanded version of 2007's 'One More Time for Peace'. Now 79, he has returned this year with the impressive new album 'Life in the Pond', recorded with Family and Shortlist stalwart John "Poli" Palmer. Roger spoke to Pennyblackmusic about his new album and also reflected on the twists and turns of the life in music that have led up to it. Pennyblackmusic: What was the thinking behind calling your new album 'Life in the Pond'? Roger Chapman: It's where and what we the people have to put up with, and where despots, politicians, royalty, the rich, etc. try to keep us. PB: Your last studio album was 'Peaceology' in 2014, and in the past you have hinted at retirement. What has driven you to record an album of new original songs now? RC: I wasn't driven, I'm a writer-musician by trade and thankfully that's something that never leaves me as I compose all the time. I'm also known as a singer who occasionally retires when occasionally bored with life. PB: How and where was 'Life in the Pond' recorded? Presumably you and the band had lockdown conditions to contend with? RC: There was no band, it's just Poli Palmer and myself recording in his home studio, with outside guitar overdubs by Geoff Whitehorn. English law says in a lockdown one household is allowed one workman for maintenance, and I maintained Pol's studio. PB: Let's switch focus to your earliest days. Who were the first artists who enthused you? RC: Lots of them, all Americans. Little Richard, Gene Vincent, Ray Charles, Eddie Cochran, rock and rockabilly stuff. PB: What qualities did you find in them? RC: Excitement. PB: Your voice is one of the most distinctive in rock. Was the Chapman voice an immediate discovery, or did it come about through a gradual increase in confidence? RC: I always had the confidence that I could sing. Never asked anyone, just jumped on any stage and went for it. PB: Did you surprise yourself with the power you were able to summon? RC: I never knew I had power until others talked about it. As I said, I never gave it another thought, just did it. PB: When you started out in Leicester in the Sixties was there a strong local scene to belong to, or did you feel you inevitably had to make the move to London? RC: I wasn't part of any scene, though I'm sure Leicester had one. I never thought of moving to London until I joined the Farinas, who had a London management. It was they who said we should move. PB: You clearly forged a strong songwriting partnership with Charlie Whitney, not just in Family but also in Streetwalkers. How did the partnership work practically? For example, did you write all the lyrics? RC: Mostly Charlie would compose the music and myself the lyrics, but we crossed over roles also. PB: The big turn in your subsequent solo career was provoked by the inhospitable musical climate in late Seventies Britain. RC: The big turn in my career was going solo, not Germany, that came after. But I was grateful for the way they took myself and my music, and shall never forget them. PB: How did it come about that you were then able to build a career in Germany? RC: Because I suppose they liked the way I presented it, the freedom. As I said, I was ready for it and thankfully they were also. PB: You have continued to flourish in Germany to this day. What do you think your German audience responds to? RC: I'd like to think the realism of my live band: the inventiveness, the great playing and performances. PB: Are there other countries where you've broken through to a similar level? RC: Various Euro countries and I don't think much outside, but still hope to be proved wrong (Laughs). PB: From Charlie Whitney to Geoff Whitehorn, and now Poli Palmer, many of your songs have been collaborations. You've also written songs alone. Can you pinpoint how you decide that you can push a song to its conclusion by yourself, and when it needs a writing partner? RC: No. PB: Family first reformed in 2013, and then continued until 2016. What was the experience like second time around? RC: Great and moderate. Should have left it after the first two shows but didn't do it, so it was my fault. PB: Did the level of public interest in this period feel like some sort of vindication? RC: Public interest was strong. It was the boring bit of copying and repeating everything again that's never sat right with me, so it finished for the same reasons that the first Family band finished. PB: Although you have spoken at times of retirement, some of your contemporaries, like Bob Dylan, Mick Jagger and Van Morrison, keep on keeping on. Do you draw strength from such examples? RC: No! Watch this space! PB: Thank you.
Band Links:-
https://en.wikipedia.org/wiki/Roger_Chapman
Play in YouTube:-
Have a Listen:-
Picture Gallery:-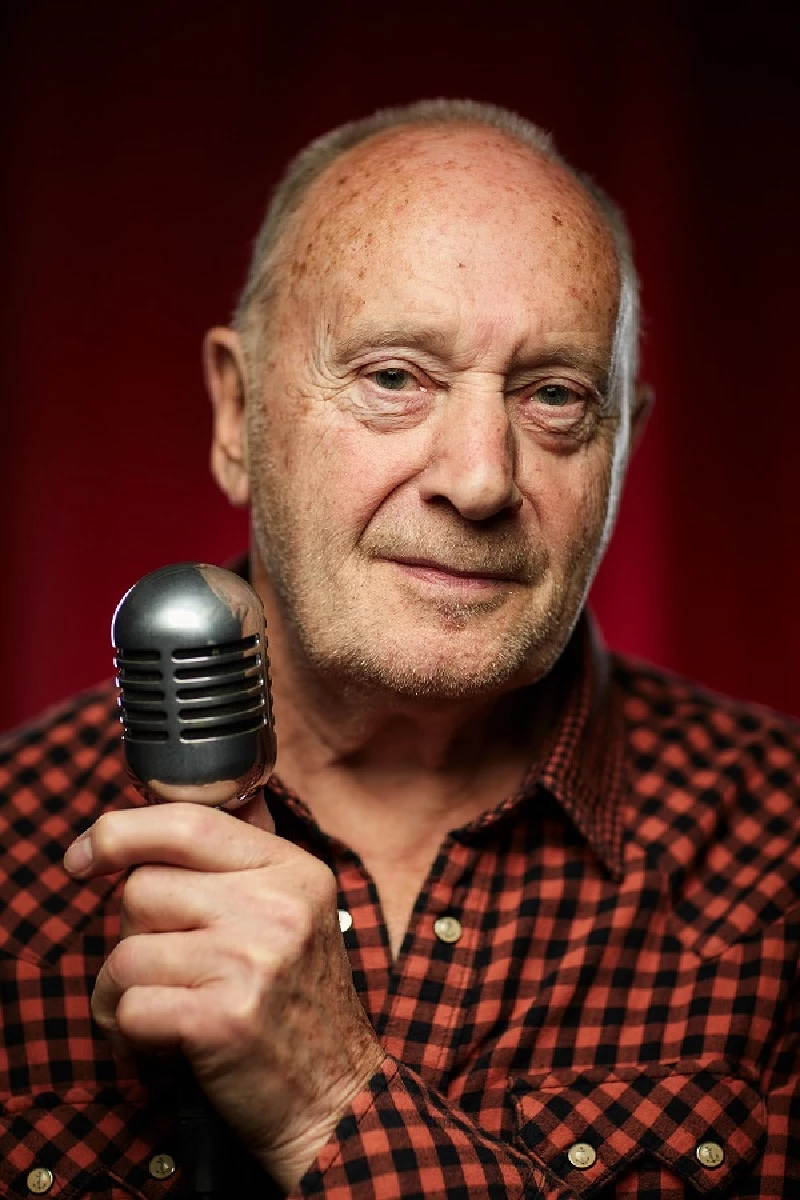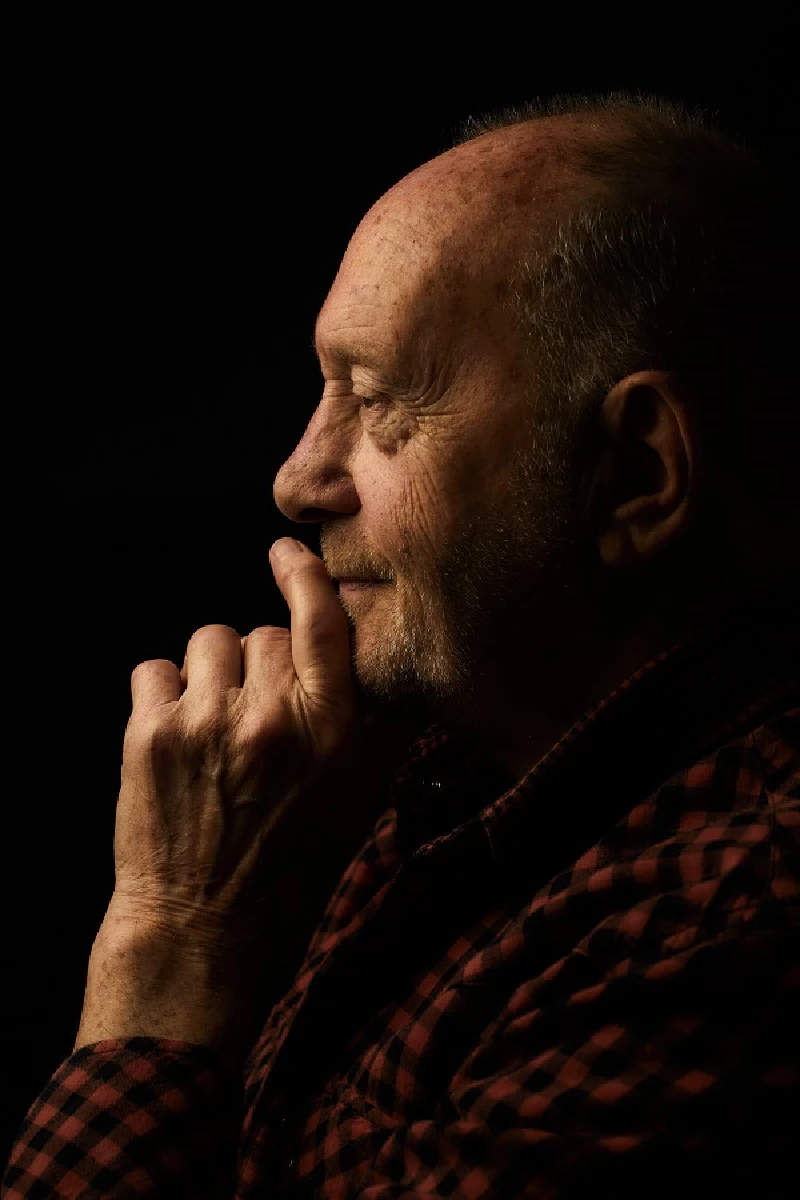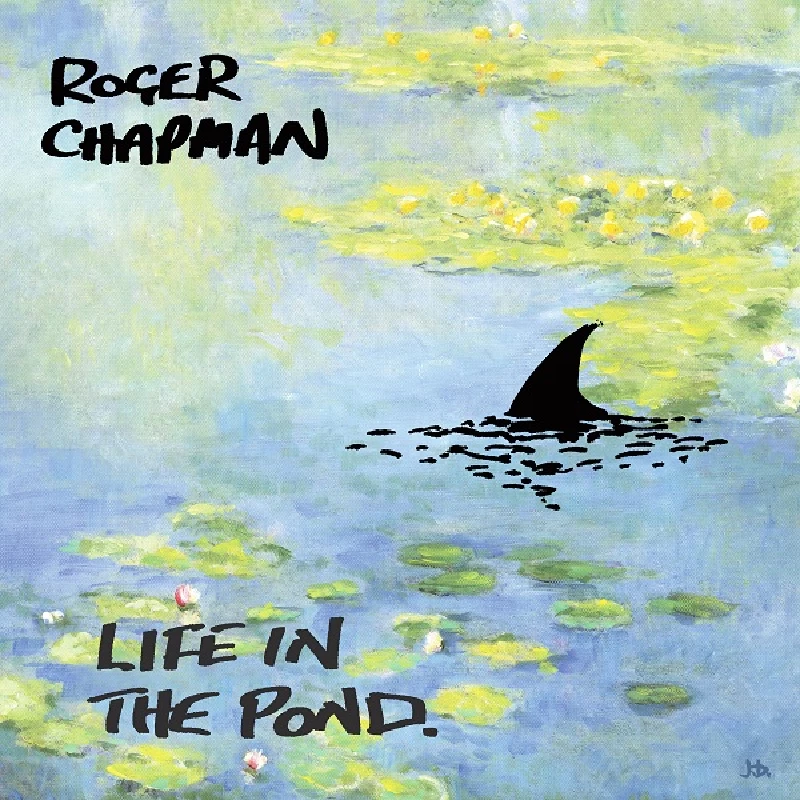 Visitor Comments:-
2167

Posted By: Ann D, Sheffield UK on 16 Mar 2022
Saw this guy in Family at a festival sometime in the early 70's. & it was a classic UK festival as in - non stop rain. Family came on & Roger started to sing My Friend the Sun & the clouds parted & it stopped raining - crowd went nuts. Excellent set.
---
1984

Posted By: James O' Keefe, Long Island Ny on 06 Sep 2021
RC is the finest rock, R&B, maybe even blues singer I have ever seen or heard. None better. First saw him with Family at the Filmore East I think 1969. That was the show he had the run in with Bill Graham. I was in the 4th row. Never saw anything like Family. Saw Streetwalkers a few times. Great band. Saw him in London when he blew Mick Jagger away. I had a radio PBS radio show. Played Roger a lot. I'm listening to Life in the Pond as I write this. Rug should send it the Blues Foundation Memphis For consideration for Blues music award.
---
related articles
---
Roger Chapman and the Shortlist: Profile (2014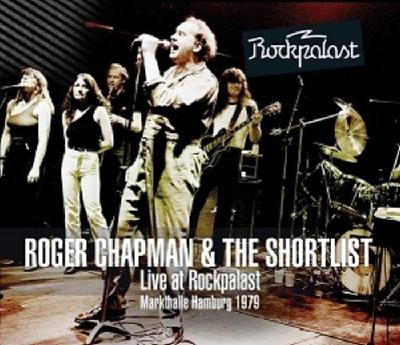 Adrian Janes finds much to recommend in 'Live at Rockpalast - Markthalle Hamburg 1979' and 'Live at Grughalle Essen 1981', two recently reissued CDs/DVDs of heartfelt rock funk and soul from former Family vocalist Roger Chapman and his group at that time, the Shortlist
Pennyblackmusic Regular Contributors
---