---
published: 9 / 6 / 2021
---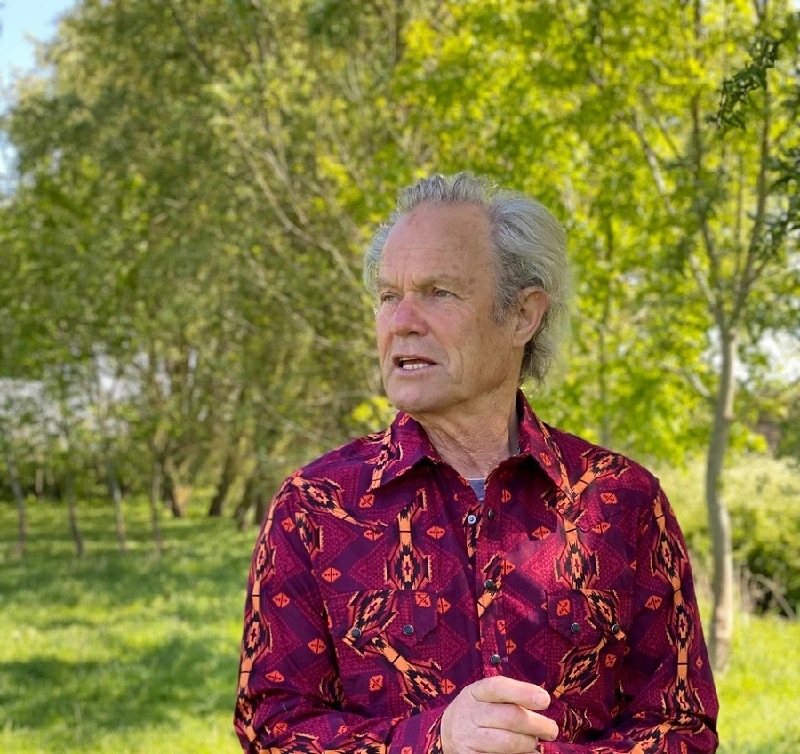 Sir Mick Jagger, now 77, returned the £1million advance he had been paid for his autobiography saying he found so much of the past too painful to relive - but his younger brother Chris, 73, is now happily publishing his account of his own life story, "Talking to Myself". "I wrote it myself, in the end," Chris tells me. "I decided not to use a ghost writer as I wanted to find my own voice for the book. It took me longer to write than I'd anticipated but it was a constructive use of time during lockdown. It was harder work than I anticipated." Chris Jagger, who as a child was always seen as "the musical one" in the famil, having early prowess on a variety of musical instruments, has enjoyed a fascinating and varied life, even if he has been spared the massive and ceaseless media attention lavished on his older brother. Chris is a highly capable professional musician and songwriter who regularly performs live with his small band in a variety of venues from pubs to concert halls to festivals. Some of his records have enjoyed modest chart success over the years – and his latest album, 'Mixing Up the Medicine', like many of his others, features brother Mick singing backing vocals. Chris's book sheds new light on his and Mick's early years growing up in Dartford, Kent and on their respective careers as musicians. "Mick and I shared similar early influences and of course our parents were central to that," Chris says. "Our dad Joe, a teacher, initially disapproved of Mick's career choice, especially as he dropped out of a highly esteemed degree course at the London School of Economics to pursue music. When I subsequently opted to do work in fashion, TV and music rather than head for university, my dad was similarly unenthusiastic. " "But I've had an amazing life. There was all the musical stuff and my fashion work in the early days, regularly rubbing shoulders with The Beatles, Jimi Hendrix – who I once briefly toured with – and all the Sixties glitterati. Then there were detours to India, Pakistan, Afghanistan, the USA, Canada, Australia and Israel along the way.......in Israel I was performing in the local production of the musical 'Hair' which was amazing! I've also worked with Pierce Brosnan and Ciaran Hinds, been a stage manager, written for various newspapers and magazines, driven taxis and made blues documentaries for BBC and Sky Arts. Plus I have of course contributed to several Rolling Stones albums, too. " "Latterly, I have enjoyed living with my wife and family near Glastonbury where we farm with a few sheep and I do a lot of local touring, playing everything from blues to country with my acoustic trio around many smaller venues. It is hugely rewarding and there's much to be said for the intimacy of performing in smaller places where you can really interact with your audience." Chris has enjoyed over 40 years of happy marriage to his wife, Kari-Ann. She was a former model and Bond girl plus featured on the cover of the first Roxy music album. She was also the inspiration for The Hollies's song, 'Hey, Carrie-Anne' - though The Hollies deliberately opted to spell her name differently in the lyric. The couple have five sons. "Talking to Myself" is a fascinating read – and provides a unique and different perspective on many aspects of the past decades which many of us thought we already knew all about. "Talking to Myself" by Chris Jagger will be published soon by BMG Books.
Band Links:-
http://www.chrisjaggeronline.com/
https://www.facebook.com/chrisdjagger
https://twitter.com/Chris_Jagger_
Play in YouTube:-
Have a Listen:-
Picture Gallery:-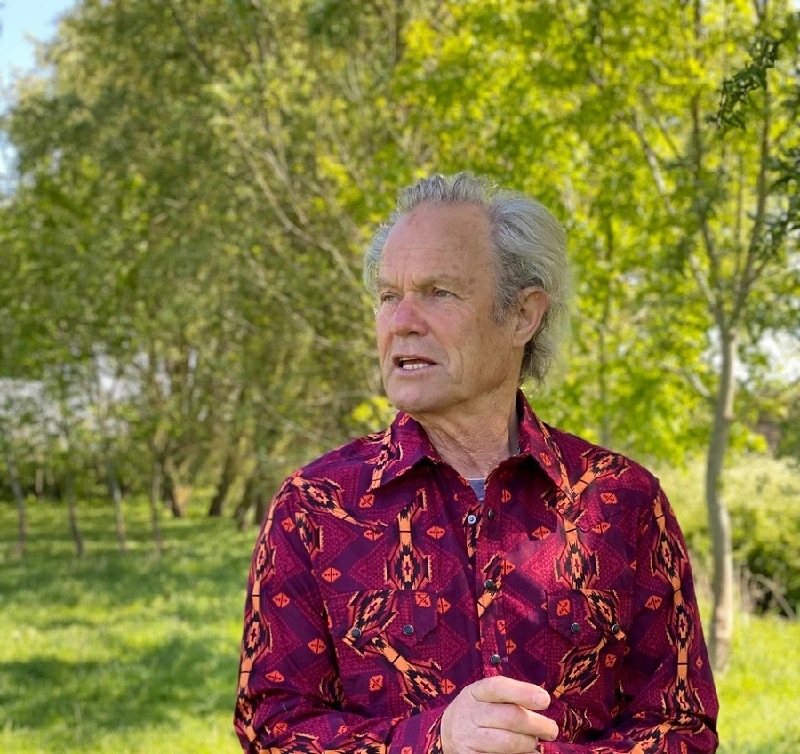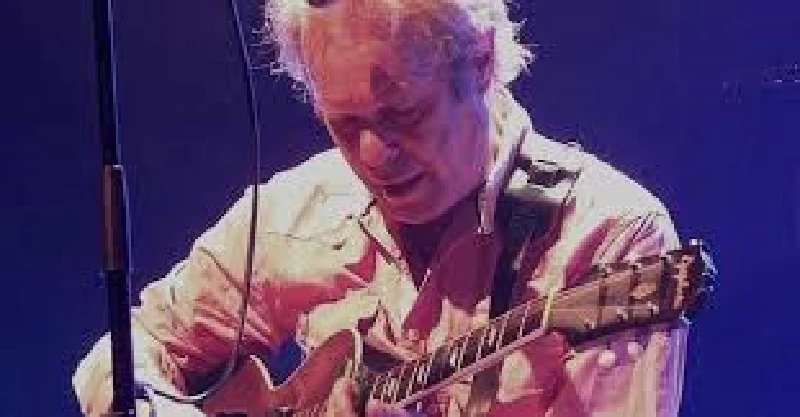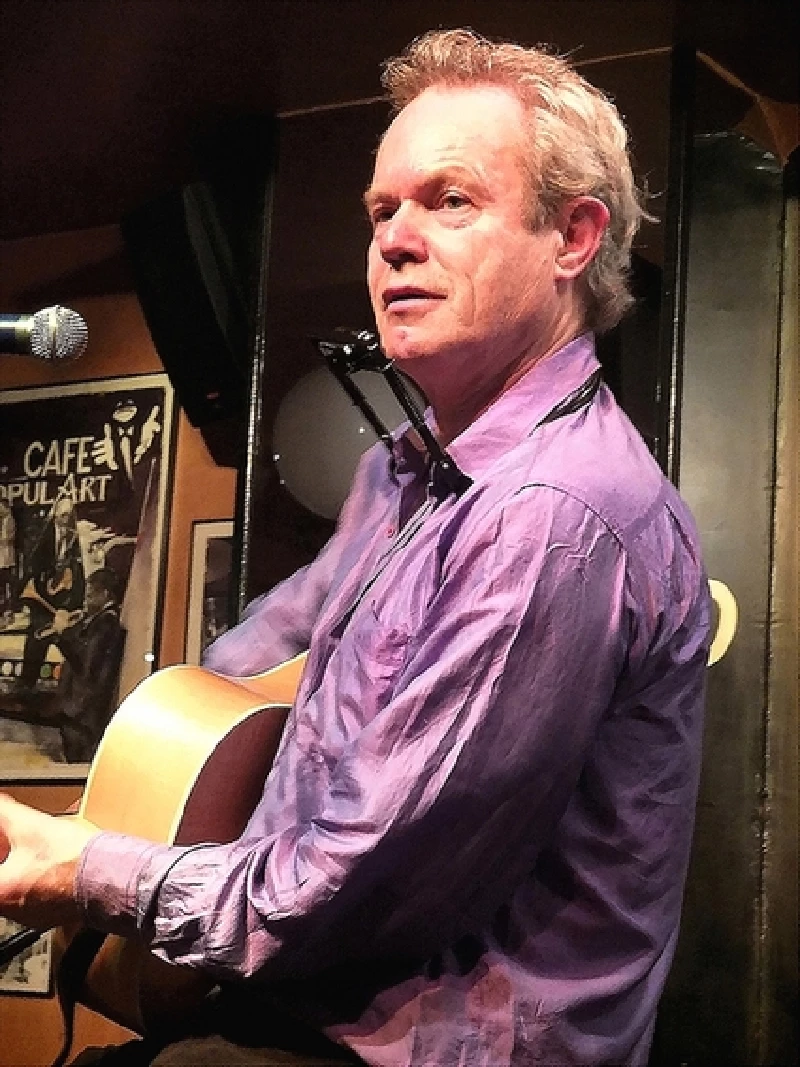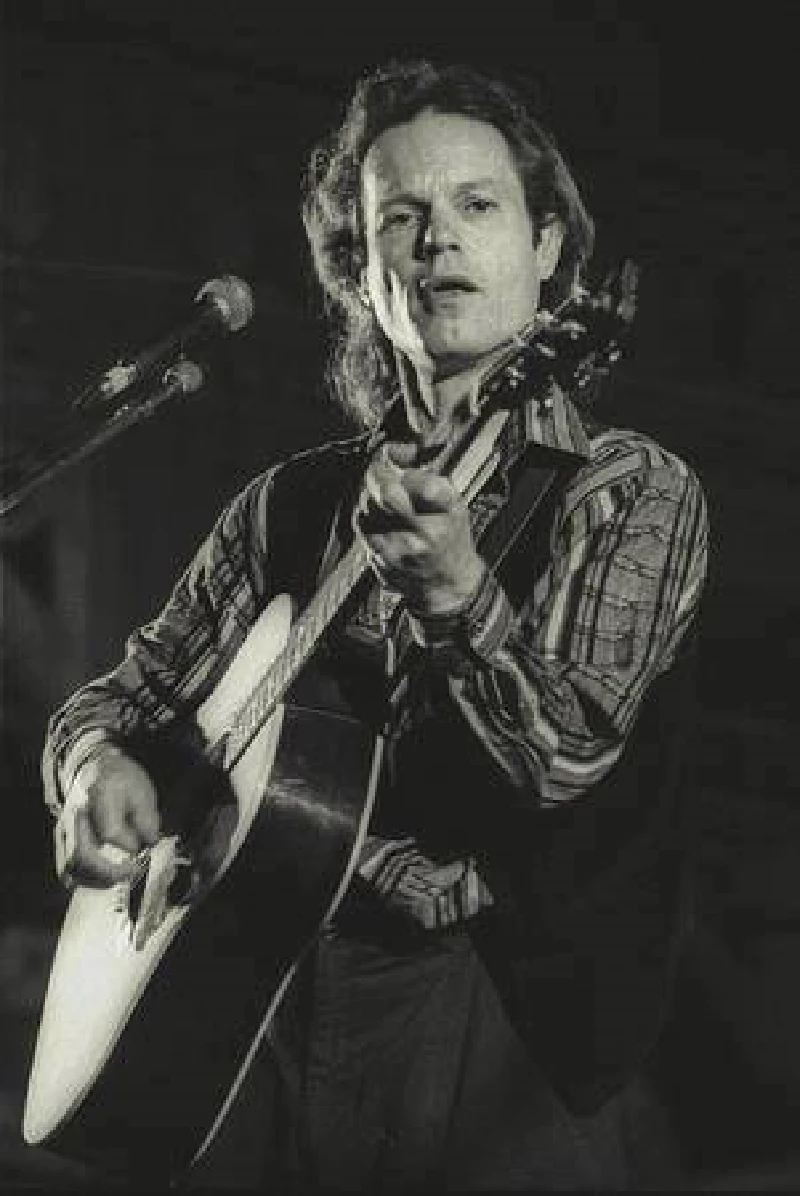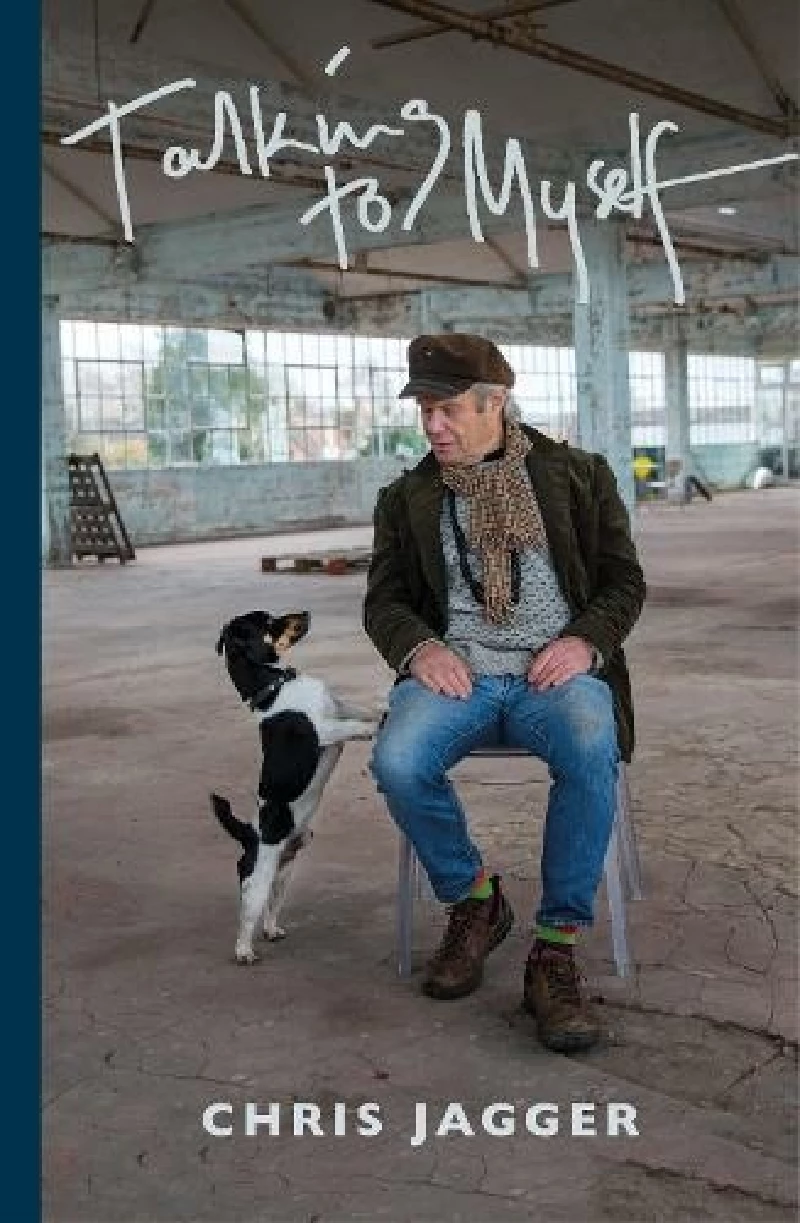 intro
Nick Dent-Robinson speaks tp Chris Jagger, the younger brother of the Rolling Stones' Mick Jagger, about his forthcoming memoir 'Talking to Myself' and his own musical career.
interviews
---
Interview (2012)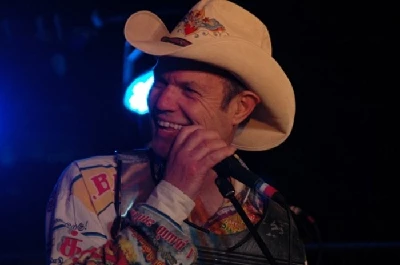 Nick Robinson chats with Chris Jagger, the younger brother of the Rolling Stones' Mick Jagger, about the swinging sixties, and his long musical and acting careers
Pennyblackmusic Regular Contributors
---