---
published: 9 / 6 / 2021
---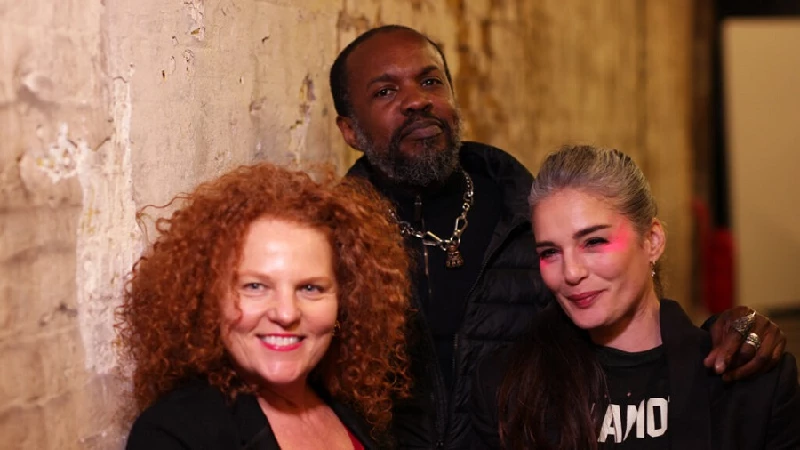 While there has been a flux of artists and musicians who have recorded David Bowie covers since his untimely death in 2016, few have done so with the originality of London-based producer, arranger and keyboardist Janette Mason. Mason began reworking Bowie's songs in her own tribute show, and has now recorded five of them –'Starman' and 'Suffragette City' from 'The Rise and Fall of Ziggy Stardust and the Spiders from Mars' (1972), 'The Jean Genie' from 'Aladdin Sane' (1973), 'Fame' from 'Young Americans' (1975) and 'Wild is the Wind' from 'Station to Station' (1976) – as a set of brooding jazz torch ballads. 'Wall to Wall Sound', which is released on the 25th June, mixes Mason's minimalist keyboards with the haunting, beautiful vocals of solo artist and McAlmont and Butler's David McAlmont and additional singer Sam Obernik. Pennyblackmusic spoke to Janette Mason about 'Wall to Wall Bowie' and David Bowie's leaacy. PB: It has been said that the only good covers are ones that, while remaining true to the original songs, extend on them and take them in a new direction. You have certainly done that with all five songs on the 'Wall to Wall Bowie' EP. Was that your main intention? JANETTE MASON: Yes, definitely. The way I like to work is not to listen to the original too much. I just play through the chord sequence and see where that takes me?.This idea started out a few years back when I produced a monthly show at London's Pizza Express with Lea DeLaria. We took a different composer each month and came up with ten to twelve new arrangements. Often, you're first instinct is correct so we'd go with that and then I'd spend some time after crafting the shape of the arrangement and deciding what instrumentation to use. PB: You have reworked them as jazz numbers. Did you set out to do that deliberately or was that just how things turned out? JM: That was a deliberate choice. I have spent most of my career hopping between the pop and jazz worlds, so it seemed fitting to add a jazz twist to Bowie. His music really lends itself well to a jazz interpretation. He collaborated with many jazz musicians throughout his career, in particular the jazz pianist Mike Garson from Aladdin Sane onwards to his last album, 'Black Star, with jazz saxophonist Donny McCaslin PB: The five songs all come from the three and a half year period in Bowie's recording career between'72 and early '76. Why did you settle on these songs, rather than those earlier or later in his career? JM: That really is a real co-incidence, not a deliberate choice. In fact, I was rather surprised when I realised there were all from such a small window of his output. PB: You had originally played these songs at a night called again 'Wall to Wall Bowie' which also featured other Bowie songs including 'Watch That Man', Life on Mars' and 'Ziggy Stardust'. Why did you choose to record the five songs that you did? JM: These were the five that I felt I had really put my stamp on and made a significant change to. PB: You have reinvented all five songs, and 'Starman' in particular, as torch ballads. Would you agree? JM: I think there are several stylistic influences here, definitely with 'Starman' I have slowed that down and stretched the harmony out to give the lyrics more space, turning it into a torch ballad. I would say with 'The Jean Genie', 'Fame' and 'Suffragette City' I have applied more of a funk/rock approach by changing the grooves and adding some more funk based guitar and bass riffs. PB: Your version of 'Wild is the Wind' is a cover of a cover. Your version owes more to the version by Nina Simone than the David Bowie cover. Was that again deliberate? JM: Yes, this is just a classic song and I wanted to leave space for Sam Obernik's incredible vocals to shine. PB: You worked with David McAlmont previously on 'The Dusty Sessions', a live show in which you paid tribute to Dusty Springfleld. When did you first meet him? What is the appeal to you of working with David? JM: We met socially in 2012. I already knew of him and really loved his work and his voice. I knew that he would bring a theatricality to the live shows. All of the artists that I have covered are so strong that I needed a strong showman, someone not afraid to do their own thing and most importantly someone with an incredible vocal range, which David has. He can reach the most beautifully high notes in falsetto and dig deep into George Ezra territory if he wants to. PB: Sam Obernik is slightly less-known. Who is she? Why again did you want to work with her? JM: David McAlmont introduced me to Sam and we hit it off straight away. She is another unique performer, very charismatic with a voice that it's hard to pigeon-hole. She has had an incredibly successful career in the Dance Music scene working with producers Tom Deluxe, Alex Gaudino and many more. What I was looking for was a singer with immense stage presence as Bowie's music is incredibly thought provoking and you need a singer who can deliver that message. PB: You sneaked into a cinema underage at the age of thirteen to see 'The Man Wo Fell to Earth'. Was that the defining moment when you became a Bowie fan? JM: It was probably later on. I think I was too young to really appreciate the music at that point, I knew I was drawn to the sound and him, more importantly. Growing up in Wembley in the 70s and feeling like a bit of an outsider I definitely identify with him. PB: You have done shows about and recordings both of David Bowie and Dusty Springfield. Do you have any plans to cover any other artists? JM: Actually, the Dusty recording is still in the pipeline, I am in the process of writing some original material for the recording that reflects Dusty's journey. As to the shows we have had a brilliant run at Hideaway Streatham for the last eight years where we worked together on Prince, Bowie, George Michael, Dusty and Shirley and The Bond Legacy. PB: Thank you.
Band Links:-
http://www.walltowallbowie.com
http://www.facebook.com/janettemasonmusic
http;//ww.twitter.com/janettemason
Play in YouTube:-
Have a Listen:-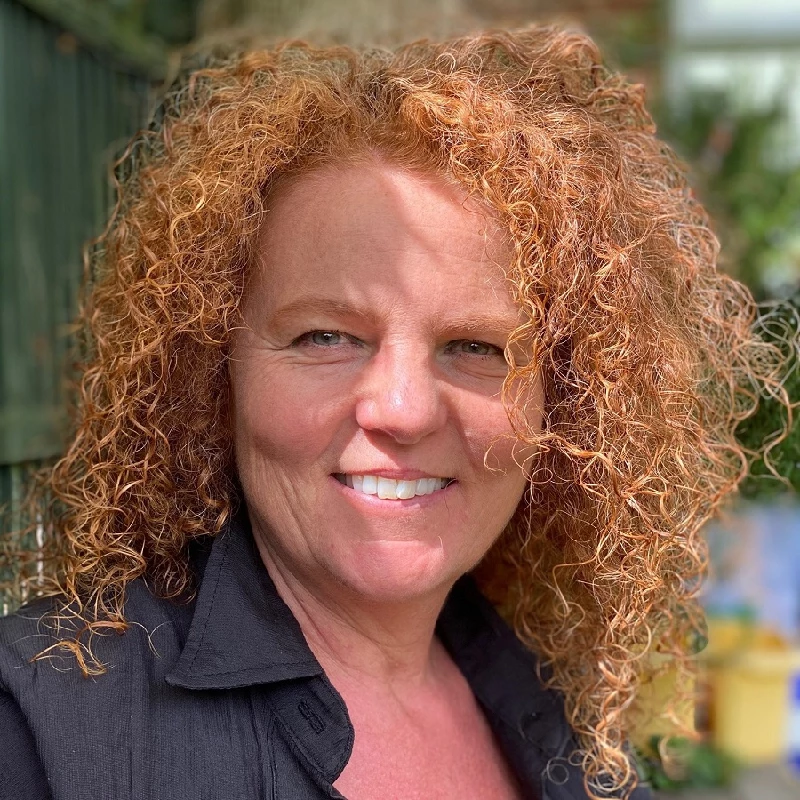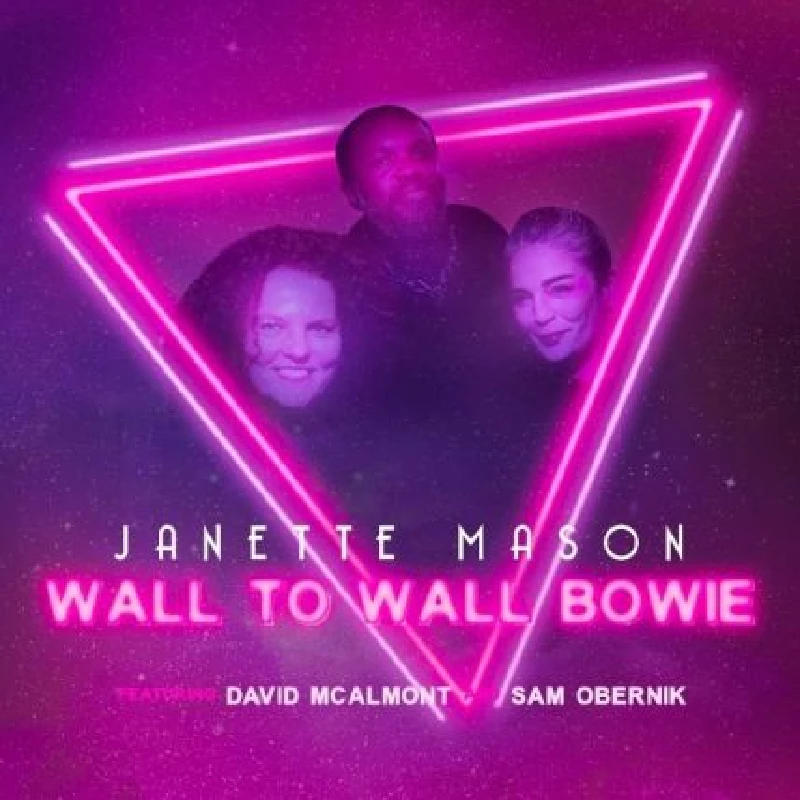 intro
London-based producer, arranger and keyboardist Janette Mason talks to John Clarkson about her forthcoming EP 'Wall to Wall Bowie' which features on vocals David McAlmont and Sam Obernik and reworks five of David Bowie's songs as jazz torch ballads.
Pennyblackmusic Regular Contributors
---