---
Celeste
-

Not Your Muse
published: 8 / 3 / 2021
---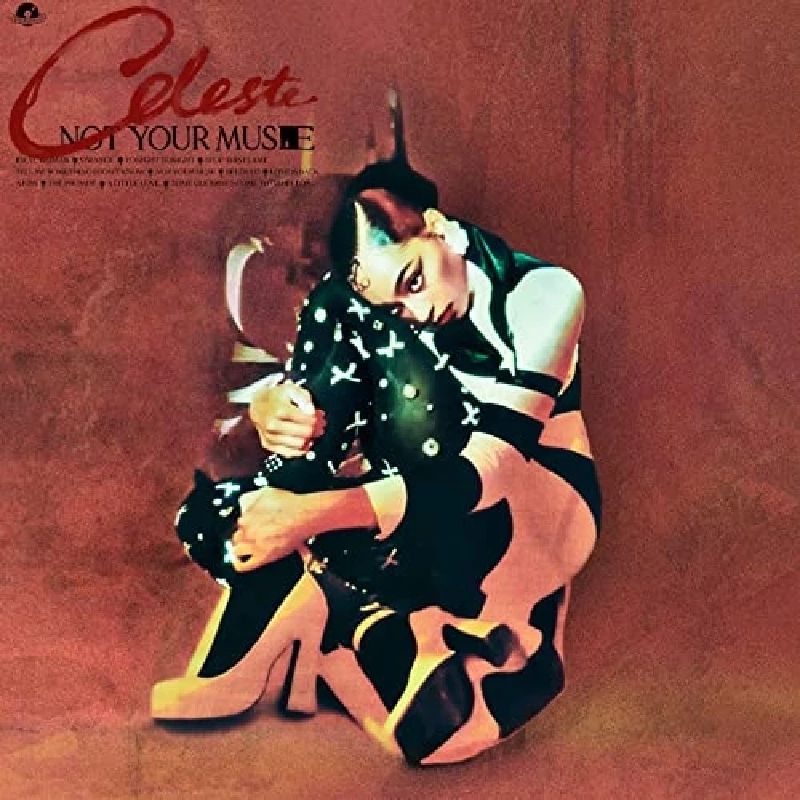 Label: Polydor
Format: CD
intro
Fantastic debut album from Celeste who lives up to all her promise after winning a BRITS Rising Star award
A year ago, 26 year-old Celeste had just won the BRITs Rising Star award and was about to share the stage with Rod Stewart and Harry Styles at a major celebratory event. Tour dates were booked and a debut album planned and there was every expectation that the Brighton-based Celeste would quickly be following in the footsteps of Adele, Florence + The Machine and others who had won the equivalent award in earlier years. But the pandemic put Celeste's plans on hold. Celeste, who was born in California but moved to the UK aged three, released several singles. 'Stop This Flame' became a theme tune for Sky Sports football coverage while her 'A Little Love' accompanied last year's John Lewis Christmas TV commercial. Her rich, soulful voice also graced two Hollywood soundtracks. In the Disney+ movie 'Soul' she duetted with pianist Jon Batiste on a beautiful cover of Curtis Mayfield's 'It's All Right' and she performed the powerhouse ballad "Hear My Voice" over the end credits of 'The Trial of the Chicago 7' prompting much speculation about an Oscars nomination. So, despite the pandemic, Celeste has had quite a year! But now her debut album is finally here. Called 'Not Your Muse' it reaffirms all the promise shown by Celeste's singles and soundtrack successes. Celeste claims to have discovered soul and jazz as a child by listening to Aretha Franklin and Ella Fitzgerald in her grandad's car. She has certainly mastered the art of mixing warmth and meaning with huge wide-eyed power! 'Not Your Muse' starts gently. 'Ideal Woman' is a nicely languid statement of intent with mellow vocals and soulful guitar arpeggios. But the album's momentum gradually builds with 'Stop This Flame' powered by an insistent piano motif reminiscent of Nina Simone's 'Sinnerman'. Celeste wrote most of the songs with British producer Jamie Hartman - but some of the single-minded lyrics clearly bear her own signature. On 'Ideal Woman' she's clearly unwilling to be "the one who's going to save you from all your discontent" and on 'Love Is Back' she tells of her boredom with 'troubled' boys. However, Celeste's true strength is brainstorming ballads and she delivers 'Beloved' as if it were a huge West End show tune whilst the bonus track, 'Hear My Voice' is just magnificent. Celeste has to be one of the most exciting new artists to appear in the UK for several years. Once live performance resumes, post-pandemic, she will win even more recognition for the sensation she surely is.
Track Listing:-
1
Ideal Woman
2
Strange (Edit)
3
Tonight Tonight
4
Stop This Flame
5
Tell Me Something I Don't Know
6
Not Your Muse
7
Beloved
8
Love Is Back
9
A Kiss
10
The Promise
11
A Little Love
12
Some Goodbyes Come With Hellos
features
---
An Introduction and a Profile (2002)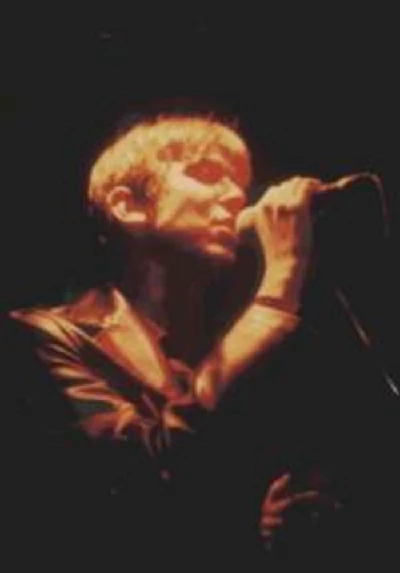 Celeste may not be signed yet. They may even claim that as long as their art remains real they don't even care. But these rock 'n' roll romantics have the ingredients which could make a real-life glamour-drenched pastiche rock-movie. Phil Clements, th
related articles
---
Zoe Howe: Interview (2019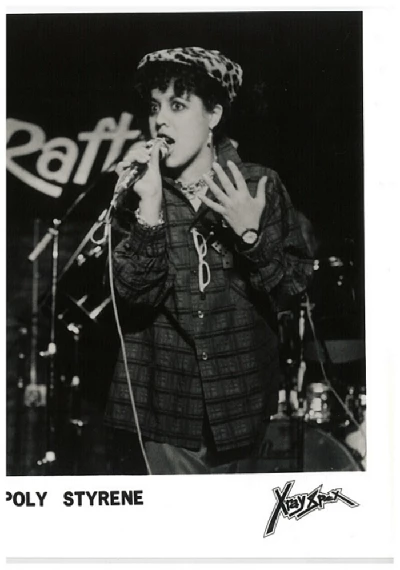 Music writer Zoë Howe talks to Adrian Janes about 'Dayglo: the Poly Styrene Story', which is about the late X-Ray Spex vocalist and songwriter Poly Styrene and which has been written in close collaboration with Poly's daughter Celeste Bell.
Pennyblackmusic Regular Contributors
---