---
published: 9 / 9 / 2020
---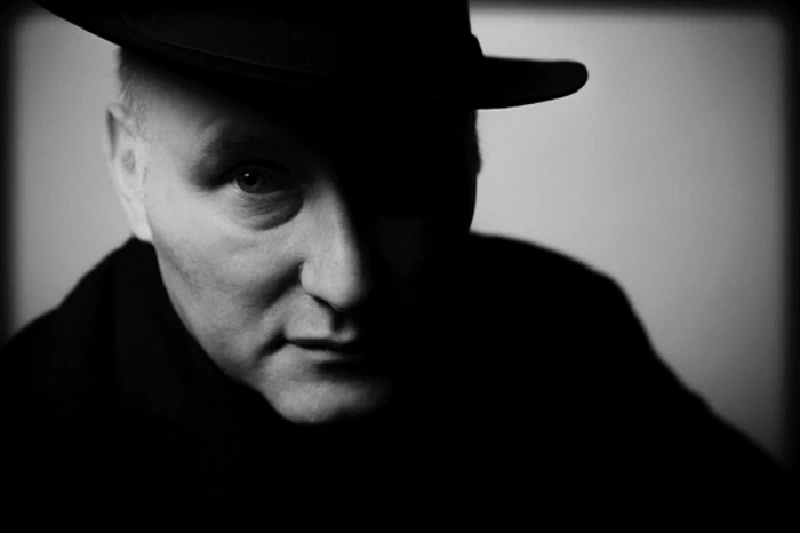 intro
Acclaimed musician and songwriter Jah Wobble talks to Adrian Janes about his time as the original bassist in Public Image Ltd, his musical and philosophical heroes and his band the Invaders of the Heart.
Jah Wobble initially came to prominence in the late 1970s through his bass playing on the first two Public Image Ltd albums, contributing lines that ranged from forceful to subtle, but were never less than crucial. Profoundly shaped by the bass culture of dub, his subsequent career has revealed an absorption in styles of music from around the world, which he has then synthesised with his own sensibility in a prolific output. The 2015 six-CD compilation 'Redux' is an excellent introduction. Besides working with many collaborators over the years (such as Holger Czukay, Bill Laswell and former PiL bandmate Keith Levene), he's released a number of albums under the intermittent band name of Invaders of the Heart, one incarnation of which also achieved chart success in the 1990s with the singles 'Visions of You' and 'Becoming More Like God'. Their latest album is 2020's 'Ocean Blue Waves'. As an interviewee, he proved to be as thoughtful and generous with his time as he is with the space he gives to his fellow musicians. PB: How are you, and how are you managing under lockdown? Jah Wobble: To be honest it's not that dissimilar to life when not touring. So I revert to Yoga, Pilates, walking, as well as playing and recording music. I also made a serious start to learning Spanish. Plus I've done a good bit of sight reading practice re the bass. That's the sort of thing that somehow, under normal conditions, you wouldn't get the chance to do. PB: Is the lockdown still an opportunity to make music even though you're separated from your fellow musicians? JW: Always! Since I started in my teens, I do a lot of music on my own. Things that stay "only in my domain", and stuff that I then pass on to other people to work on. PB: You have the persona of a down to earth East End geezer, but at the same time your notes for 'Redux', for example, show how immersed you are in Eastern spirituality. Do you feel those sides of your personality are in conflict, or a creative contradiction? JW: I was born in 1958, statistically the best year to be born a working-class person. Already in the 1960s lots of working-class playwrights, actors, novelists and musicians had come to the fore. This meant that you felt that you could "enter the fray" as you were. Without elocution lessons , without a stiff, conformist middle class makeover'. The middle classes and upper classes will often be puzzled by a bloke like me. They normally revert to seeing you like a noble savage. I have always found it a breath of fresh air when out of the country of England. People tend to not judge you in class terms. Re eastern spirituality, I was reading the Upanishads at fifteen via the local library. So as you could imagine, for me, there is no dichotomy. PB: Who would you call your main musical and philosophical heroes? In what ways did they influence you? JW: Miles Davis, Clint Eastwood and Krishnamurti. To name but three. Obviously there are others. But those three really "ploughed their own furrow." So in that way especially they are an inspiration. PB: As you still play numbers like 'Poptones' live, how do you feel now about your time in PIL? JW: I feel OK about it. It's where I started. It was my route into a varied and stimulating life in music. So what's not to like? PB: How did your love for dub first arise? What are the qualities in it that you continue to find so satisfying? JW: In the early to mid-Seventies. Dub is about space. Space is about silence. PB: Over the years, your music has embraced many genres and cultures. Is there any common thread to what has attracted you to music as varied as reggae, jazz and traditional Chinese? Or is it the sheer variety that inspires you? JW: Playing as few notes as possible is genuinely the most important thing. Scales and modes with five notes or less. And not to do much 'moving about' (modulation). PB: In the late 1990s you studied for a Humanities degree at Birkbeck College. What prompted this move, and did you find that the discipline of studying fed into your music in any way? JW: It presented a challenge. I felt I had underachieved educationally. Plus if you structure learning, you learn more, and what you learn tends to stick. I learnt a lot about "the context that I'm in" musically speaking. I came to see how medieval my approach is! But the main thing about going to Birkbeck, was that it was a great deal of fun. PB: The Invaders of the Heart have been through several line-ups, but you've now worked with the current one for several years. How did you bring this set of musicians together? Were you looking for a different direction to what you did previously under this name? JW: This line-up developed naturally. I began playing with Marc Layton Bennett (drums), about 2010. Not long after that George King (keys) got involved. In 2014 Martin Chung (guitar) joined the ensemble . It was around them that I used the name Invaders of the Heart again. We learnt some of the old Invaders catalogue, and added some newer stuff. The general idea was to make it both "deeper and wider" (more encompassing), than past Invaders line-ups. This line-up is very talented. They are great players. Therefore you can really go for broke. PB: What does having a settled band give you that occasional collaborations don't? And on the other hand, what do those collaborations provide? JW: Well, you get a family feeling. You get telepathy on and off-stage. PB: Your most recent collaboration was with Mark Stewart, Keith Levene and Richard Dudanski on the 'A Very British Coup' single. What led to this happening? Do you plan to work together more? JW: I think that was a one-off ...great track though. PB: Like most musicians, you must have had touring and recording plans in mind for this year. What is the first musical venture you'd like to engage in when something like normal life resumes? JW: I don't mind where it is. As soon as we get the green light it will be great to see the band and get cracking again. Recording-wise I have a new album due to come out later this year. It's a record I recorded with my family. Zi-Lan, my wife, on Ju-Cheng (Chinese harp), John (Tien-Chi) on drums and Yanqtin (dulcimer), and Charlie (GZ Tian), on vocals, rap and Er-Hu (Chinese violin). There is already a single out , called 'Dim Sum':.https://youtu.be/JkU7d9KqxtM PB; Thank you very much.
Band Links:-
https://jahwobble.com/
https://www.facebook.com/Jah.Wobble.Music/
https://twitter.com/realjahwobble
Have a Listen:-
Picture Gallery:-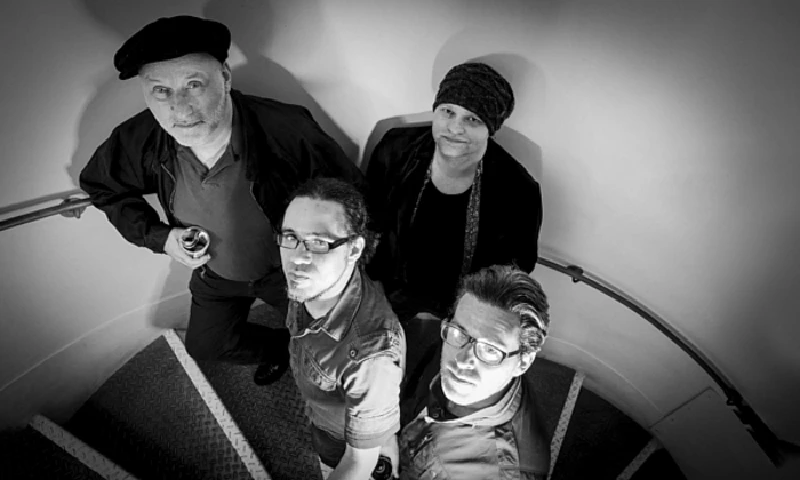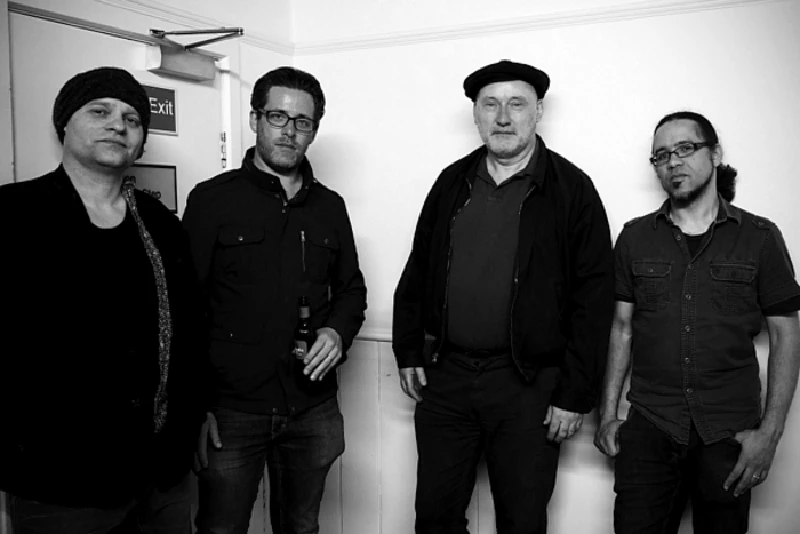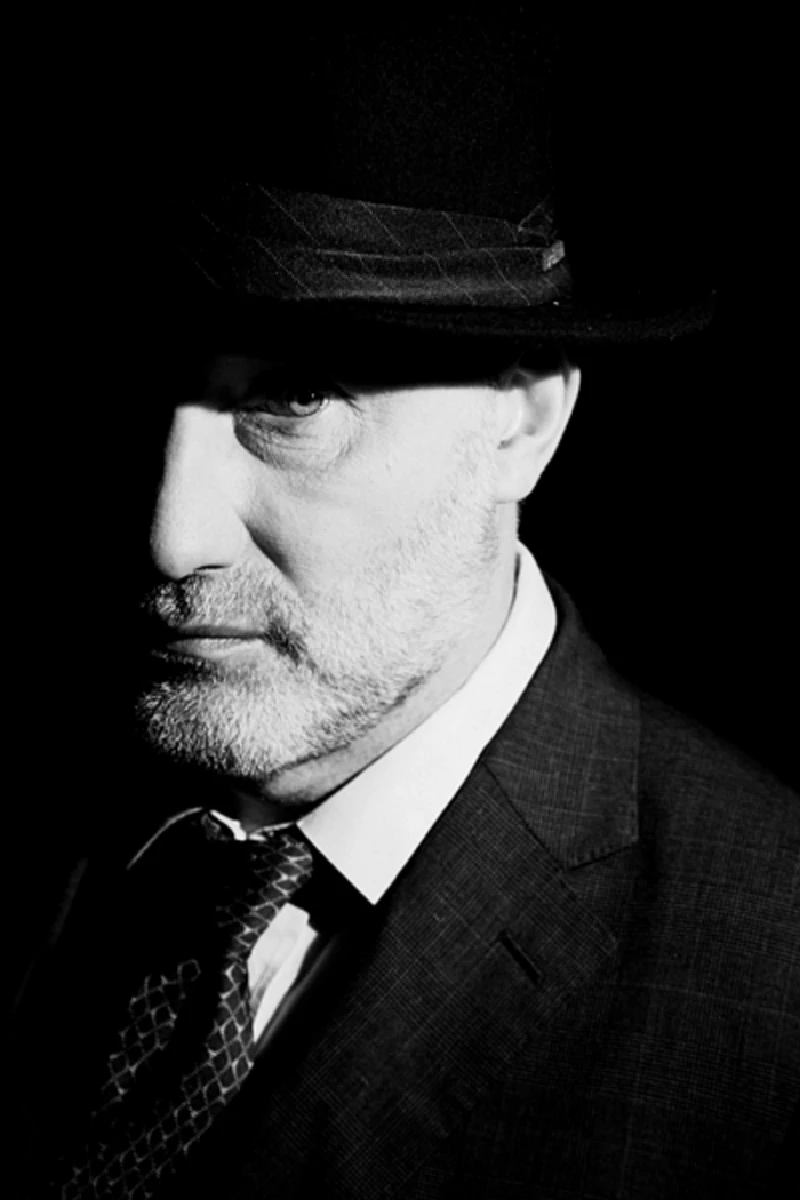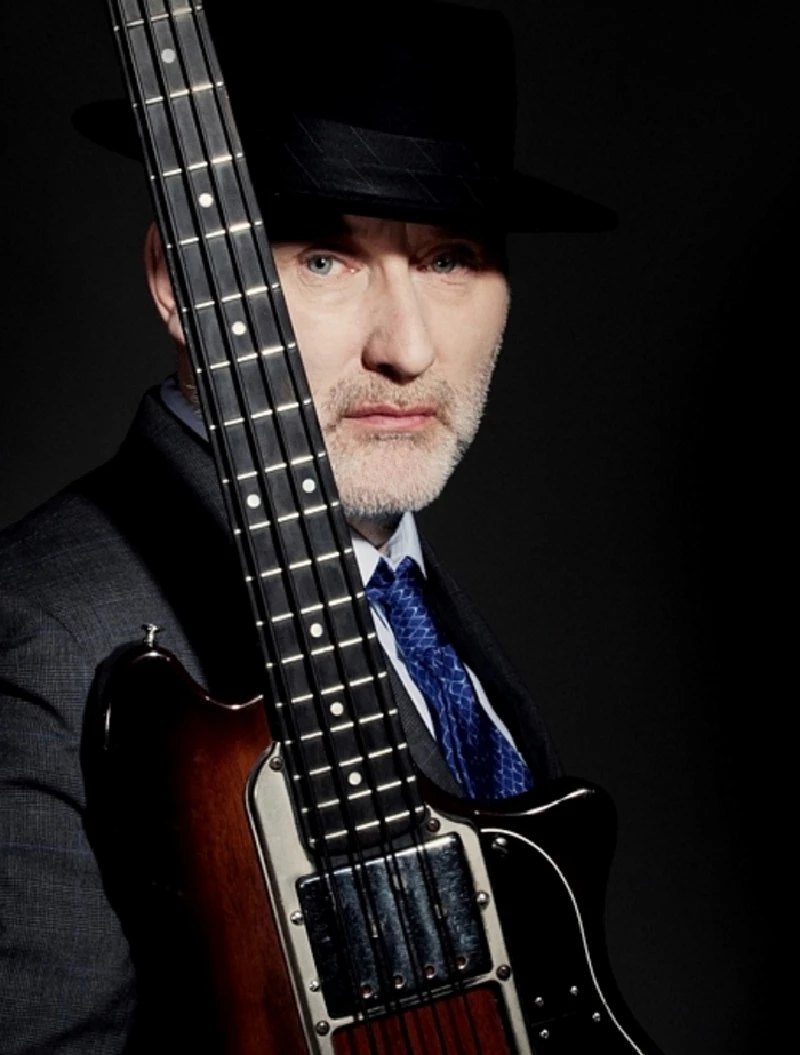 interviews
---
Interview (2021)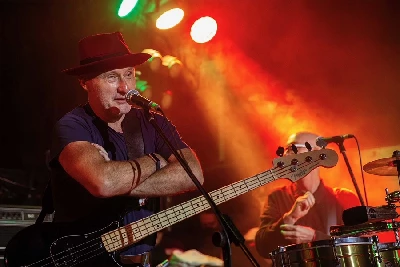 Jah Wobble talks to Andrew Twambley about his time in Public Image Ltd and his new dub reworking of their 'Metal Box' album.
profiles
---
Profile (2015)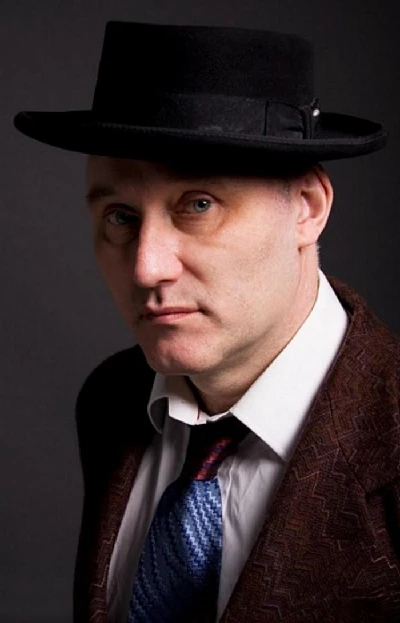 Adrian Janes examines 'Redux - Anthology 1978-2015', a sumptuous new six CD box set of ex-PiL bassist Jah Wobble's fascinating musical voyages
live reviews
---
Donkey, Leicester, 30/5/2015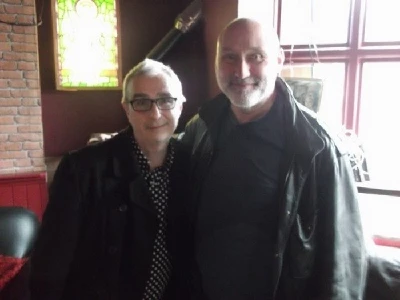 Anthony Strutt watches Jah Wobble play of the year's hottest gigs of the year at The Donkey, one of Leicester's best kept secret venues
Pennyblackmusic Regular Contributors
---