---
published: 23 / 2 / 2020
---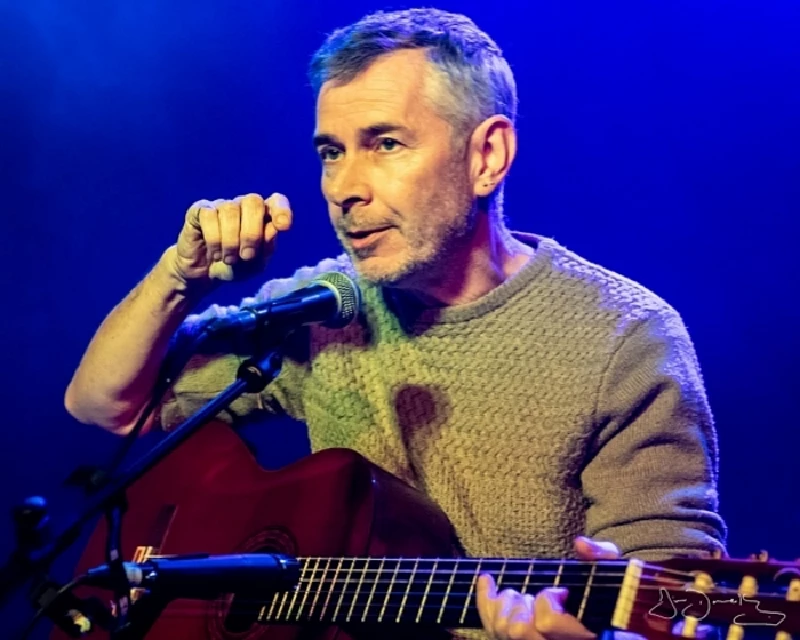 intro
The Short Stories' Steve Miles speaks to John Clarkson about his new band European Sun which he has formed with Amelia Fletcher and Rob Pursey of Heavenly, Tender Trap and the Catenary Wires, and their debut single 'The Future's Female'.
It has been seven years since Pennyblackmusic last spoke to Bristol indie pop musician Steve Miles at the time of his group The Short Stories' fourth album, 'Send My Love to Everyone'. Now he is back with a new project European Sun, which also features husband-and-wife indie cult heroes Amelia Fletcher and Rob Pursey (Talulah Gosh, Heavenly, Marine Research, Tender Trap and now the Catenary Wires). 'The Future's Female', European Sun's debut single, was released on the 31st January to coincide with the day that Britain left the EU. In a series of vignettes, it tells of the domestic violence Miles' mother used to suffer at the hands of his grandfather; his 4 x 4 driving, racist homophobe of a next door neighbour, and leather-clad musicians who wield their guitars as phalluses. Its witty conclusion is that if there is in any future for the world it lies with women rather than with men. In European Sun's first interview, Steve Miles spoke to Pennyblackmusic about 'The Future's Female' and their forthcoming debut album. PB: The Short Stories' fourth and last album 'Send My Love to Everyone' came out in 2013. Has that band folded and have you done anything musically since then before embarking on this new project? STEVE MILES: The Short Stories still very much exist. What happened was that the rest of the band in 2013 wanted to spend much more time rehearsing, gigging and recording, and I wanted to do it less, for a lot of personal reasons. They all wanted to be a bigger, louder band and I wanted to be a smaller, quieter band. So they all became Charlie Tipper, and got bigger and busier, and the Short Stories became an acoustic guitar band with me plus bassist Chris Wilson (ex-Lloyd Cole, Love Spit Love) that played about twice a year (supporting the Blue Orchids, the Band of Holy Joy and the Monochrome Set). Out of that period of slow re-evolution came the seeds of the European Sun sound. All bar one of the songs we've recorded so far for European Sun were written for the Short Stories, but I'm writing songs for both bands now. PB: European Sun have been billed as "the love-child of The Short Stories and The Catenary Wires" and features as well as yourself, Amelia Fletcher and Rob Pursey. How long have you known each other and how easy has it been for you to meet and work together. given that you are based in Bristol and that they live in the remote countryside and Amelia is also an eminent economist? SM: I've known Rob since I was a teenager, and he met Amy not long after that, although we haven't lived near each other or seen much of each other over the years. When Rob and Amy put on the first 'Words and Music' Festival in Kent in 2018, I played a solo set there. Rob and Amy asked if they could play on one track – which happened to be 'The Future's Female' – and the idea of collaboration came out of that, because it just felt so perfect a match. Being in the same space geographically isn't perfect but it's not really an issue with modern technology; what matters is if you're in the same space musically and emotionally, and we definitely are. PB: Despite Amelia and Rob being very established songwriters, you do all the writing in the band. What are their main roles in European Sun and yours? SM: I give a guitar and vocal version to Rob and Amy and they take it from there basically! They know intuitively what the songs need to make them work. We go back and forth on arrangements and mixes and so on, but they are producing it in the old-fashioned sense, as well as playing most of the instruments. Both sing a bit on it too - if you like Amy's voice there's lots to listen to here. Rob plays all the bass, which he enjoys because he doesn't do that any more with the Catenary Wires. He was a bassist when I first knew him, so we've gone full circle… PB: 'The Future's Female' firmly sets the blame for most of the world's problems on men. While some people might pin the legacy first started with Margaret Thatcher on some of the world's and certainly the UK's current political crisis, is that song aimed at anyone in particular? SM: Well, the song references lots of fairly obvious male targets – macho musicians, petrol heads, Brexiteers and abusive fathers - and it was released with Trump, Putin and Johnson in power, so it's not really very subtle. I could, of course, list hundreds of terrible men, but the song clearly says that women are far from perfect too - I wrote it when Teresa May was Prime Minister, after all. I hope it's pretty clear that it's not a gender but a set of beliefs that I'm condemning. Beliefs like nationalism, intolerance, cruelty, the glorification of ignorance, racism and sexism: the stronghold of these ideas over time has been men; not all men, but men more than women. Thatcher shared all those values too, and I share none – so the gender split isn't conclusive, but it is fair to say that men by and large have had the power to implement them more often. PB: For all its concern and worry about what lies ahead of you, 'The Future's Female' is often very funny and comes down strongly on the side of hope. Was that important and intentional? SM: Thank you for enjoying the humour. All the European Sun songs aim for that balance of humour and seriousness; we live in dark times so we need to provide both the 'light' in 'enlightenment' and the 'light' in 'lighthearted'. When you hear the album, you'll find those themes throughout. It's very coherent in that way, as the songs were chosen from a fairly large possible set to all work together to be a response to the post-Brexit, post-Trump decade. PB: You have got an album coming out on WIAWYA soon. What is it going to be called and when will that come out? SM: We haven't yet got a title, or a release date, but we've got fifteen or sixteen songs that are about 85% completed, so it won't be too long. The aim is to have it out before the summer, in time to headline Glastonbury. PB: Thank you.
Band Links:-
https://europeansun.weebly.com/
https://www.facebook.com/europeansunband/
https://twitter.com/european_sun
Play in YouTube:-
Have a Listen:-
Picture Gallery:-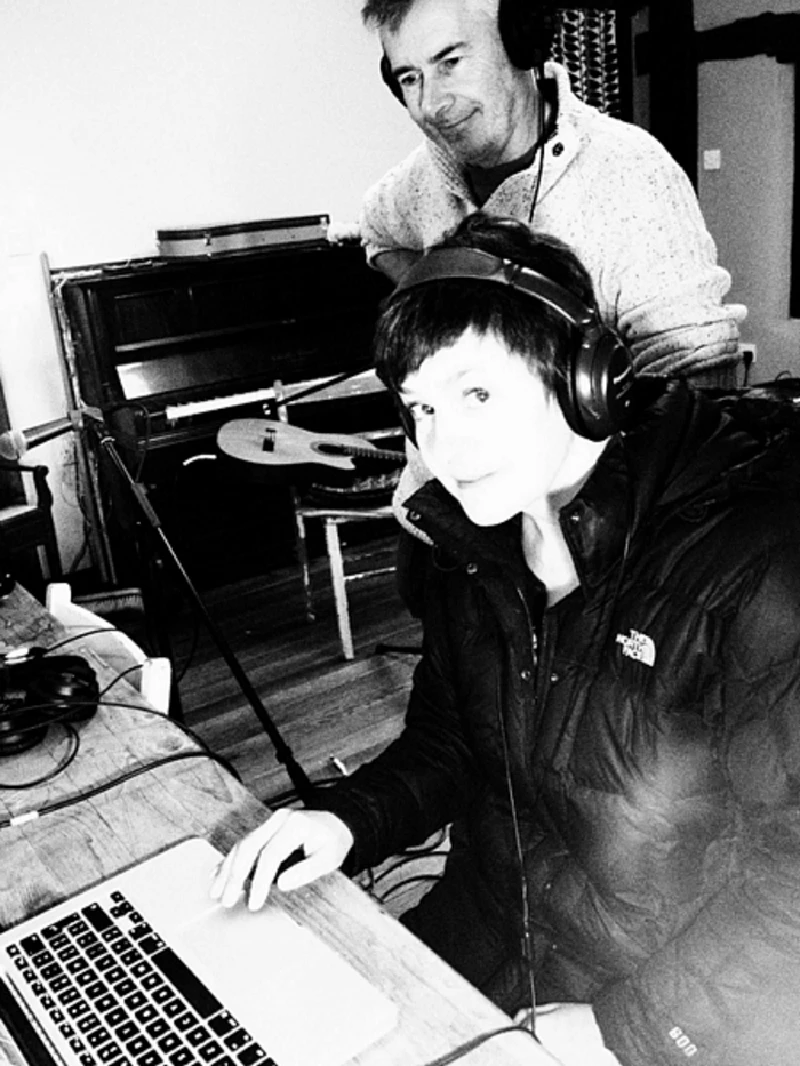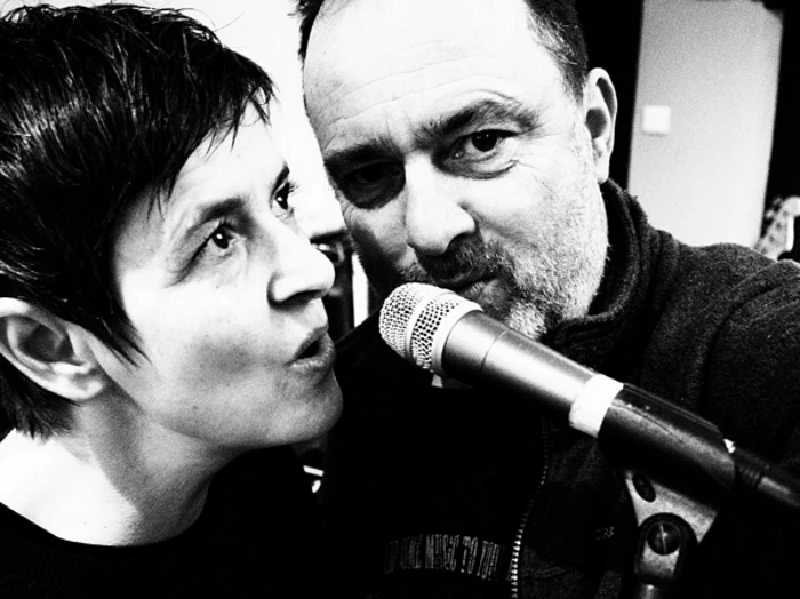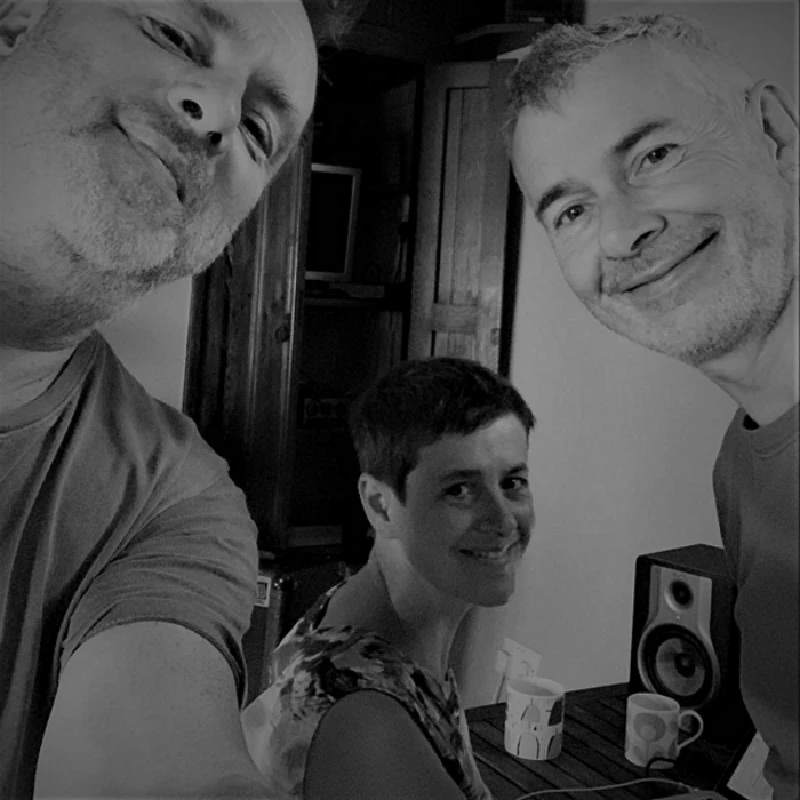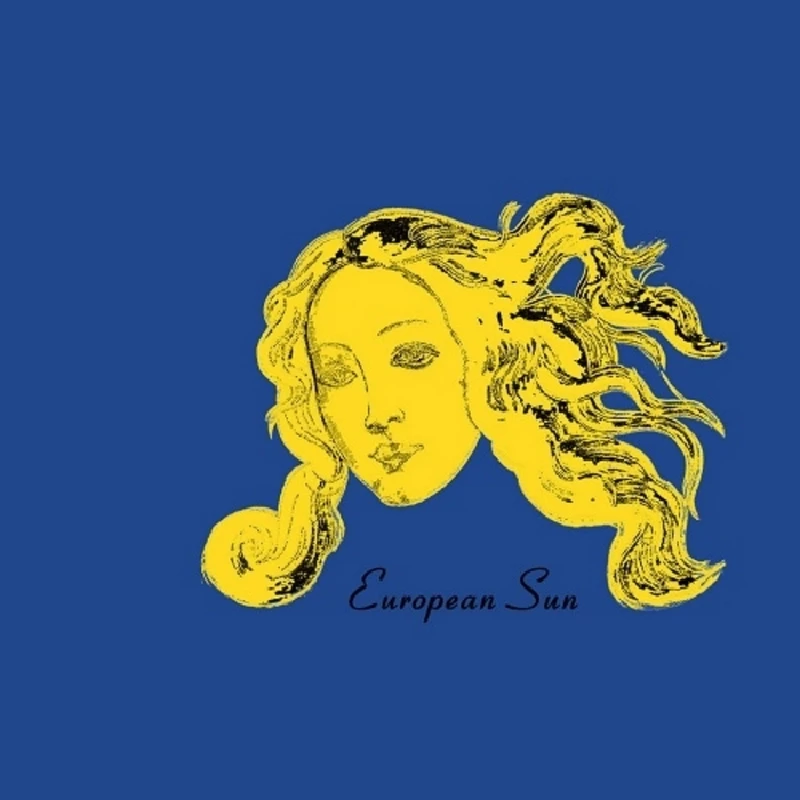 interviews
---
Interview (2020)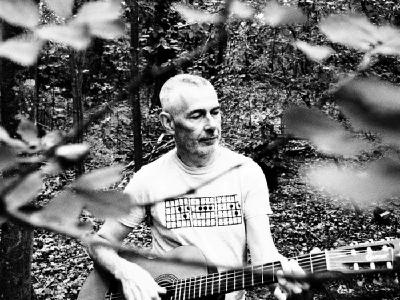 Short Stories' frontman Steve Miles speaks to John Clarkson about his new band European Sun, which he has formed with Amelia Fletcher and Rob Pursey from Heavenly, Tender Trap and the Catenary Wires, and their eponymous debut album.
Pennyblackmusic Regular Contributors
---