---
published: 8 / 11 / 2019
---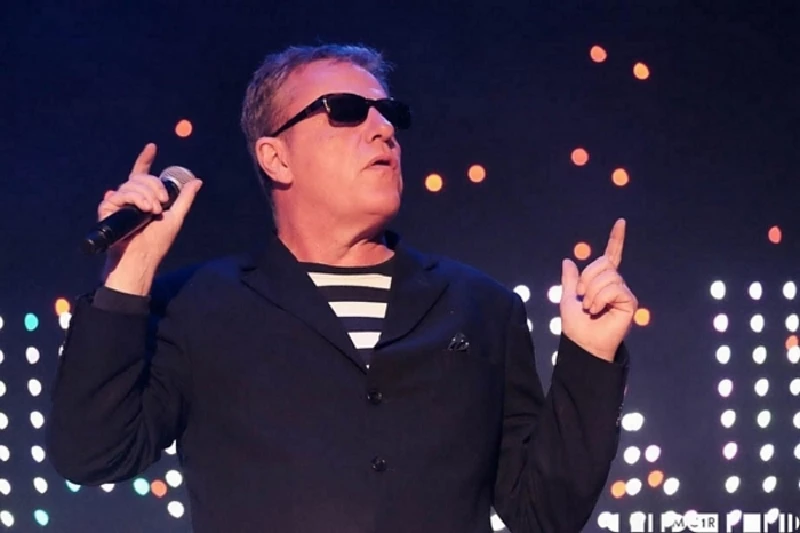 intro
Nick Dent-Robinson has a chat with frontman Suggs as the Madness experience touches down for an unusual gig in Newbury.
Back in the late 1970s and 1980s Madness were one of the best-loved British bands. They championed the two-tone ska revival and their massive popularity brought them 15 top ten hits. The band, led as always by Graham 'Suggs' McPherson and featuring most of the original line-up, are still out there touring and playing to capacity audiences. We caught up with them on the Newbury Racecourse leg of the tour. We started by asking Suggs how he accounts for Madness's longevity. "I think one of the big reasons we endure is that we genuinely love every moment of performing. We thoroughly enjoy ourselves. We always have. Just look back at our early videos - from the very beginning you could see the joy and you could hear it in our records. And that's not changed." Those early songs include 'One Step Beyond', 'Baggy Trousers', 'It Must Be Love' and chart-topper 'House of Fun'. Suggs goes on, "The fact we were all friends before the band started helps, of course. In fact that's probably key. In a way, our music was a by-product of our friendship. And people feel that, they sense it. There's nothing false or fake or manufactured about us - it's a genuine and happy experience. What I love now is that such a diverse range of age groups from all kinds of backgrounds follow the band - that is very flattering for us." "I like appearing at racecourses, too. We've played a few. I like it when there's a bit of racing and a few flutters - and then Madness! It's exciting when you see the steam from the horses' nostrils and the whole spectacle is right in front of you. I am not a gambler really but I have been known to have an occasional bet. Though I'm a bad loser which has been my saving grace as far as gambling is concerned. It's meant I've never got seriously involved in it. Mind you, I did once take a greyhound home! We'd been at a charity auction at Walthamstow dog track and there was an auction for the greyhound which I won. I brought the dog home and my wife was thrilled with it. We called him Nutty Boy and he went on to win quite a few races. He did very well. I felt almost like an Alex Ferguson-style racehorse owner and it was fun turning up at tracks as the owner of a well-fancied dog. Nutty Boy loved racing. He lived for years and had a very happy retirement." Is it hard for Madness to still sound fresh on tour - which they always seem to? "We ensure there are quite a few months each year when we don't tour. If bands overdo it, touring can drain the lifeblood from them. We all have lots of other interests, too - and that's important. Plus, we try hard to make each tour a bit unique. Sometimes we'll change the set list nightly if we feel like it. And being a genuinely live band we can do that easily. If we keep it exciting for ourselves, it will be exciting for our audiences, too. There are many people I've admired in music down the years - but all the best ones from the Beatles to Pink Floyd to Deep Purple to Jools Holland to Georgie Fame to Eric Clapton and singers like Ruby Turner or Chrissie Hynde or Sam Brown, they are all great at live performance and reaching out to an audience. That makes a huge difference and people always appreciate that!"
Band Links:-
https://www.facebook.com/madnessofficial
http://www.madness.co.uk/
https://twitter.com/MadnessNews
https://www.instagram.com/madnessband/
https://www.youtube.com/user/MadtubeMTV
https://plus.google.com/+MadtubeMTV
Picture Gallery:-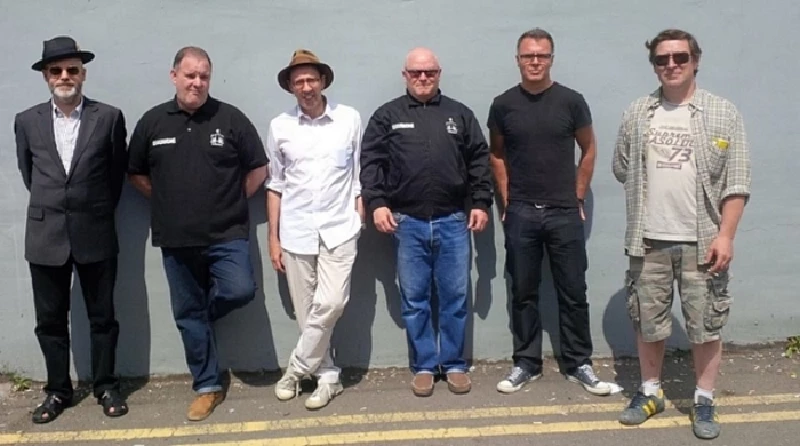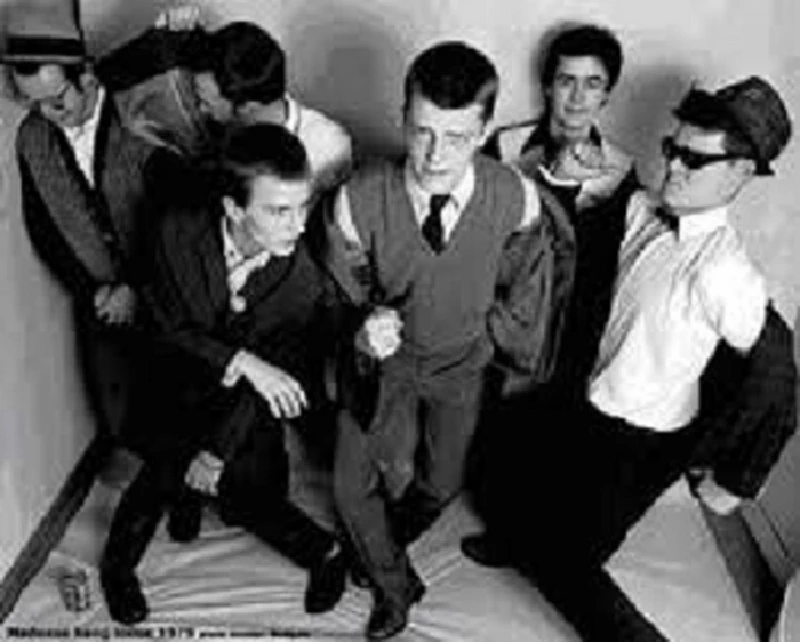 favourite album
---
One Step Beyond (2014)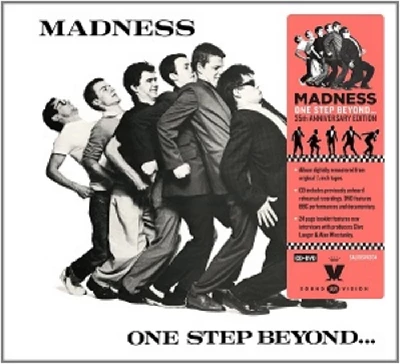 In our 'Re:View' section, in which we look back at albums from the past, Fiona Hutchings reflects on Madness's 1979 debut solo album 'One Step Beyond', which has just been re-released in an expanded edition
photography
---
Photoscapes (2018)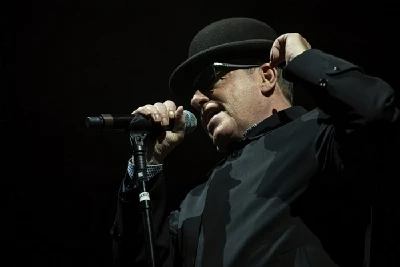 Andrew Twambley takes photographs of Madness at a sold-out how at the Arena in Manchester.
Pennyblackmusic Regular Contributors
---