---
published: 8 / 11 / 2019
---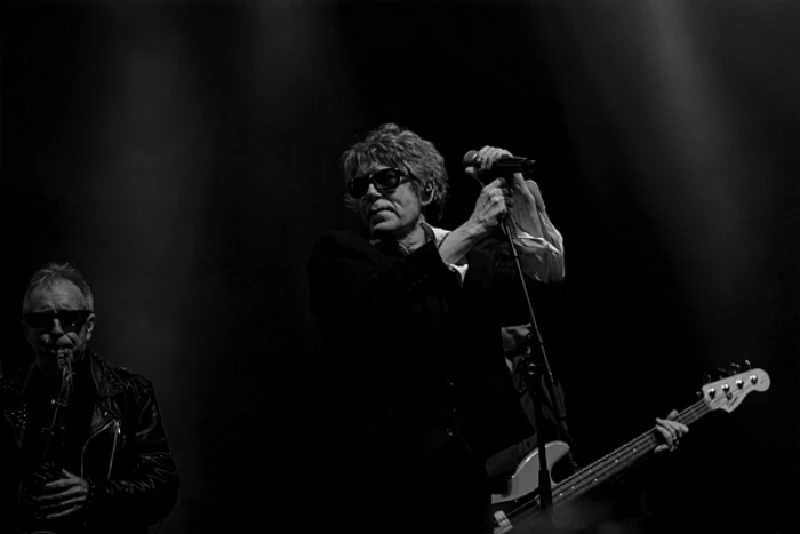 intro
Andrew Twambley photographs post-punk act the Psychedelic Furs at the Ritz in Manchester.
One of the great British post-punk acts, the Psychedelic Furs have released seven albums, 'The Psychedelic Furs' (1980), 'Talk Talk Talk' (19810, 'Forever Now' (1982,) 'Mirror Moves' (1984), 'Midnight to Midnight' (1987), 'Book of Days' (1989) and 'World Outside' (1991), as well as a series of classic singles including 'Sister Europe', 'Love My Way', 'Heaven' and 'Pretty in Pink', which provided the title song to john Hughes' film of the same name. Since reforming in 2000 after an eight-year absence, the Psychedelic Furs, which includes vocalist Richard Butler, bassist Tim Butler and saxophonist Mars Williams, have toured the UK and United States regularly. These photographs of the Psychedelic Furs were taken at the Ritz in Manchester ata gig on their latest tour by Andrew Twambley on 1st October. Photos by Andrew Twambley www.twambley.com
Band Links:-
http://www.thepsychedelicfurs.com/
https://en-gb.facebook.com/psychedelicfurs/
https://twitter.com/pfurs
https://en.wikipedia.org/wiki/The_Psychedelic_Furs
Picture Gallery:-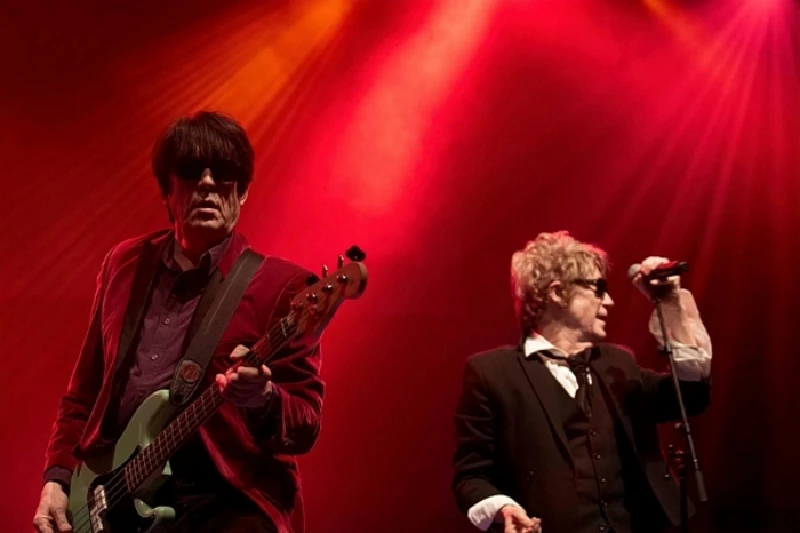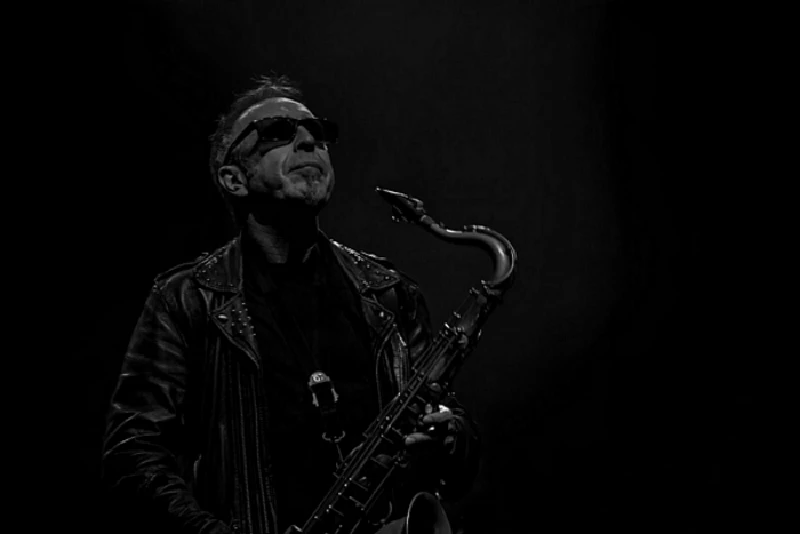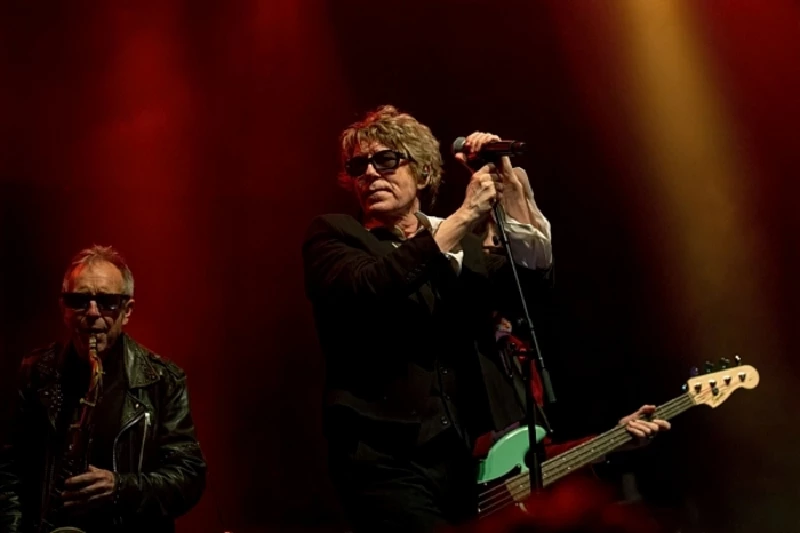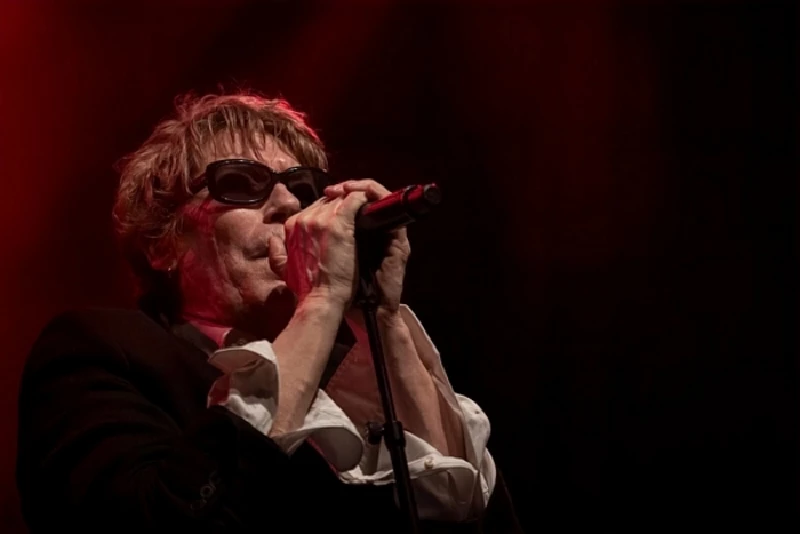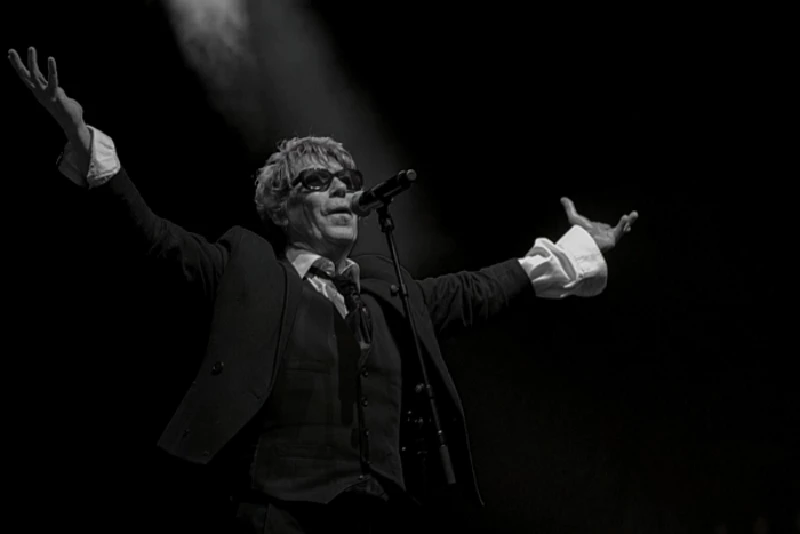 interviews
---
Interview (2009)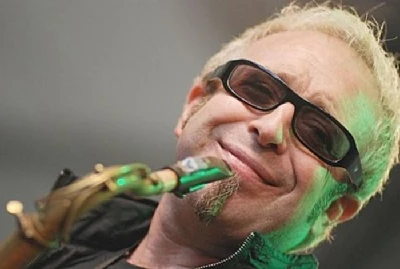 Lisa Torem speaks to Chicago-based musician Mars Williams about his career both playing saxophone with the Psychedelic Furs and also as the leader of much acclaimed free jazz outfit Liquid Soul
photography
---
Photoscapes (2022)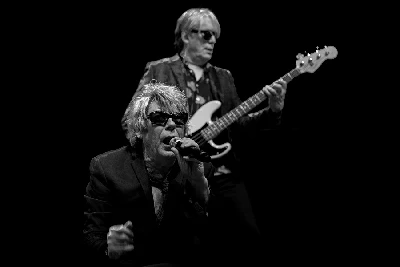 Andrew Twambley takes of photographs British post-punk band The Psychedelic Furs at a gig at the Academy 2 in Manchester.
reviews
---
Made of Rain (2020)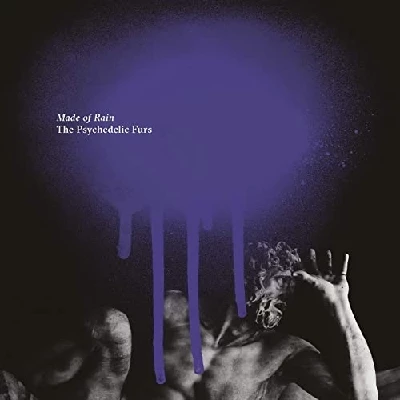 Stunning first album in nearly thirty years from groundbreaking and influential post-punk outfit the Psychedelic Furs
Pennyblackmusic Regular Contributors
---