---
Comet Gain
-

Fireraisers Forever!
published: 22 / 10 / 2019
---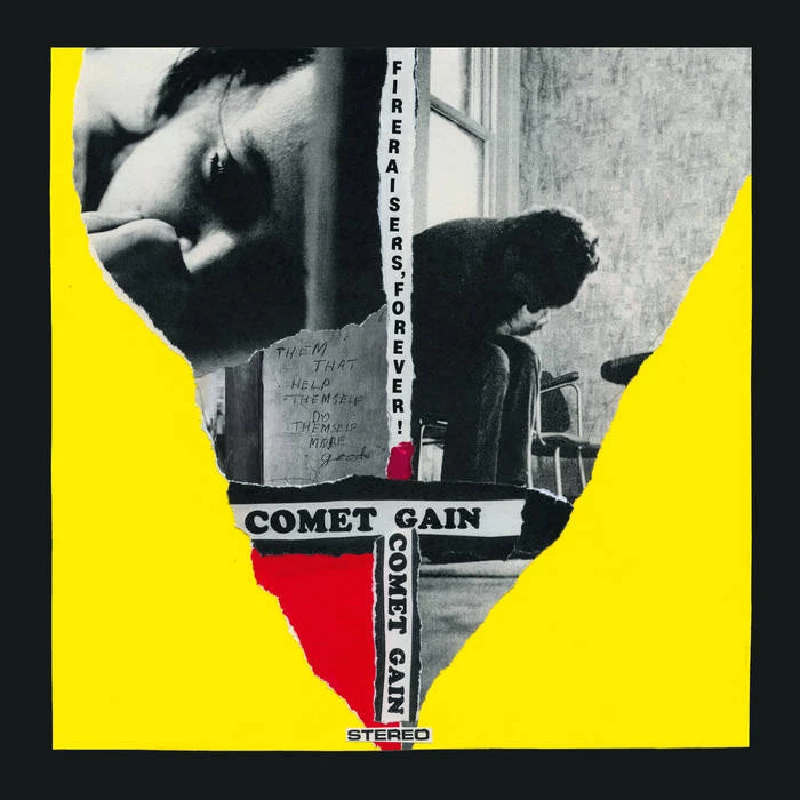 intro
Predictable and formulaic ninth album from shambolic London-based punk pop act Comet Gain
Eight years ago, I reviewed 'Howl of the Lonely Crowd', Comet Gain's seventh album, and I wasn't too overwhelmed by it, to be honest. I even went as far as declaring that it was the end of the road for the band and me. Well, here we are again. 'Fireraisers Forever!' is the ninth album ('Paperback Ghosts' came out in 2014, but back then I stuck to my word) from this London orchestra, and not much has happened in David Feck-land, really. Many still consider their 2002 album 'Realistes' to be their finest hour, and it seems that the band thinks so too at this moment, as this new record sounds more or less exactly the same. Therefore it comes as no surprise when I see that it was recorded and produced by drummer Woodie 'MJ' Taylor, who was also responsible for the aforementioned highlight (he also used to be the drummer in Morrissey's backing band). So, this is a new serving of shambling punk pop songs, infused with a healthy dose of politics (I hear Brexit being mentioned in one of the songs, for instance) and the mandatory references to things that Mr Feck finds "cool" (like the classic Record & Tape Exchange store). In all fairness, I feel that this relapse in our relationship might have come too soon (eight years was obviously not long enough) for me. With that said, there are some good songs here, of course, with my favourite being 'The Girl with the Melted Mind and Her Fear of the Open Door', which is a classic Comet Gain pop song. So, next time there is a new Comet Gain album out, you probably won't see my name by the review. Or maybe you will…
Track Listing:-
1
We're All Fucking Morons
2
The Girl with the Melted Mind and Her Fear of the Open Door
3
Bad Nite at the Mustache
4
Society of Inner Nothing
5
Victor Jara, Finally Found!
6
The Godfrey Brothers
7
Your Life on Your Knees
8
Mid 8Ts
9
The Institute Debased
10
Her 33rd Perfect Goodbye
11
Werewolf Jacket
12
I Can't Live Here Anymore
Band Links:-
https://www.facebook.com/cometgain
Label Links:-
http://www.tapeterecords.de/
https://www.facebook.com/tapeterecords
https://twitter.com/tapete
https://www.youtube.com/user/tapeterecords/videos
live reviews
---
Kulturbolaget, Malmo, 15/3/2003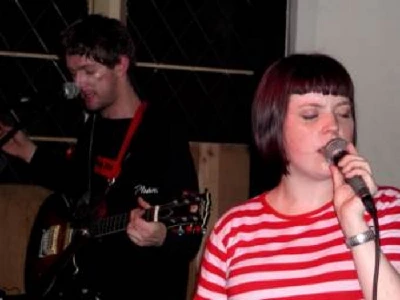 Tommy Gunnarsson, seeing Comet Gain in his native Sweden for the first time, finds that they have lost none of their impact and stage presence in the two years since he first saw them in London
related articles
---
Clientele: Interview (2015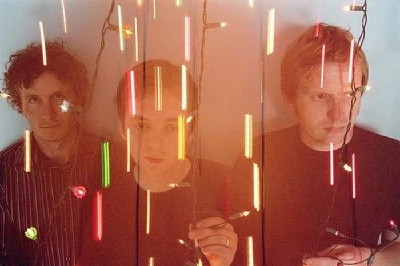 Tommy Gunnarsson speaks to Alasdair MacLean, the front man with cult indie pop band the Clientele, about their new compilation,out a compilation called 'Alone and Unreal: The Best of the Clientele', and their past, present and future
Pennyblackmusic Regular Contributors
---