---
published: 3 / 11 / 2018
---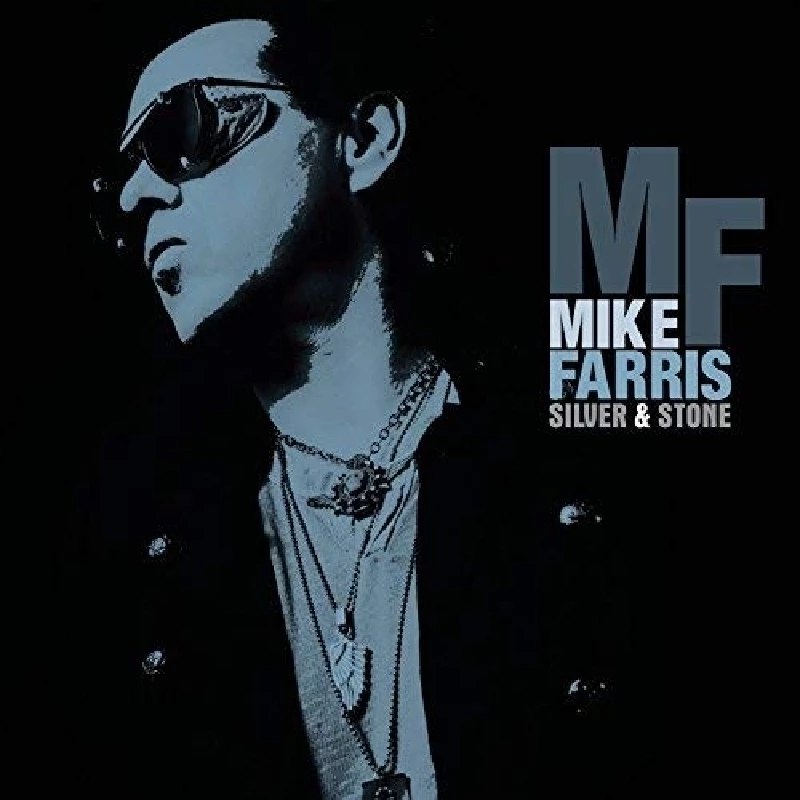 intro
Hugely enjoyable gospel soul on latest record from Nashville-based Grammy Award winning artist Mike Farris
Nashville-based Grammy Award winner Mike Farris is a man on fire on 'Silver & Stone'. It has all the ingredients of a classic gospel soul album, recalling Otis Redding, Sam Cooke and Al Green. Farris' vocals bounce up against swaggering guitar lines, horns and a cascading set of backing singers across twelve tracks. The outstanding cut is a slow-building, smouldering cover of Bill Withers' 'Hope She'll Be Happier' in which Farris piles on the heartache after finding himself dumped by his long-term lover. His own seven self-penned seven songs are, however, never anything but solid. 'Tennessee Girl', about Farris' wife of twenty-three years Julie, kicks off 'Silver & Stone' in blistering fashion, while 'When Mavis Sings' is an equally devotional tribute to his friend Mavis Staples. 'Silver & Stone', of course, hearkens back to a different era. There is nothing particularly original about it, and nor is there meant to be. It, however, moves at a scorching pace, Farris is a continually riveting presence, and it is a hugely enjoyable record.
Track Listing:-
1
Tennessee Girl
2
Are You Lonely For Me Baby?
3
Can I Get A Witness?
4
Golden Wings
5
Let Me Love You Baby
6
Hope She'll Be Happier
7
Snap Your Fingers
8
Breathless
9
Miss Somebody
10
When Mavis Sings
11
Movin' Me
12
I'll Come Running Back to You
Band Links:-
https://www.facebook.com/mikefarrismusic
http://www.mikefarrismusic.com/
https://twitter.com/mikefarrismusic
https://www.instagram.com/mikefarrismusic/
https://www.reverbnation.com/mikefarris
https://www.youtube.com/user/mikefarrismusic
Label Links:-
http://www.proper-records.co.uk/
https://www.facebook.com/ProperRecords
https://twitter.com/ProperRecords
https://www.youtube.com/user/propertv
http://www.properdistribution.com/
http://instagram.com/properblog
Pennyblackmusic Regular Contributors
---