---
published: 3 / 11 / 2018
---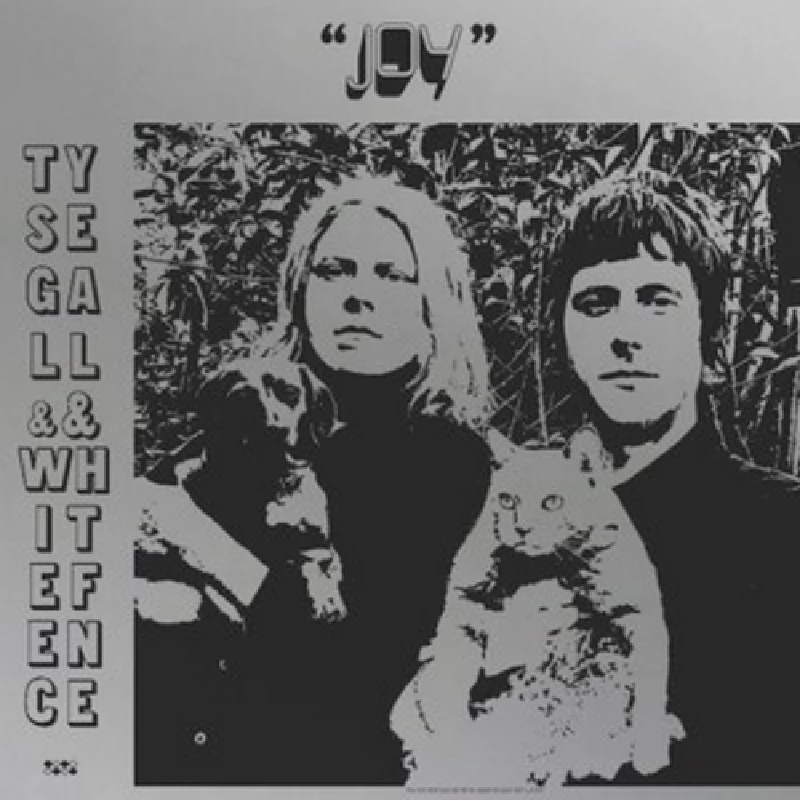 intro
Experimental second album from Californian musician Ty Segall and White Fence, which combines Segall's power pop with White Fence's jangling fuzz punk.
Ty Segall & White Fence needed time together to get things right, and only on 'Joy', their second collaboration together, have they found this. Dealing in lyrically acclaimed catch phrases, they nevertheless came together without a word between them. There are fifteen tracks, twelve if you exclude the three half a minute intermezzi, which make up this album. Segall finds the courage to make subtle woofing noises in an Alan Vega style on the sinister 'Body Behaviour'. An odd thing comes then next; on 'Good Boy' Ty Segall & White Fence continue in a typical 1970's English pop style,. Think 10CC. One moment this pair sound quite fuzzy and the next crystal clear. Close to progrock or to early new wave, touches of Pere Ubu's 'Dub Housing' from the late 1970s filter through on 'Hey Joel, Where You Going With That?' They proclaim "God is dead" even when it's a reference to Jimi Hendrix's 'Hey Joe' - as a saxophone eerily screeches from the latter through to the intermezzo 'Rock Flute' to 'A Nod', where regular country punk pop crops up again. There are plenty of acoustics throughout this collaboration, yet in the end though 'Joy' stands out as a subtle garage punk LP. Fine-tuned power pop with flavours of Americana, I would rate this as one of Ty's best 10 achievements.
Track Listing:-
1
Beginning
2
Please Don't Leave This Town
3
Room Connector
4
Body Behavior
5
Good Boy
6
Hey Joel, Where You Going With That?
7
Rock Flute
8
. A Nod
9
Grin Without Smile
10
Other Way
11
Prettiest Dog
12
Do Your Hair
13
She Is Gold
14
Tommy's Place
15
My Friend
Label Links:-
http://www.dragcity.com/
https://twitter.com/dragcityrecords
https://www.facebook.com/dragcityrecords
Pennyblackmusic Regular Contributors
---