---
published: 24 / 8 / 2018
---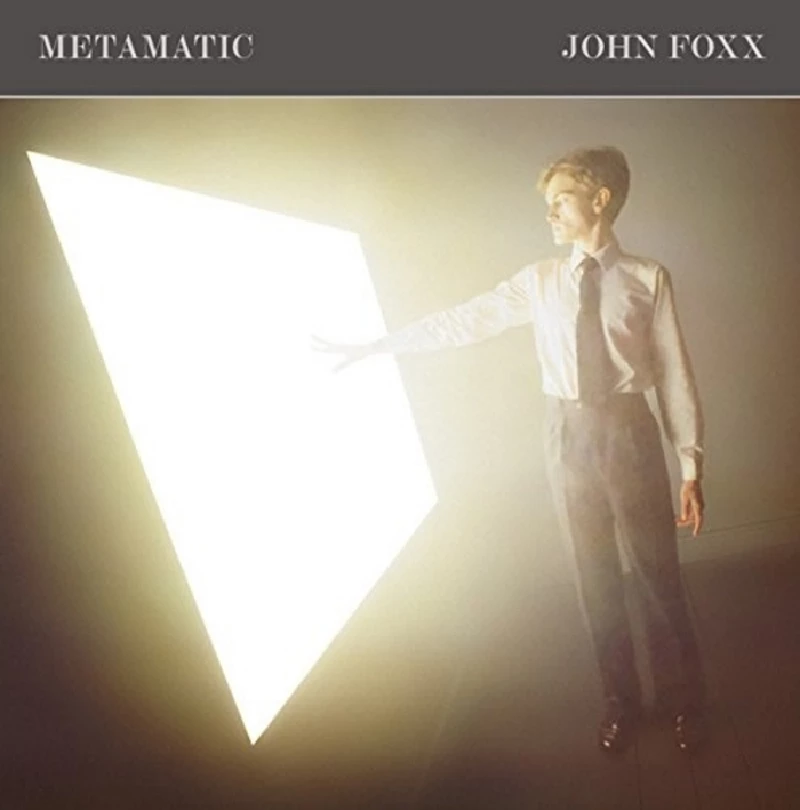 intro
In our Re: View section, in which our writers reflect on albums from the past, keith How reflects on 'Metamatic', electronic music pioneer John Foxx's 1980 groundbreaking solo debut album after leaving Ultravox, which has just been re-released in a three CD deluxe edition.
John Foxx's 'Metamatic' was released in 1980, and is still considered a classic and an inspiration for electronic musicians even today. After leaving Ultravox, Foxx pioneered this new electronic dystopian sound that seemed like the future then and still does today. What can you say about 'Metamatic' that hasn't already been said? Opening with 'Plaza', the listener is plunged into a landscape of intense and fast-moving modern life full of complexities and anxieties. It is a strange new music made by one man and his machines, with beats and electronic wizardry creating a new future away from guitars. Old heads will nod appreciatively at hit singles 'Underpass' and 'Burning Car', but 'Metamatic' is the real deal. It is almost a concept album if you like, sounding just as contemporary and art soaked as you could ask for in our brave new world. 'Underpass' is, of course, hypnotic after all these years but, on another listen, lesser tracks such as 'A New Kind of Man' take on a different light. Foxx's atonal robotic delivery is full of menace and danger with the haunting beats and swirling electronica. 'Tidal Wave' is pure J.G. Ballard imagery before the album closes out with 'Touch and Go', which features a powerful electronic beat and post-punk vocals that observe cities' dark underbelly. I would love to wander city streets at night with this on a Sony Walkman (Chrome cassette of course) again one day. 'Metamatic' reached number 18 in the charts and is minimal and uncluttered and, to my ears, as relevant today as it was in 1980. The second disc offers more of an insight into the creative process in the making of 'Metamatic', and features eighteen tracks including radio edits, alternate takes and some extended versions. 'Underpass' here is a stunner taking on a whole new life. Collectors and completists will love this collection but the real bonus is found on the third disc. This might sound controversial but the twenty-one tracks here contain a mix of early versions from 'Metamatic' and instrumental tracks collected together to create a really amazing album. Mysterious, atmospheric and slightly unsettling, this would make a brilliant soundtrack to (obviously) a post-apocalyptic movie or play. We also get an insight to the creative plans John Foxx had in his mind. This deluxe collection is probably essential, bearing in mind when it was created in 1980 British electronica was in its infancy with the underground scene in London, Sheffield and Manchester exploring futures and possibilities. Superb!
Track Listing:-
Band Links:-
https://www.facebook.com/johnfoxxmetamatic/
http://www.metamatic.com/news.shtml
Picture Gallery:-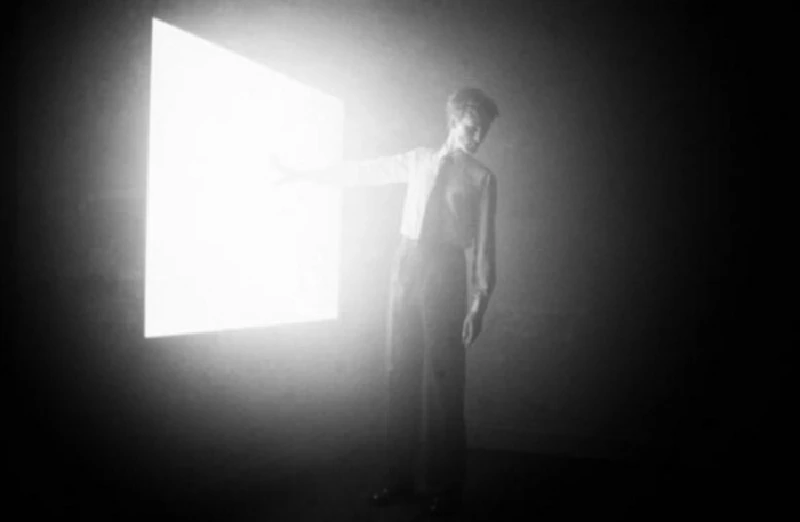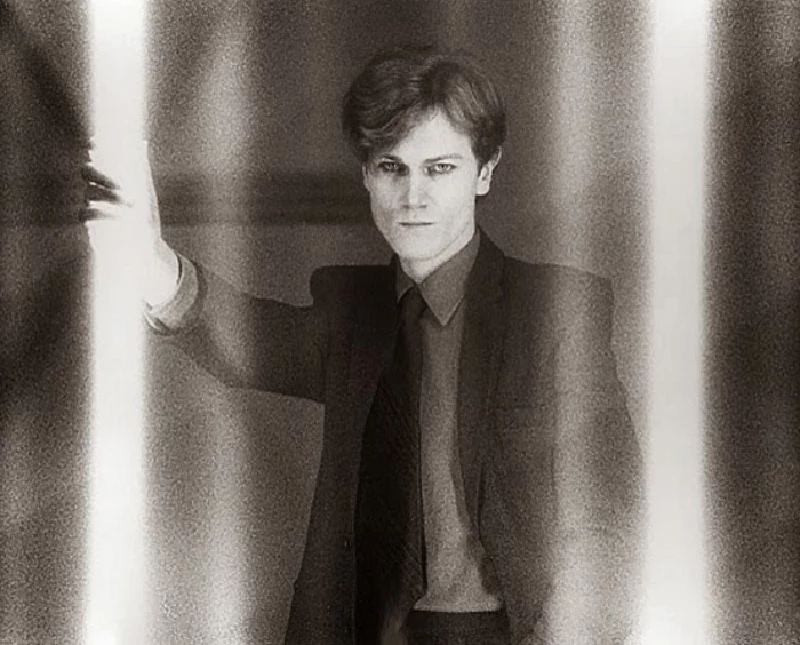 Visitor Comments:-
872

Posted By: Andrew Twambley, manchester on 29 Jun 2018
The genius that most of the public have missed....... Every album John Foxx releases is wonderful. He really should have more recognition. The original Ultravox album remains in my top 10 after 40 years +
---
interviews
---
Interview (2017)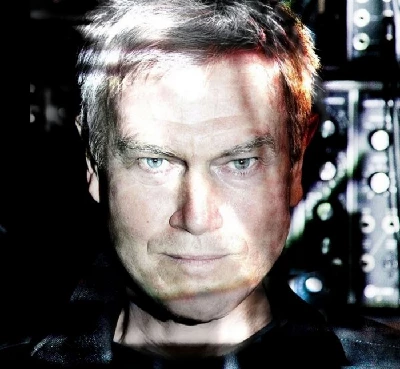 John Foxx and the Maths recently released a new album, 'The Machine', inspired by an E.M.Forster short story and accompanying stage production. Keith How speaks to him about the inspiration behind the music and also gets a glimpse into his current thinking.
Interview (2013)
reviews
---
The Complete Cathedral Oceans (2016)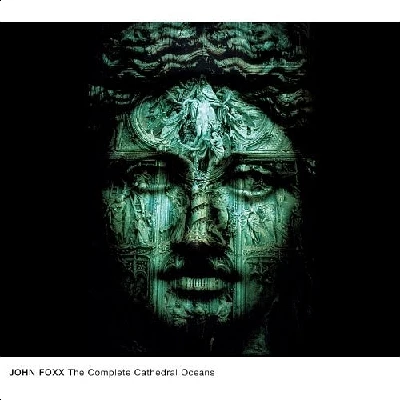 Brilliant limited edition five record vinyl box set of all three of former Ultravox! frontman and electronica pioneer John Foxx's influential 'Cathedral Oceans' albums
Pennyblackmusic Regular Contributors
---