---
James
-

King George's Hall, Blackburn, 19/5/2018
published: 29 / 6 / 2018
---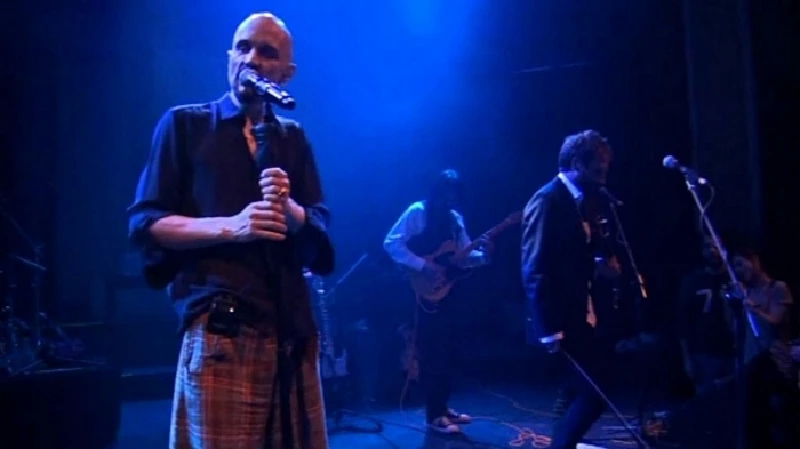 intro
Dixie Ernill at King George's Hall in Blackburn is impressed by James' live set nearly three decades after he last saw them perform a gig.
It's about 28 years since I last saw James live. I was still a teenager and 'Sit Down' had only been an indie chart hit when released on Rough Trade Records back in 1989. It was a favourite song back then, but after it was re-released and became a huge hit, it's ubiquitous presence turned me off the band slightly and I kind of lost touch with them, only picking up the odd second-hand album and hearing the occasional catchy single from time to time over the intervening years. So tonight is somewhat of a re-birth fro me as a James fan and it is probably a good thing that they don't play any of the songs ('Johnny Yen', 'What For', 'Chainmail' or 'Hymn from a Village') that I held so dear all those years ago as they may have detracted from a thoroughly enjoyable set of mainly new (to me) tracks and a few familiar ones. 'To My Surprise' from 2015's 'Girl at the End of the World' album is the first song to register of the newer material, while 'Coming Home Pt 2' from the forthcoming album ('Living in Extraordinary Times') which singer Tim Booth explains is about missing his young son, is stunning proof than James are still producing worthwhile work and are not riding the wave of former glories. Indeed, the songs from their current EP, in particular the title track, 'Better Than That' re-enforces the point perfectly. Elsewhere there is a wonderful tribute song to Tim's late mother, 'Moving On' following on from a clever pro-human race song entitled 'Many Faces'. Tim is as energetic as he always was with flailing arms and legs, particularly through a good run of older hits ('Ring the Bells', 'How Was It for You'? and set closer 'Come Home') and also takes to surfing across an obliging crowd, while Andy Diagram takes his trumpet for a tour of the balcony during 'Born of Frustration'. There's even time for Tim to oversee the successful marriage proposal of Simon to his girlfriend and a healthy encore of singles to ensure that everyone goes home happy. There is no 'Sit Down' of course, the band having successfully stepped out of its shadow. Long may the light continue.
Band Links:-
https://www.facebook.com/jamesisnotaperson
https://twitter.com/wearejames
http://www.wearejames.com/
Picture Gallery:-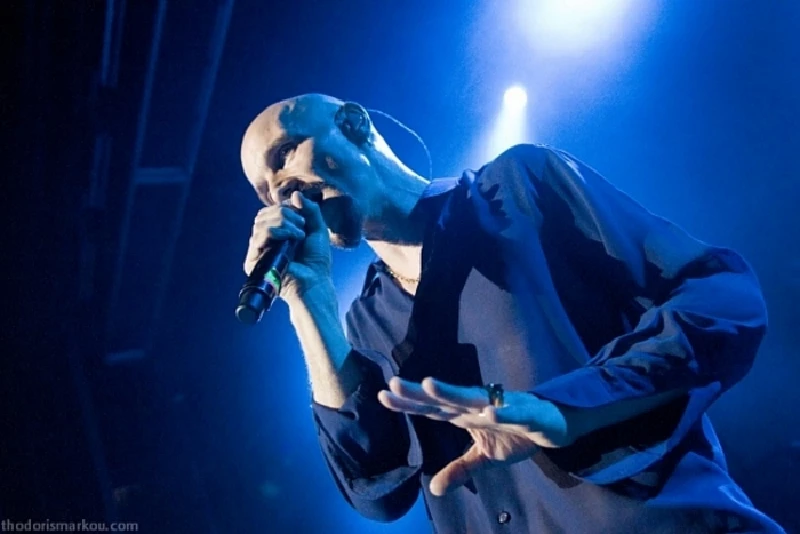 interviews
---
Interview (2018)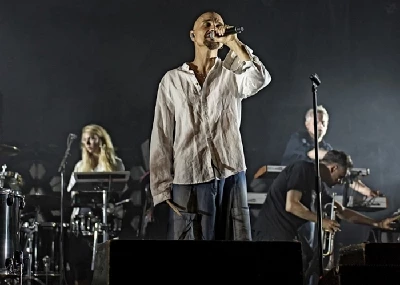 With their fifteenth album 'Living In Extraordinary Times' heading for the Top 5 of the Album Charts, James multi-instrumentalist Saul Davies discusses with Richard Lewis the making of the new LP, not becoming a nostalgia act and what lies ahead for the group.
related articles
---
Land Observations: Interview (2014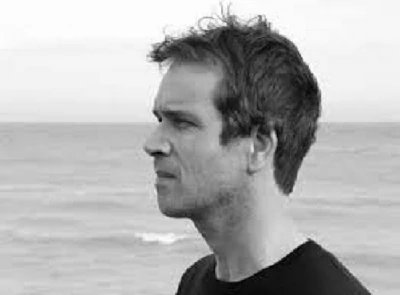 Anthony Strutt chats to former Appliance guitarist James Brooks about his latest project, instrumental solo act Land Observations, and its second album, 'The Grand Tour'
Pennyblackmusic Regular Contributors
---