---
James
-

The Night Before
published: 25 / 4 / 2010
---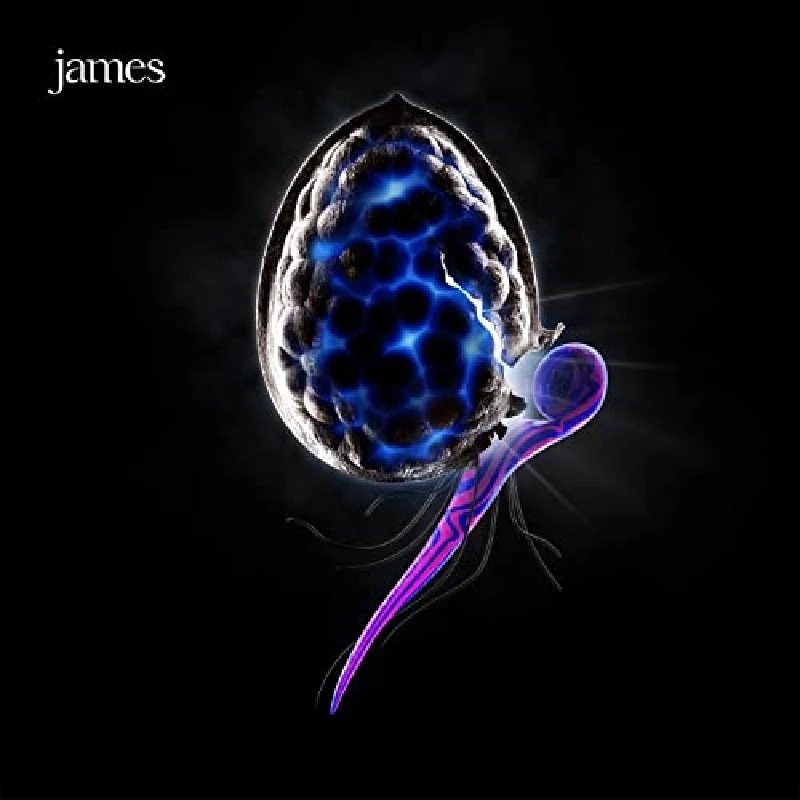 intro
Energetic and fresh-sounding new mini-album from reformed stadium rockers, James
James' reformation and comeback was not so much a reformation and comeback as a hiatus in their twenty-nine year career. They were gone for just five years between late 2001 and early 2007, less time than in which many other stadium bands of their calibre take to go out on the road or record an album. The break, however, seems to have given the always hard-working Mancurians a renewed freshness and zap. Live shows have gone down well with fans and critics alike and their tenth studio album, 'Hey Ma', when it came out in 2008, earned them decent reviews. The seven-song 'The Night Before' is the first of two mini-albums that James will release this year and will be followed by 'The Morning After' in August. The group's lead guitarist, Larry Gott, who left James originally in 1995, also rejoined the fold at the same time as singer Tim Booth in 2007. Perhaps it is because of this that 'The Night Before' has more of the anthemic sound of James' early albums such as 'Gold Mother'(1990) and 'Seven' (1992) than experimental later offerings that, as well as 'Laid' (1993), also included 'Millionaires' (1999) and 'Pleased to Meet You' (2001). The whole band have said that they see the second song, 'Crazy', which takes its inspiration from Booth's hospitalization for liver disease, as the focus track on 'The Night Before'. 'Crazy' indeed has many of the hallmarks of the other songs on the album, a surging melody, pealing brass, exuberant vocals from Booth and for all its panoramic sound an underlying sense of vulnerability. "This magic world..." sings Booth achingly as an opening line, before adding later on in its chorus "I am not crazy/I am just laughing at myself/Even when I look so strong I feel so small". The remaining tracks on the album also similarly combine personal and broader themes. 'Ten Below' is a damning indictment of the English boarding school system of which Tim Booth was a pupil("You tell me that it will be making of me/That's a fucking lie/When's the holiday?"). The hallucinatory 'Dr Hellier' takes Booth's recent brush with illness and merges it with both thoughts on shaky medical ethics and a condemnation of current UK and US defence policy ("Dr Hellier says that my body's Afghanistan/And we can't let the Taliban take over and breathe/He says there is only one answer in the nuclear age,man/They might spread to Pakistan so we have to proceed/He enters my blood stream with crew and a capsule"). 'The Night Before' is a solid and energetic offering from an always intelligent band, who have lost none of their force or passion during their time away.
Track Listing:-
1
It's Hot
2
Crazy
3
Ten Below
4
Porcupine
5
Shine
6
Dr Hellier
7
Hero
8
All My Letters
Band Links:-
https://www.facebook.com/jamesisnotaperson
https://twitter.com/wearejames
http://www.wearejames.com/
interviews
---
Interview (2018)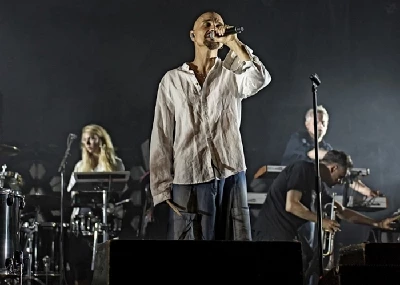 With their fifteenth album 'Living In Extraordinary Times' heading for the Top 5 of the Album Charts, James multi-instrumentalist Saul Davies discusses with Richard Lewis the making of the new LP, not becoming a nostalgia act and what lies ahead for the group.
reviews
---
La Petite Mort (2014)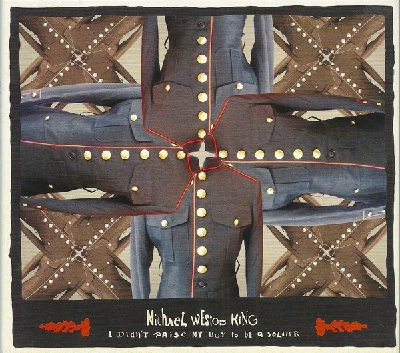 Memorable latest album from 90's chart-toppers James, which was inspired in part by the deaths of singer Tim Booth's mother and best friend
related articles
---
Land Observations: Interview (2014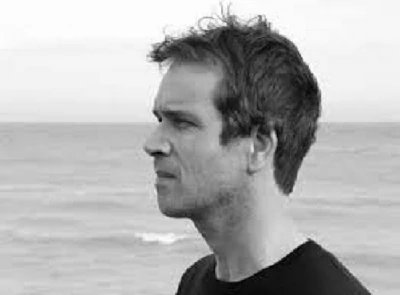 Anthony Strutt chats to former Appliance guitarist James Brooks about his latest project, instrumental solo act Land Observations, and its second album, 'The Grand Tour'
Pennyblackmusic Regular Contributors
---