---
James
-

La Petite Mort
published: 13 / 6 / 2014
---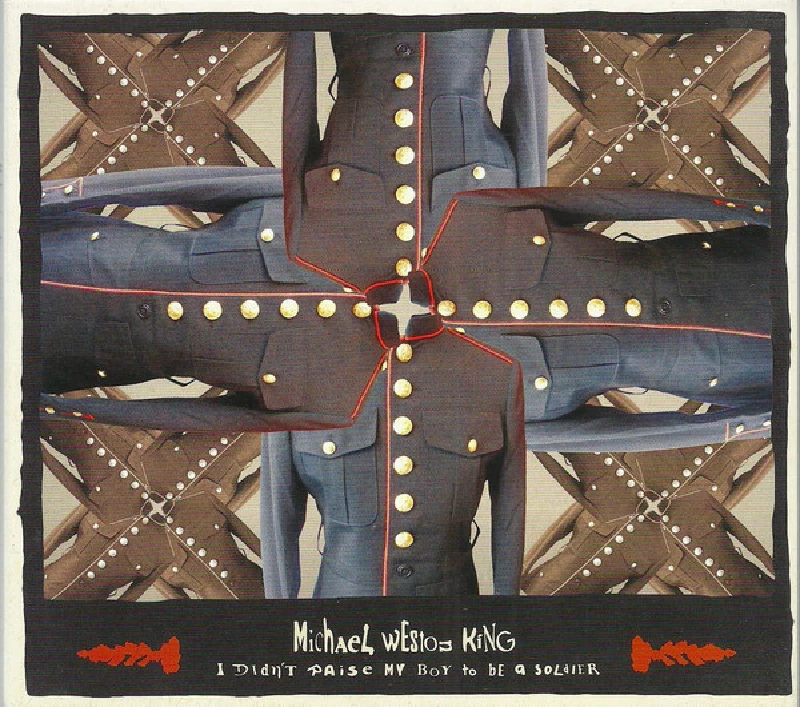 Label: BMG
Format: CD
intro
Memorable latest album from 90's chart-toppers James, which was inspired in part by the deaths of singer Tim Booth's mother and best friend
James were never as successful as they should have been. Despite their memorable plea to plant your posterior in the early 1990s with 'Sit Down', they only bothered the top tier of the UK charts on a handful of occasions. American college radio loved the fabulously wicked 'Laid', but in the UK they've only hit the top 10 four times (and one of those was a remix of 'Sit Down'). The ten track album is based around the twin themes of death and release as the name indicates, 'La Petite Mort' meaning "the little death". I have hopes, however, that this might actually mark the rebirth of James' career. Perhaps it is as powerful as it is because it follows the deaths of lead singer Tim Booth's mother and best friend. It is no surprise to find that the bands whose songs of youthful righteousness, ambivalence and complicated sex are now reflecting on life, death (and complicated sex). Maybe it causes a little death in a part of me to be reminded that I am getting ever older, and no longer feel invincible they way I did when I was seventeen. Opening track 'Walk Like Me' combines the voice of excellent Tim Booth with a beautiful and eerie piano track. 'Curse Curse' is a tale of over heard sex and frustration powered by a spiky electronic buzz. The first single 'Moving On' is a bittersweet anthem, reflecting upon the conflict between desires and inevitability. It is both beautiful and haunting. 'Gone Baby Gone' picks up the tempo,'Frozen Britain' features jangling guitars, and 'Interrogation' is desolate. 'Bitter Virtue' is sung so sweetly, but with the vicious bite we have come to expect. 'All in My Mind' wraps itself around a hook telling us to bring out our dead and penultimate track 'Quicken The Dead' continues the theme, but both avoid becoming maudlin. Instead they wrap honest meditations on the one certainty in beautiful sounds. The album closes with 'All I'm Saying', which opens with the lyrics of "I'm dreaming of you/You are free of all the pain/You kept from me/Your gaze is strong." I defy anyone who has nursed a love one through the final stages of life not to recognise the pleasure and pain of those dreams. It is a benediction on a gloriously rich and personal album that showcases the maturity of James as a band. "I love you/See you next time," Booth concludes at the end. The album's artwork featuring ornate calavera or candy skulls is eye catching and rewards repeated scrutiny. It combines with the songs to give a memorable visual and auditory experience.
Track Listing:-
1
Walk Like You
2
Curse Curse
3
Moving On
4
Gone Baby Gone
5
Frozen Britain
6
Interrogation
7
Bitter Virtue
8
All In My Mind
9
Quicken the Dead
10
All I'm Saying
11
Whistleblowers
Band Links:-
https://www.facebook.com/jamesisnotaperson
https://twitter.com/wearejames
http://www.wearejames.com/
Label Links:-
https://www.bmg.com/uk/
https://www.facebook.com/BMGRM
https://twitter.com/BMG
https://www.facebook.com/bmgchrysalisuk
https://twitter.com/bmguk
interviews
---
Interview (2018)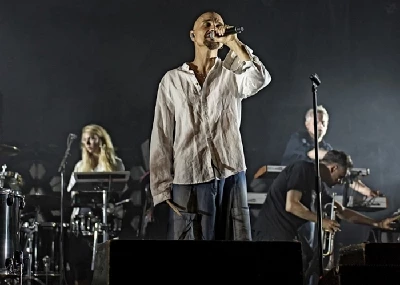 With their fifteenth album 'Living In Extraordinary Times' heading for the Top 5 of the Album Charts, James multi-instrumentalist Saul Davies discusses with Richard Lewis the making of the new LP, not becoming a nostalgia act and what lies ahead for the group.
related articles
---
Land Observations: Interview (2014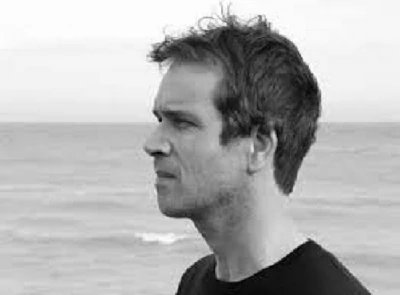 Anthony Strutt chats to former Appliance guitarist James Brooks about his latest project, instrumental solo act Land Observations, and its second album, 'The Grand Tour'
Pennyblackmusic Regular Contributors
---