---
Poco
-

The Songs of Paul Cotton
published: 10 / 5 / 2018
---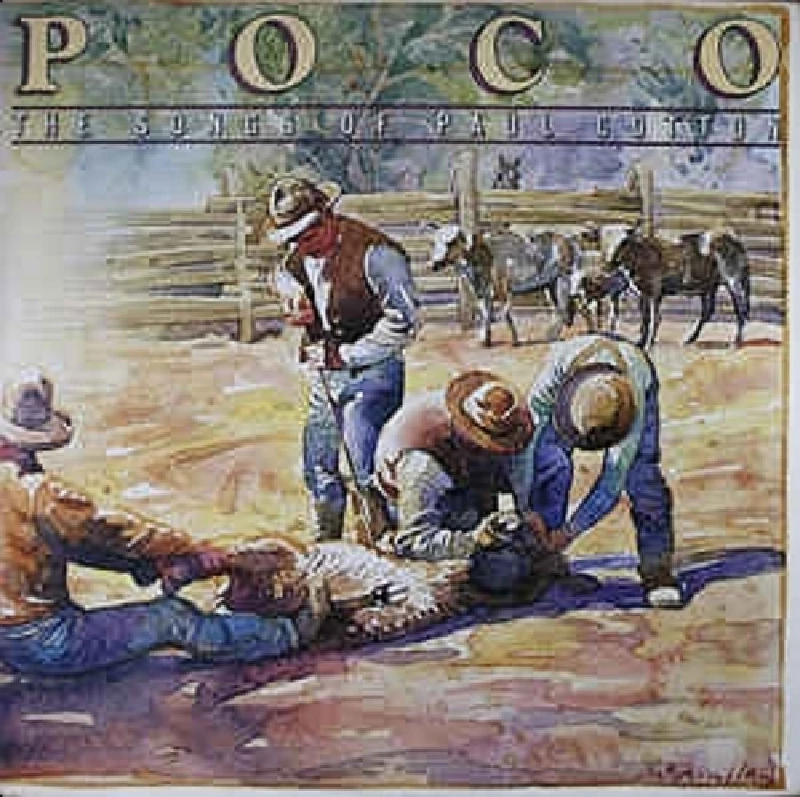 intro
Rewarding reissue of 1979 compilation which looks at the songwriting of Paul Cotton who joined acclaimed country rock act Poco in 1971, and whose work soon came into the foreground
In September of 1971, guitar player, vocalist and songwriter Paul Cotton joined the country rock band Poco to replace founder Jim Messina. Buffalo Springfield star Richie Furay was also a Poco originator and actively recruited Cotton. When Furay quit Poco in 1973, Cotton took the mantle. The best of Cotton's early work with Poco is contained in this solid set. This collection, 'The Songs of Paul Cotton' includes first-rate evocative country rock. Even if you don't hear hits here, like with the band the Eagles, Cotton is an inspired songwriter, and this collection includes rich resonant fare. Beginning with an easy guitar strum is 'Bad Weather': "Every day that passes us by… I can see it all there in your eyes." With a touch of twang, the music and the mood here hit the right note. "I believe it's going to rain." A stinging rocker from the get go, 'One Horse Blue' features some great guitar work. "It's true I'm living with a traveling heart, but it was yours you know from the very start… Come on riding… Don't we really know when time is moving slow." Inspired country rock, 'Western Waterloo', speaks to prophecy and truth. "Now we all know who was right and the time showed who was wrong… It wouldn't be long." The lyrics speak to the wilderness and the changing course of the rivers. "Save the children/They're the future, in the promise land." 'Faith in the Families' starts with a soft guitar strum. "Ain't any need to run…You've been everywhere and the time has come to really care." 'A Right Along' is a straight-ahead country rocker, with more rocking good guitar. "Kick your boots off… I mean you and everybody too/Can you come on through?" A lovely falsetto-tinged vocal is featured on 'Ride the Country'. "I wonder would the sun have shown ever so bright alone." Another fine lyric, 'Keeper of the Fire' expresses "Looking out, there was a new light burning/Came on through like a childhood yearning." It is a fine set, and Paul Cotton's work in the canon of Poco's history, proves worthy of this recognition - a solid offering.
Track Listing:-
1
Bad Weather
2
One Horse Blue
3
Western Waterloo
4
Faith In The Families
5
Angel
6
Blue Water
7
A Right Along
8
Ride The Country
9
Keeper Of The Fire
10
Railroad Days
Band Links:-
https://www.facebook.com/Poco2013
Label Links:-
http://www.floatingworldrecords.co.uk/
https://www.facebook.com/floating.worldrecords
https://twitter.com/floatingwrecord
interviews
---
Interview (2013)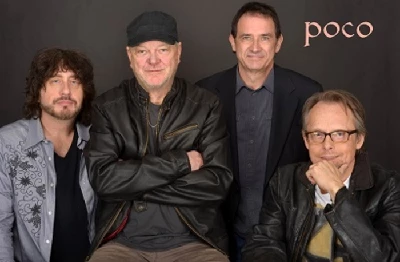 Lisa Torem speaks to Rusty Young from pioneering country rock outfit Poco about his band, and his recent announcement of his retirement after a final tour
live reviews
---
Mayne Stage, Chicago, 9/11/3023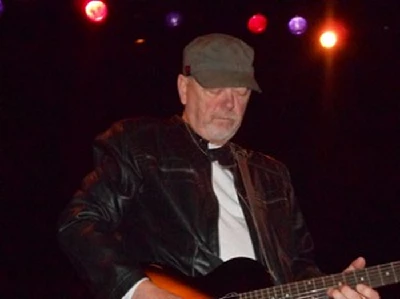 Lisa Torem watches country rock giants Poco play an uplifting set on their farewell tour at the Mayne Stage in Chicago
related articles
---
Timothy B. Schmit and Richie Furay: Live Review (2018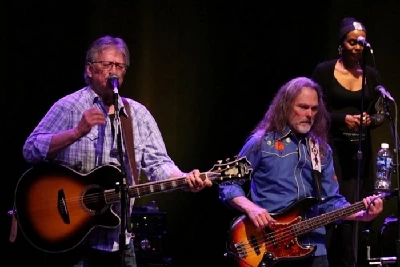 L. Paul Mann enjoys a lengthy classic rock set set from longtime Eagles bassist Timothy B. Schmit in which he is both supported and also joined for some songs by his former band mate in Poco, Richie Furay.
Pennyblackmusic Regular Contributors
---