---
Paul Draper
-

Brudenell Social Club, Leeds, 14/9/2017
published: 31 / 10 / 2017
---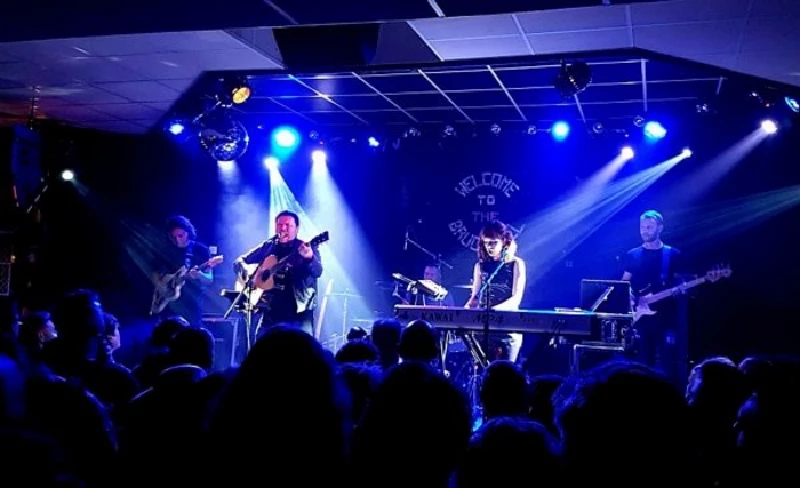 intro
Denzil Watson at the Brudenell Social Club in Leeds watches ex-Mansun vocalist Paul Draper make an understated but impressive return after an absence of fourteen years to full live work to promote 'Spooky Action', his debut solo album.
It might seem like a pretty run of the mill night at Leeds' fantastic suburban live venue, the Brudenell Social Club. But for one Paul Draper, ex-Mansun frontman and song-smith, it's one massive leap. After Mansun's split in 2003, the Chester-born singer-songwriter has been something of an enigma. Briefly popping his head up above the parapet to write and record with female diva the Anchoress, this time it's Draper's time in the limelight with his sidekick Catherine Davies in his band on keyboards in what is his first full live set in fourteen years. The Brudenell has long since sold-out and is now packed with many of his former band's loyal devotees. Mansun were famed for the quality of their B-sides but few here tonight would have predicted that Draper's re-introduction to the live circuit would begin with three of his solo flip-sides from his two debut EPs. Set opener, the upbeat 'The Silence is Deafening', the pulsing 'Don't You Wait, It Might Never Come' and the melancholic 'No Idea' are all decent enough songs...it's just a curiously low-key way of starting the set. Sonically there isn't a massive departure from his former group, although Draper is clearly wiser and older now. Tonight he's also got a chest infection, which perhaps goes some way to explaining the relatively short length of tonight's set. Four songs in and we get our first taste of his excellent solo debut album, 'Spooky Action'. 'Feeling My Heart Run Slow' with its 90's sequencer vibe and Draper vocalisms dispels any fears that he may have lost his songwriting mojo during his wilderness years. In between songs the crowd interaction is lacking a certain charisma but his rusty stagecraft will surely come back with time. Another cut from the album, the wonk-pop of the wonderful 'The Things People Want' further energises the crowd. Prior to the tour Paul mentioned he would be playing a few old Mansun classics and the first track of the night from his former band sees a low-key version of 'Disgusting' with Draper sat on a stool with just his acoustic. The crowd, predictable, lap it up. The cinematic 'Friends Make the Worst Enemies' and rhythmic and discordant 'Grey House' follow. 'Who's Wearing the Trousers?' could be his homage to his keyboardist as she is, quite literally, owning the stage to his left. Rounding-off the set off with the first 'full-band' Mansun classic, the perfectly pop-tastic 'I Can Only Disappoint You', he's always going to get called back for an encore. A rousing version of 'Wide Open Space' predictability gets the biggest cheer. Rounding off with the sci-fi swirl of album opener, 'Don't Poke the Bear', the crowd are left wanting more. And they have a point. Twelve songs was never going to be enough to do justice to Draper's songwriting prowess, past and present. But in the circumstances, we can forgive him the length and instead feel the quality. This is just his first step in what will, hopefully, be a flourishing solo career. With a debut album of the quality of 'Spooky Action', it seems highly unlikely that he will only disappoint us.
Band Links:-
http://pauldraperofficial.com/
https://www.facebook.com/pauldraperofficial
https://twitter.com/PaulDraper
http://mansun.co.uk/
https://en-gb.facebook.com/Mansun/
https://twitter.com/mansunband
Picture Gallery:-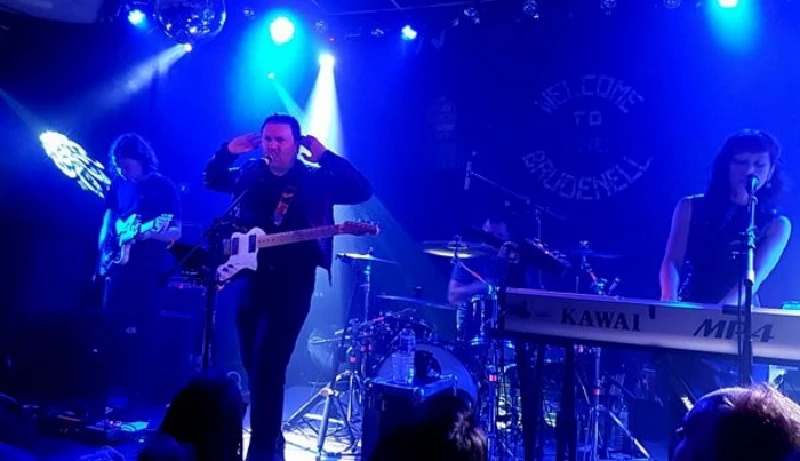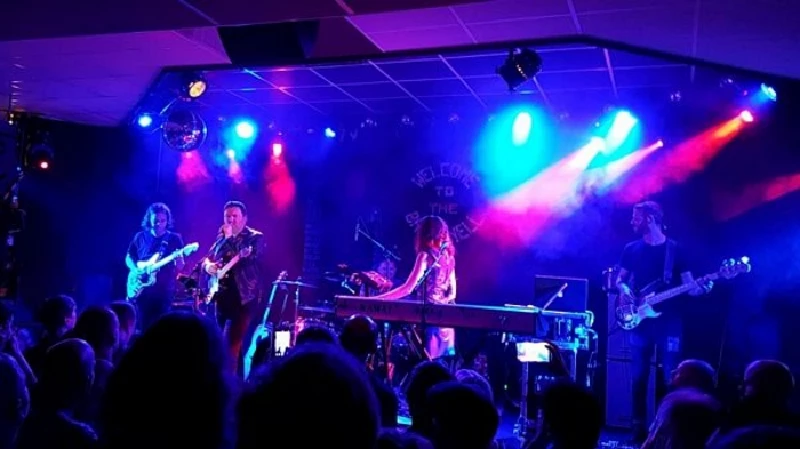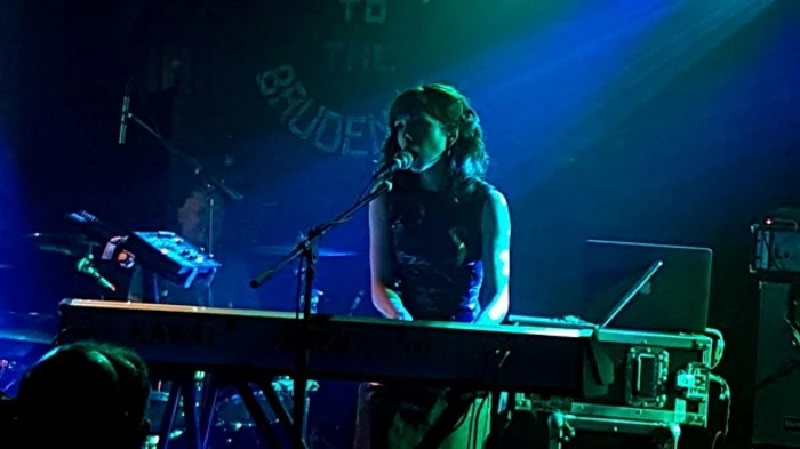 interviews
---
Interview (2018)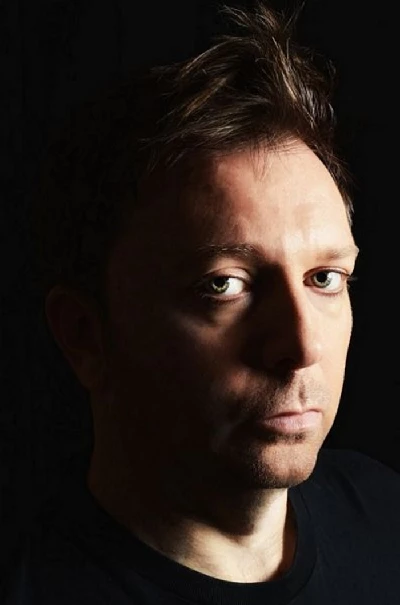 In our second interview with him, former Mansun front man Paul Draper talks with Denzil Watson about touring his debut solo album 'Spooky Action' after a nearly fifteen year absence from the stage and the soon-to-be reissued Mansun back catalogue.
Interview (2017)
Pennyblackmusic Regular Contributors
---