---
Beat
-

Bounce
published: 17 / 10 / 2016
---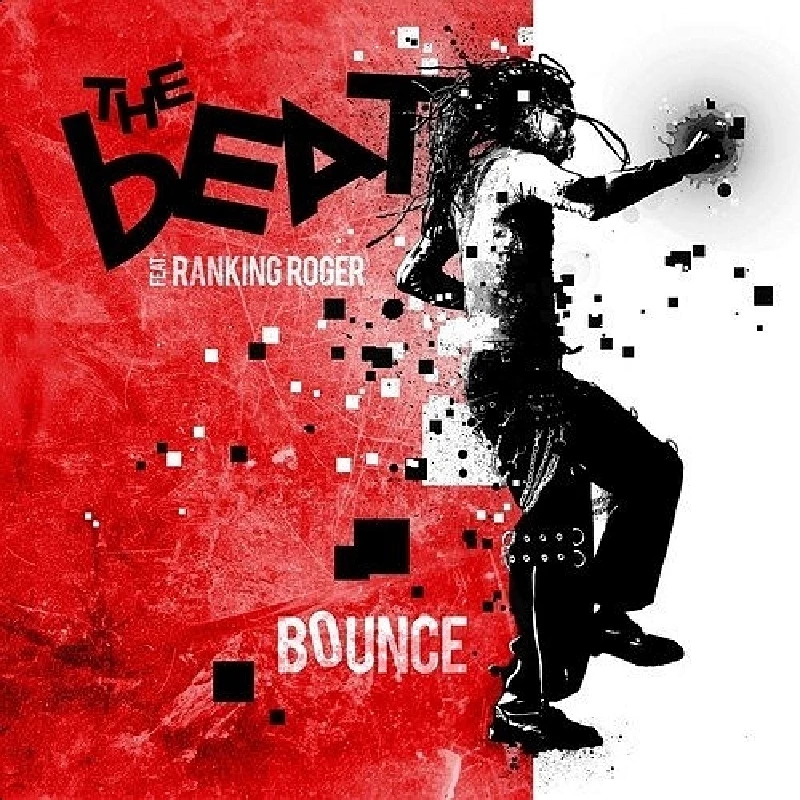 intro
Uninspiring first album in thirty years from influential 80's ska group the Beat
Another of my favourite sounds from when I was growing up was a band that were formed in the working class suburbs of industrial Birmingham in 1978. The Beat began life at a time of high unemployment and social upheaval and from the outset offered messages of hope, peace and an insight into socio-political topics. They would later be lauded along with the likes of the Specials and the Selecter as forerunners of the whole 2-Tone Ska movement. Of the five original band members, Ranking Roger and Dave Wakeling led with the vocals while Andy Cox and David Steele played guitar and bass and Everett Morton supplied a distinguishing drumming style. They added a saxophonist, Saxa, which gave them a warm Jamaican ska sound. Together with a cover of Smokey Robinson's 'Tears of a Clown', and other singles such as 'Mirror in The Bathroom', 'Can't Get Used to Losing You', 'Hands Off… She's Mine' and 'Best Friend', the Beat became a huge success. They headed off Stateside on world tours alongside some of the biggest performing artists of the day such as the Clash, the Police, REM, Talking Heads, the Pretenders and, of course, the Specials all the while brining opinion on social change, multicultural inclusion and nuclear disarmament and revealing a genuine care for humanity. They went on to release three Gold and Platinum top-selling albums worldwide with 'I Just Can't Stop It', 'Wh'appen', and 'Special Beat Service'. In 2003 Dave Wakeling headed to the US and left the current line-up of Ranking Roger, Everett Morton, Ranking Jnr and Mickey Billingham to return to their roots. This new album 'Bounce' released by DMF is riddled with those ska beats of old coupled with the Ranking boys in full flow although, and this is unusual for me but I can't help bit feel there is a small helping of something not there though. The ska and the melody and beat is there, but it still leaves me wanting on quite a few tracks. I'm a huge fan of that era because I was brought up as it unfolded and I love the vibe and sound of it. It's just a little thing...like a bottle of Carona without the lime?
Track Listing:-
1
Walking on the Wrong Side
2
Busy Busy Doing Nothing
3
Heaven Hiding
4
Avoid the Obvious
5
Fire Burn
6
On My Way
7
Work Work Work
8
Talkin' About Her
9
Side to Side
10
My Dream
11
Close The Door
Band Links:-
http://englishbeat.net/
https://www.facebook.com/EnglishBeatFans
https://twitter.com/theenglishbeat
interviews
---
Interview (2020)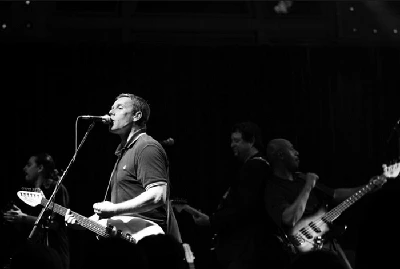 Frontman Dave Wakeling reminisces on the 40th anniversary of the Beat's fiery debut 'I Can't Help It' and updates Lisa Torem about the band's ambitious 2020 tour.
Interview (2013)
Pennyblackmusic Regular Contributors
---