---
published: 3 / 7 / 2016
---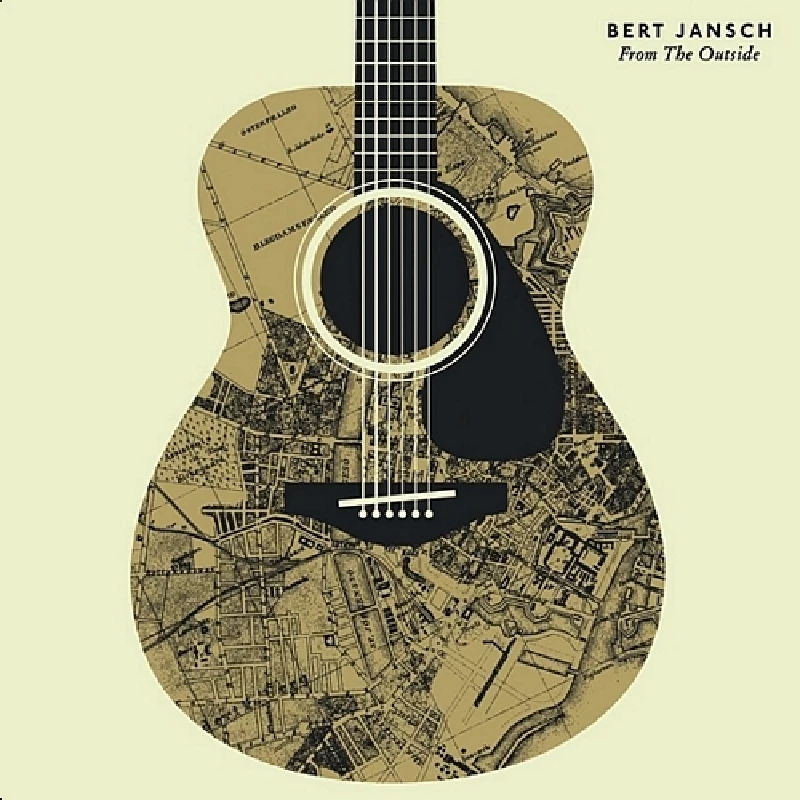 intro
Immensely rewarding reissue of 1985 LP from influential folk guitarist Bert Jansch, which was originally released in Belgium in an edition of just 500 copies
This 1985 LP was originally released in Belgium and only 500 copies were produced, so in terms of rarity this was a much sought after gem for collectors. What a beauty this album is. One man, a guitar, banjo and voice. Opening with 'Sweet Rose', Bert Jansch gently plucks his banjo strings and his plaintive voice takes us back to a time before Acid Folk, Prog Folk, Psychedelic Folk and the such like. 'Blackbird in the Morning' reminds us of the rare talent that springs from his fingers with some wonderful jazz inflections that appear effortlessly in the composition. No wonder Johnny Marr, Bernard butler and the likes were lost in wonder and regularly referenced Bert as a major influence. 'Shout' is a protest song of sorts while 'From the Outside', the first instrumental on the album, highlights his amazing finger picking technique with blues feel. 'From the Outside' has a simple elegance and authenticity that is a joy to hear and harks back to the days of coffee bars and folk clubs when a singer-songwriter was just that, a story teller with tales of lost love and wanderings. Jansch seems world weary and perhaps down beat on this offering, no more so on 'Why Me?' A rolling rhythm reminiscent of Nick Drake leads into a growling blues vocal accompanied by an intense riff. 'From the Outside' is a stark and introspective set of recordings that reflects his state of mind at this period of his life. Jansch had become alcoholic and the rawness found on these cuts is plain to hear. For me the magic here is the authenticity and genuine beauty of the artist. The recordings may be thirty or so years old but under the guiding hand of Brian Pyle these remasters sound fresh and compelling and have a sensitive 60's vibe. 'Why Me?' is uncompromising and angry while 'Get Out of My Life' finds Jansch snarling the chorus of "drink and drive you fuckers away." It is no gentle English folk song here yet in contrast the timeless beauty of the instrumental 'From the Inside' brings solace to the anguished soul as the album closes. Fans will love this re-release but newcomers may find Jansch difficult to get into but like Nick Drake's "Pink Moon" you will be rewarded by investigating in detail.
Track Listing:-
1
Sweet Rose
2
Blackbird In The Morning
3
Read All About It
4
Change The Song
5
Shout
6
From The Outside
7
If You're Thinking 'Bout Me Babe
8
Silver Raindrops
9
Why Me? (Still Love Her Now That She's Gone)
10
Get Out Of My Life
11
Time Is An Old Friend
12
River Running
13
High Emotion
14
I Sure Wanna Know
15
From The Inside
Band Links:-
https://www.bertjansch.com/
https://www.facebook.com/bertjansch
https://twitter.com/bert_jansch
https://bertjansch.bandcamp.com
Label Links:-
https://twitter.com/EarthRecordings
http://earthrecordings.tumblr.com/
https://www.facebook.com/earthrecordings
profiles
---
Profile (2018)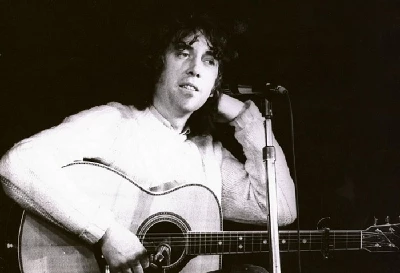 Malcolm Carter finds that the first eight albums from Scottish guitar virtuoso Bert Jansch, which are being re-released on two new box sets 'A Man I'd Rather Be', parts 1 and 2, are essential listening and not just for folk music fans.
favourite album
---
Crimson Moon (2020)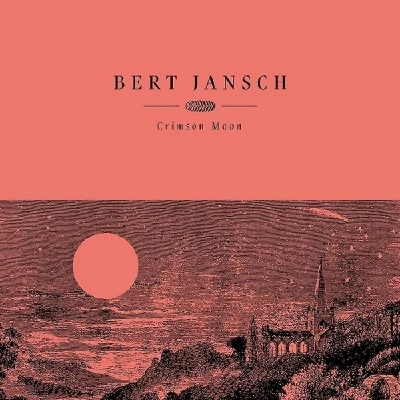 Keith How appraises a reissue of 'Crimson Moon', the 21st LP by legendary, late Scottish folk musician Bert Jansch which feature appearances from Johnny Marr and Bernard Butler.
Avocet (2019)
Pennyblackmusic Regular Contributors
---