---
Poco
-

The Forgotten Trail
published: 12 / 4 / 2015
---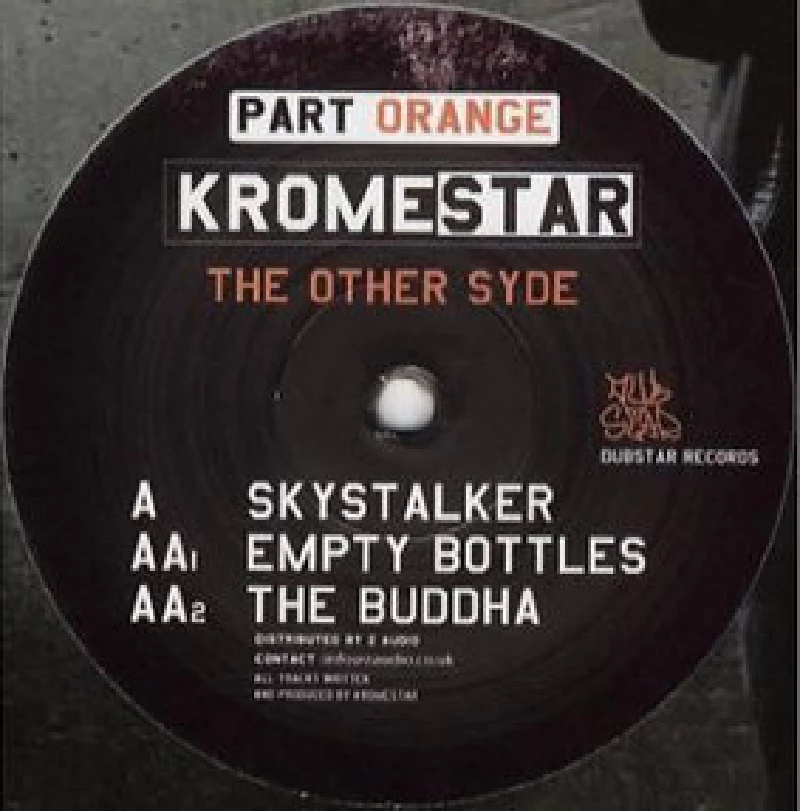 intro
Excellent reissue of 1990 double CD compilation from Californian country rock pioneers Poco, which handpicked by fans includes tracks from their first eight albums
Poco was formed in California by Richie Furay, Jim Messina and Rusty Young. They're best known for songs like Messina's 'You Better Think Twice' and Rusty Young's 'Crazy Love' from 1978's 'Legend' and, of course, debut stunner, 'Pickin' Up the Pieces'. They are known as progenitors of the genre of early country rock. When they disbanded, there was only Rusty Young still in attendance. I was there for Chicago's final Poco performance and witnessed the outpouring of love this band has enjoyed for decades. The good news is they've left their fans lots of superb recordings. The tracks on 'The Forgotten Trail (1969-74)' were handpicked by their fans. It's a double disc and includes lots of their invaluable contributions in an attached booklet. What you get is the following: 'Pickin' Up The Pieces' bathed in hootenanny splendor, a tear in the lead vocals; 'Grand Junction,' a brilliant clash of roots instruments, heaven-scented finger picking and unbridled energy; 'Consequently So Long' is stacked with harmonies galore and lyrical magic: "It's been a long time comin' and I have to carry on…" There are some sweet, sweet ballads like the remixed 'First Love' and the earnest 'Calico Lady' and the more direct "Your choice of words just blows my mind"—'My Kind of Love'. There's the down home sincerity of 'Hard Luck' and the fantastic riffs and dueling conversation in 'Last Call (Cold Enchiladas)' and the Hank Williams yodel in 'Honky Tonk Upstairs'. "My wife works all night long for a man who's half-way gone". There's 'Hurry Up' with its Steely Dan changes and heart-stopping organ. And the aforementioned 'You'd Better Think Twice', which was always a crowd pleaser. Disc one closes with 'Anyway Bye Bye', which is soaked in emotion. The second disc begins with a live version of 'You Are The One', which really captures the "you are there" moment. The remix of 'From The Inside' follows, which is a fairly straight-ahead ballad. 'A Good Feeling to Know' finds the band discussing the tracks. 'I Can See Everything' has a lovely, zig zag melody and muted guitar. This is one underrated ballad. 'And Settlin' Down' is an abrupt change of pace as it is a boogie, but the foot stomping 'Blue Water' keeps us grounded. It's a real treat to hear the Flatt and Scruggs-edged 'Fool's Gold', which shows off this bands extreme proficiency at their instruments. 'Nothing's Still the Same' lets loose on some lap steel licks. Another intricate instrumental erupts in 'Skunk Creek. ' 'Here We Go Again' is a typical, pretty ballad, but 'Crazy Eyes' is given a real shake down. It's back to some driving rhythms in 'Get in the Wind' and then something more familiar in the remix of 'Believe Me'. With a name like 'Rocky Mountain Breakdown', you expect something grand and you get it. 'Faith in the Family' has a slight jazz twist. It's back to rockin' with 'Western Waterloo' and 'Whatever Happened to Your Smile' for some heartfelt nostalgia. The closer, 'Sagebrush Serenade' is replete with lilting phrases and poetic imagery. This is a fine collection. Sometimes the stylistic changes can be a little jolting, but the songs chosen really reflect Poco's exceptional instrumental ability and high emotional intelligence.
Track Listing:-
1
Pickin' Up the Pieces
2
Grand Junction
3
Consequently So Long
4
First Love (Remix)
5
Calico Lady
6
My Kind of Love
7
Hard Luck
8
Last Call (Cold Enchilada #3)
9
Honky Tonk Downstairs
10
Hurry Up
11
You Better Think Twice
12
Anyway Bye Bye
13
I Guess You Made It
14
C'mon
15
Hear That Music
16
Kind Woman
17
Just for Me and You
18
Bad Weather
19
You Better Think Twice (Acoustic Remix)
20
Lullaby In September (Remix)
21
You Are the One (Live)
22
From the Inside (Remix)
23
A Good Feelin' to Know
24
I Can See Everything (Remix)
25
And Settlin' Down
26
Blue Water
27
Fool's Gold
28
Nothin's Still the Same (Remix)
29
Skunk Creek
30
Here We Go Again
31
Crazy Eyes
32
Get In the Wind (Remix)
33
Believe Me (Remix)
34
Rocky Mountain Breakdown
35
Faith In the Families
36
Western Waterloo
37
Whatever Happened to Your Smile
38
Sagebrush Serenade
Band Links:-
https://www.facebook.com/Poco2013
Label Links:-
http://www.floatingworldrecords.co.uk/
https://www.facebook.com/floating.worldrecords
https://twitter.com/floatingwrecord
interviews
---
Interview (2013)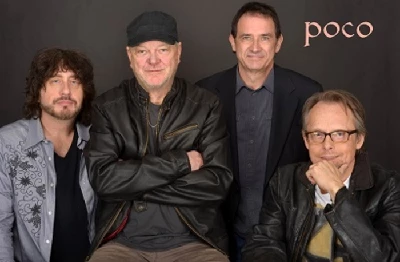 Lisa Torem speaks to Rusty Young from pioneering country rock outfit Poco about his band, and his recent announcement of his retirement after a final tour
live reviews
---
Mayne Stage, Chicago, 9/11/3023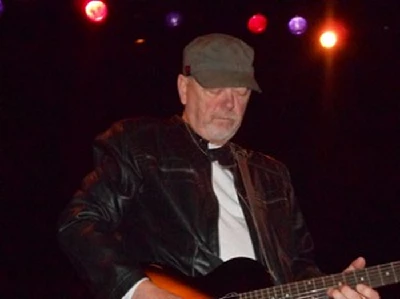 Lisa Torem watches country rock giants Poco play an uplifting set on their farewell tour at the Mayne Stage in Chicago
related articles
---
Timothy B. Schmit and Richie Furay: Live Review (2018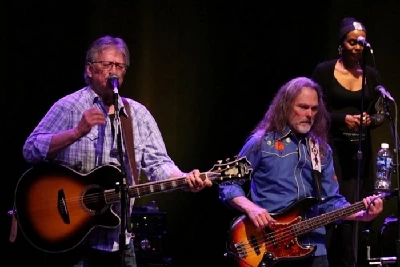 L. Paul Mann enjoys a lengthy classic rock set set from longtime Eagles bassist Timothy B. Schmit in which he is both supported and also joined for some songs by his former band mate in Poco, Richie Furay.
Pennyblackmusic Regular Contributors
---