---
published: 12 / 4 / 2015
---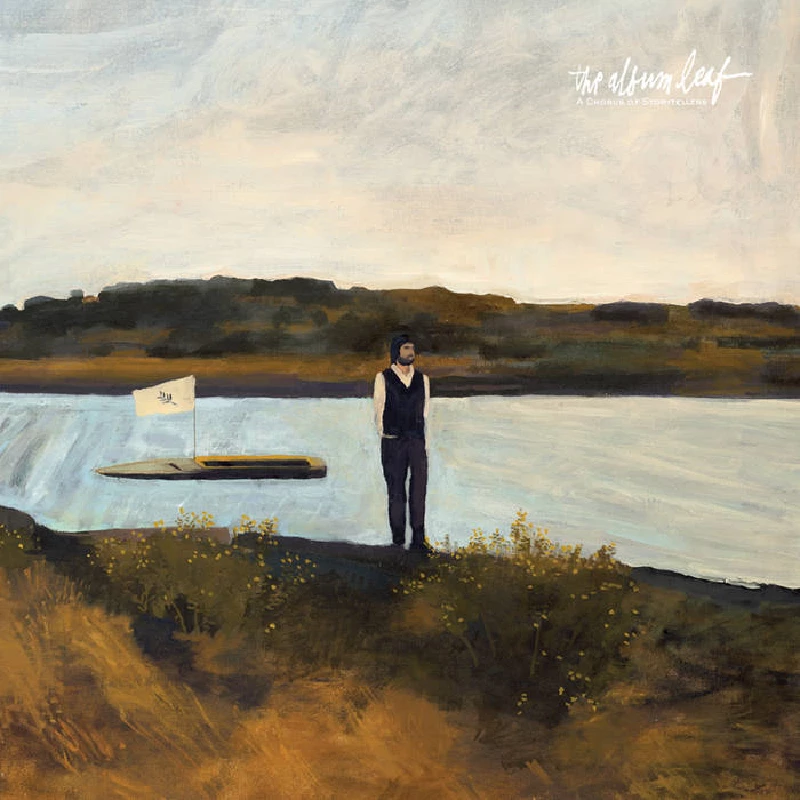 intro
Understated but beautiful eponymous latest album from Scottish folk artist, Alasdair Roberts
Scot blues folk music of distinctive beauty cries out its heart on a Chicago-based label. Not the first Scotsman or Scottish band to debut on the longstanding Drag City, Alasdair Roberts' plaintive voice finds a common ground in the appropriately subdued orchestration in which his words and music fall together. Telling of forelorn life wishes, the crystal clear one-man band demands your full attention. His voice and guitar chords merge together in near perfect synchronization and the album blends a sense of oppression with relinquished reluctance, but always in modest accompaniment. With his slightly helium-like seaman voice, he is a man who has always allowed himself plenty of time to voice his thoughts and to strike the right chord with his words. The homecoming, of his beloved one to him, sets the theme for this album. "Channelled the wind" is probably the best quote from the album lyrics. Alasdair Roberts breathes hope through his undeterred belief in love and kindness. The dreamy flute arrangement adds to the deeply rooted feeling of romanticism. The album's simplicity, however, makes for its strength. He is a balladeer par excellence. His words and music are in very fine tune and quite the epitome of folk music.
Track Listing:-
1
The Way Unfavoured
2
Honour Song
3
The Problem of Freedom
4
Artless One
5
Hurricane Brown
6
The Final Diviner
7
In Dispraise of Hunger
8
The Mossy Shrine
9
This Uneven Thing
10
Roomful of Relics
Band Links:-
https://www.facebook.com/alasdairrobertsmusic
https://twitter.com/alirobertsmusic
Label Links:-
http://www.dragcity.com/
https://twitter.com/dragcityrecords
https://www.facebook.com/dragcityrecords
live reviews
---
Regather, Sheffield, 26/10/2019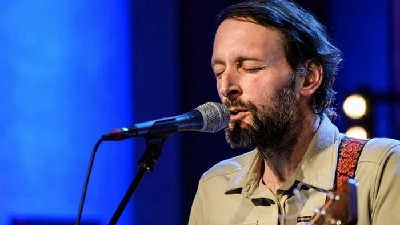 Nicky Crewe caught a magical evening in Sheffield as Alasdair Roberts performed solo to promote his latest album, 'The Fiery Margin'.
Pennyblackmusic Regular Contributors
---