---
published: 13 / 9 / 2014
---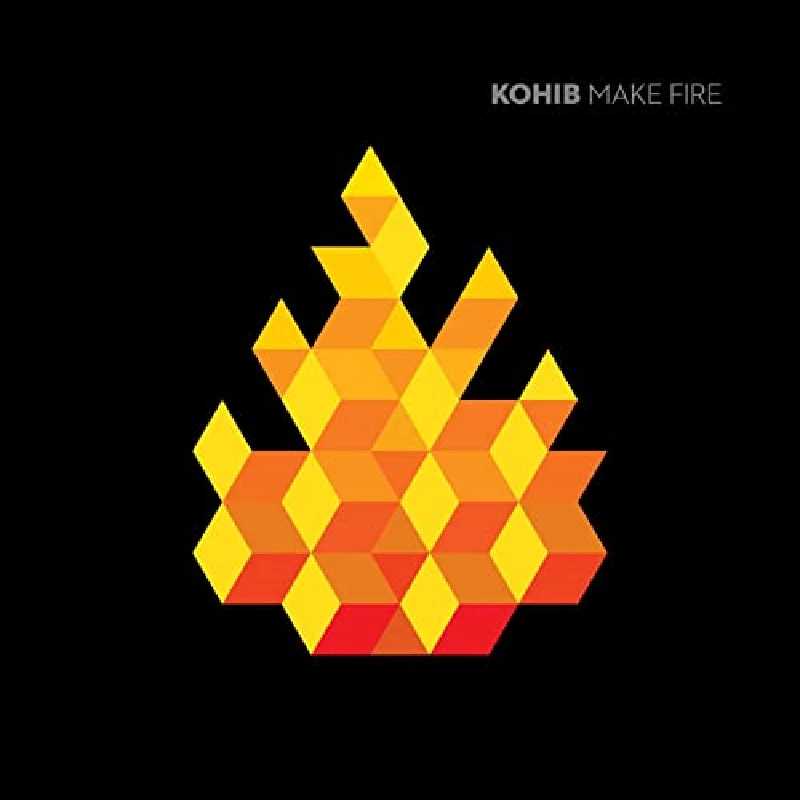 intro
Eclectic and mystical solo album from Jayhawks front-man Mark Olson, which was recorded across the world
The Jayhawks founder Mark Olson's new solo album 'Good-bye Lizelle' is other worldly, including by virtue of having been recorded on the road across continents- from Armenia to South Africa, USA to Norway and Finland and on to the Czech Republic. With the Jayhawks, singer-songwriter Olson has been responsible for some of the most blissful, genre-defining Alternative Country and Americana ever recorded. On 'Good-bye Lizelle' Olson strikes out in an altogether different direction. On the opening track 'Lizelle Djan', we hear music decidedly more eclectic and trippy than the Americana Olson is known for. The results are decidedly poetic and more than a dose mystical. "Love has a way of changing the days," Olson sings. "We see the world in our dreams." There is very much an international and often old world vibe here that parallels Olson's journeys that he made travelling the world while recording this album. 'Poison Oleander' possesses an appealing rollicking beat- in its way a touch George Harrison-esque: "Your eyes shine like the light I knew." The music is rewarding as long as you're not expecting Jayhawks style Alternative Country. The lyrical imagery is coloured with ruby eyes and purple thistle. 'Heaven's Shelter' washes over the listener somewhat mellifluously with Olson singing evocatively about the dreams of a life. 'All These Games' offers some helpful solace with imagery of clouds like rivers falling. On 'Cherry Thieves' the dual male/ female vocals with Olson's wife, the Norwegian singer Ingunn Ringvold (present throughout the album), work very well. It is an appealing melody and a lovely track with singing about the soul of the desert, blooming land and joyful sounds. This album grows on you as it evolves. 'Long Distance Runner' speaks to finding love and "the lonely race that we run with a broken heart." 'Say You are the River' captures sounds which are mystic, ancient and international. 'Jesse in an Old World' includes the distinctive sound of a haunting, poignant flute. 'Go-Between Butterfly' is the closer with contemplative lyrical poetry of a lemon sky- the finish of a unique unexpected album that makes for a thoughtful listen.
Track Listing:-
1
Lizelle Djan
2
Running Circles
3
Poison Oleander
4
Heaven's Shelter
5
All These Games
6
Cherry Thieves
7
Which World Is Ours?
8
Long Distance Runner
9
Say You Are the River
10
Jesse in an Old World
11
Go-Between Butterfly
Band Links:-
http://markolsonmusic.com/
https://www.facebook.com/jayhawksofficial/timeline?ref=page_internal
https://twitter.com/markolsonmusic
https://www.facebook.com/markolsonmusic
Label Links:-
http://label.glitterhouse.com/
https://www.facebook.com/GlitterhouseRecords
https://twitter.com/glitterhouserec
https://www.youtube.com/user/GlitterhouseTV
interviews
---
Interview (2014)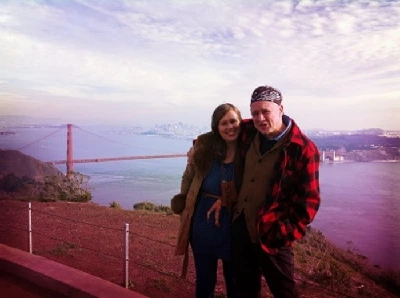 Carl Bookstein speaks to Mark Olson, the front-man with the Jayhawks about his new solo album, 'Good-bye Lizelle'
reviews
---
Spokeswoman of the Bright Sun (2017)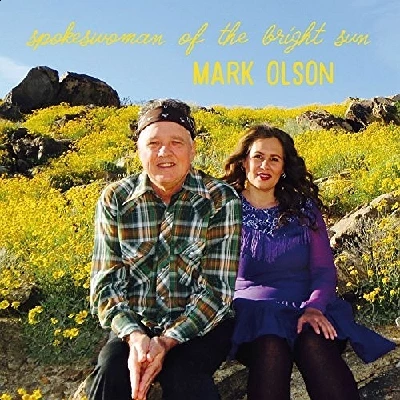 Former Jayhawks member Mark Olson returns from his Joshua Tree home with an excellent batch of new songs written with his wife Ingunn Ringvold.
Pennyblackmusic Regular Contributors
---