---
published: 17 / 6 / 2014
---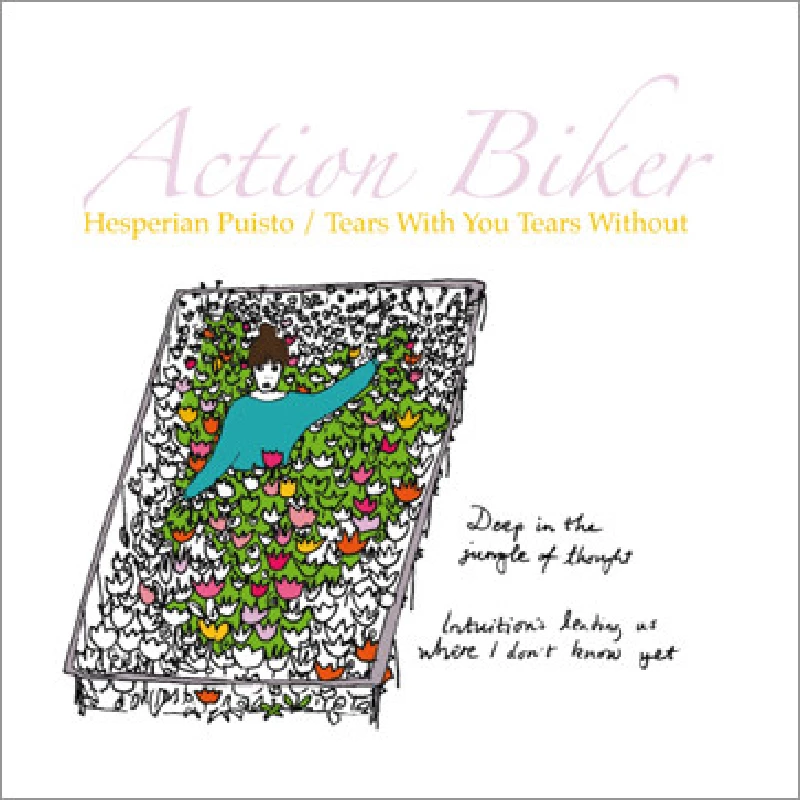 intro
Enjoyable but somewhat formulaic seventh album from Nashville-based singer-songwriter, Mary Gauthier
Louisiana native turned Nashville resident Mary Gauthier has lived an extraordinary life, from drug addiction to restaurant owner to applauded singer-songwriter. She has produced six studio albums along the way including critically acclaimed 'The Foundling', which was named one of the Records of the Year by 'The LA Times' in 2011, and her work has even received praise from Bob Dylan and Tom Waits. 'When a Woman Goes Cold' isn't a bad way to start an album, strong lyrics, good length and a song with attitude. It is a song that clearly means something to the singer, which can be a rarity these days. It does feel a little dated, if we're critical nut what's new? It is a simple bluesy chord structure with a roaming rocky lead. The track reminded me of extremely mellow Guns 'n' Roses, which can't be that bad. It is commendable Gauthier has decided to work outside the major labels and produce such a personal record as 'Trouble and Love', which is being released through Proper Music on her own label. I can see why though Gauthier would have trouble at a major label, long length being the most obvious. The title track chugs along nicely, but at 6 minutes 16 it becomes tiresome. It baffles me when songwriters but themselves at a disadvantage by having their songs be one to two minutes longer than they need to be. The songwriting is strong throughout. Clearly Gauthier's strength lies in the well-constructed song. She doesn't wander too far from her comfort zone. Each song seems to have the same structure which around track six becomes consciously noticeable. 'Worthy' passes me by as pleasant but pedestrian. 'Oh Soul' is a stronger song, with a more accessible and memorable melody, and along with 'How to Live Alone' it contends for best song on the album. Mary Gauthier is talented to the point it come across effortless on recor, She's clearly lived a life that makes for a great singer-songwriter. As always, it's if it connects with you. Some of it did but on the whole not that much that I'll return to 'Trouble and Love'.
Track Listing:-
1
When a Woman Goes Cold
2
False From True
3
Trouble and Love
4
Oh Soul
5
Worthy
6
Walking Each Other Home
7
How You Learn to Live Alone
8
Another Train
Band Links:-
https://www.facebook.com/marygauthiersongs
http://www.marygauthier.com/
https://twitter.com/marygauthier_
Label Links:-
http://www.proper-records.co.uk/
https://www.facebook.com/ProperRecords
https://twitter.com/ProperRecords
https://www.youtube.com/user/propertv
http://www.properdistribution.com/
http://instagram.com/properblog
interviews
---
Interview (2010)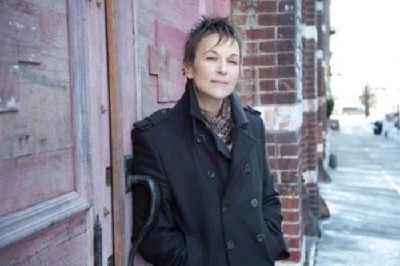 American folk musician and adoptee Mary Gauthier talks to John Clarkson about her much acclaimed sixth album, 'The Foundling', which was inspired by her failed attempt to contact and meet with her birth mother.
Pennyblackmusic Regular Contributors
---