---
published: 31 / 10 / 2013
---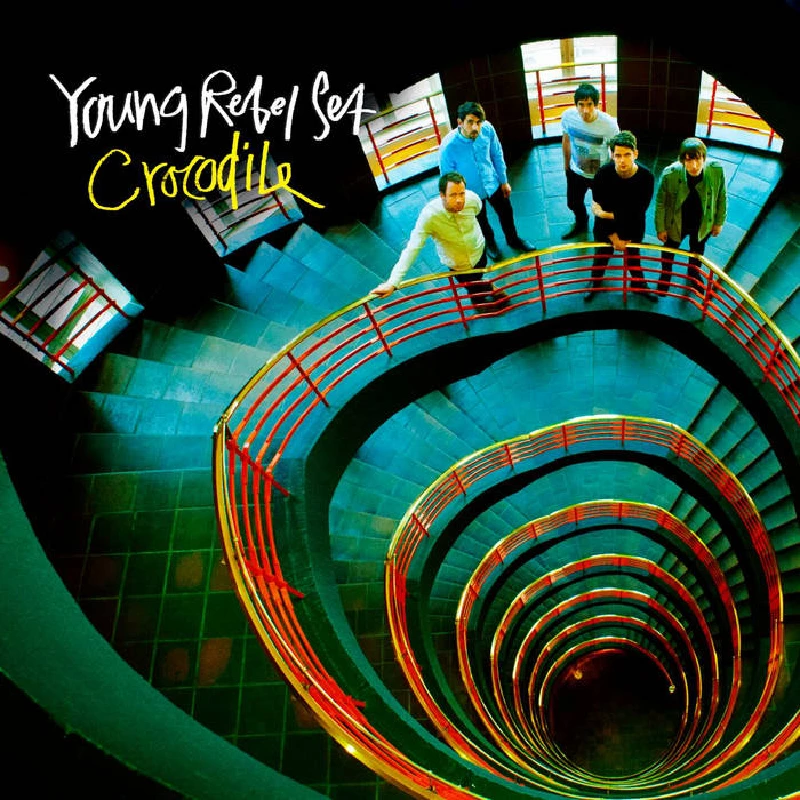 intro
Impressive second album from Stockton seven-piece alternative rock act, Young Rebel Set
Second albums are always a tricky affair, particularly if the debut is pretty special, and the lads from Stockton certainly have a tough assignment to follow up 2011's 'Curse Our Love', that was packed with quality singles such as 'Walk On' and 'If I Was'. Whilst 'Crocodile' is not, however, as immediate as Curse Our Love, it is most definitely a worthy slow burning successor. 'Tuned Transmission' and first single 'The Lash of the Whip' are rousing storytelling numbers that are typical Young Rebel Set with Matty Chipcase's part Kelly Jones, part Johnny Cash and part Matt Berninger vocals to the fore. There are quieter moments too, such as the tender apologetic 'Unforgiven', but for a band always more comfortable whipping a crowd up in the live arena it is the more boisterous tracks that they score most heavily. 'Another Time, Another Place' being a stunning example. Already well regarded in the musical hotbeds of Germany, it really is about time they received more acclaim over here and this should be the album that breaks them to a wider audience. Buy the album. See the band. Simple.
Track Listing:-
1
Yesca & the Fear
2
Tuned Transmission
3
The Lash of the Whip
4
Show Your Feathers & Run
5
The Girl From the 51
6
Unforgiven
7
Another Time, Another Place
8
Berlin Nights
9
Reap the Whirlwind
10
One Law
11
Where Have I Been Going?
Band Links:-
http://www.youngrebelset.com/
https://www.facebook.com/youngrebelset
https://twitter.com/youngrebelset
https://www.youtube.com/user/YoungRebelSet
http://shop.youngrebelset.com/
Label Links:-
https://twitter.com/ignitionrecords
http://www.ignition.co.uk/
Have a Listen:-
Pennyblackmusic Regular Contributors
---