---
published: 31 / 8 / 2013
---
intro
Singer-songwriter and 80's icon Hazel O'Connor talks to Dave Goodwin in the second instalment of his new 'Vinyl Stories' column about some of her favourite vinyl singles and records
In the first instalment of 'Vinyl Stories' we had the pleasure of delving into our editor John Clarkson's record collection with some revealing results. This month it is the turn of Hazel O'Connor. Born in Coventry in 1955, Hazel ran away from home at the age of 16 where she ended up making and selling clothes in Amsterdam first of all and then travelling on to France and finally of all places Beirut. She is most famous for her starring role in the film 'Breaking Glass', and the hit songs that came out of it, 'Eighth Day' and 'Will You'. Since then Hazel has had the death of her mother and divorce to deal with, but has come out the other side a wonderful lady and an important role model to many. Hazel is also both funny and down-to-earth. We asked politely if we could have a rummage in her boxes and she welcomed us with open arms... "The first single I ever bought was Nina Simone's 'I Got Life', so that I suppose would be the most important. When I flipped it over to listen to the B-side as you did in those days, I discovered ' Do What You Gotta Do', that beautiful song by Jimmy Webb. Years later I put 'Do What You Gtta Do' on my album 'Cover Plus'. It was just a thrilling thing for a person to be able to do, cover a song they love so much! So that's the first one I ever bought! I bought it from Coventry when I was about eleven, but I can't remember which shop I got it from. I was going with my mates to The Lucano on the Saturday morning to dance around our handbags because that's where I heard it the first time. I have everything Lou Reed has ever done in my vinyl collection. So, it would be appropriate really to include one of Lou's tracks. Probably my most favourite Lou Reed songs are 'Caroline Says' and 'Men of Good Fortune' from the 'Berlin' album. I recorded 'Men of Good Fortune' for the 'Cover Plus' album as well, and I think my all girl trio and I are probably going to record 'Perfect Day'. Yeah, We have talked about it, and we want to do something that would be really lovely and interesting and to change it like we did Snow Patrol's 'Chasing Cars'. Anyway, Lou Reed has got to be high on the list for me. The band that has got to be top of the list for me is the Velvet Underground. I loved the Plastic Exploding Inevitable and the Andy Warhol stuff. And I loved Nico. I thought Nico was the business. And I especially loved the song 'Heroin'. Not because I like heroin! I just thought it was such a good song, the way it moved from that really slow thing into something more discordant. Looking back, I was so innocent in a way because I've not really dabbled in it! And so I didn't actually think about what it meant. And again, that was a Lou Reed song. Now looking back now, I suppose that it is not the ideal track to be jumping up and down with but I just thought it was a great song in the way that it moved. I also had loads of Small Faces stuff. My mum had a hairdressing shop. She became a hairdresser later on in life when my mum and dad split up. She went to school to learn a trade, and she ended up managing this hairdressing shop where there were all these mods working there. I was a shampoo girl there. So, I got to know everything that was going on in the mod world early because they were all scooter riding girls and I used to listen to them. The boys that worked there all wore make up. It was really mad. So, all the Small Faces music was happening again while we were dancing around our handbags. My favourite record amongst the Small Faces stuff that I bought was 'Lazy Sunday Afternoon'. I liked that particular record because it was recorded at the time they were bringing psychedelia into their work. When it goes into the middle eight, it goes off with all that swirling. It was the Small Faces I used as a template for writing when my brother said to me, "If you want to write songs, Haze. you need to think about the people you really like and their songs." I had the 'Broken English' album by Marianne Faithfull. It had just the best version of 'Working Class Hero' I have ever heard. I also loved 'Why Did You Do It?' which made think, "Good for you, Marianne." I guess I'm like a woman's singer. I know because I get a lot of women at my gigs. I get equal amounts of gay people come to see me as I do hetrosexual people. I'm probably as woman as a woman can get, and for me musically Marianne fits into that niche big-time. The big girls in my life are Marianne, Ella Fitzgerald and Nina Simone, and of course not forgetting Billie Holiday. I also had records by Julie Driscoll who I thought was brilliant 'This Wheel's on Fire', what a track that is! Hopefully she and Brian Auger made a bit of dosh out of it when they used it for the 'Ab Fab' series. Leonard Cohen is another one that I have owned a lot of records by. His writing talent is amazing. He just keeps going and going and going. I hace 'Hallelujah'! That track chills me. Loads of people have covered it, but that is the song I sing when I am down in the dumps. Again, I don't know where I got it from, but it just has such great words. He is a brilliant songwriter. I like his ethics. He is a Buddhist and a very nice guy."
Band Links:-
http://www.hazeloconnor.com
https://www.facebook.com/HazelOConnorOfficial/
https://twitter.com/Hazel_OConnor
Picture Gallery:-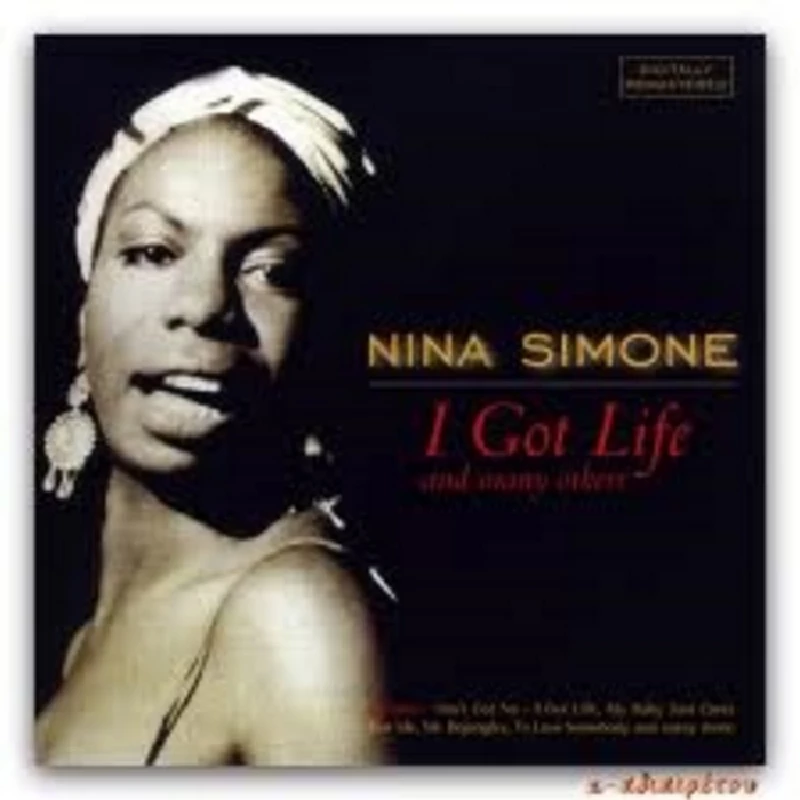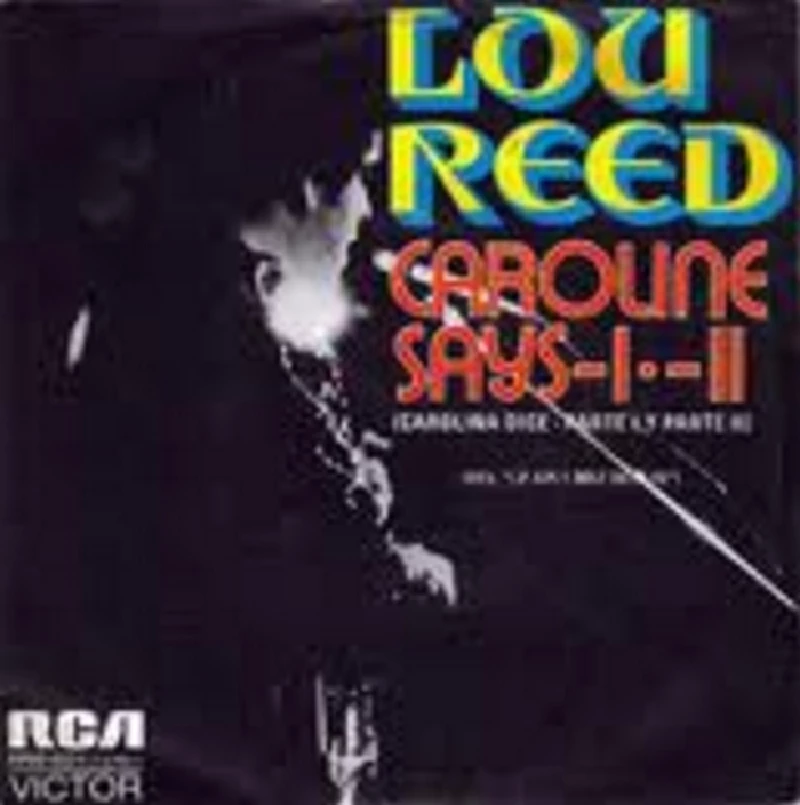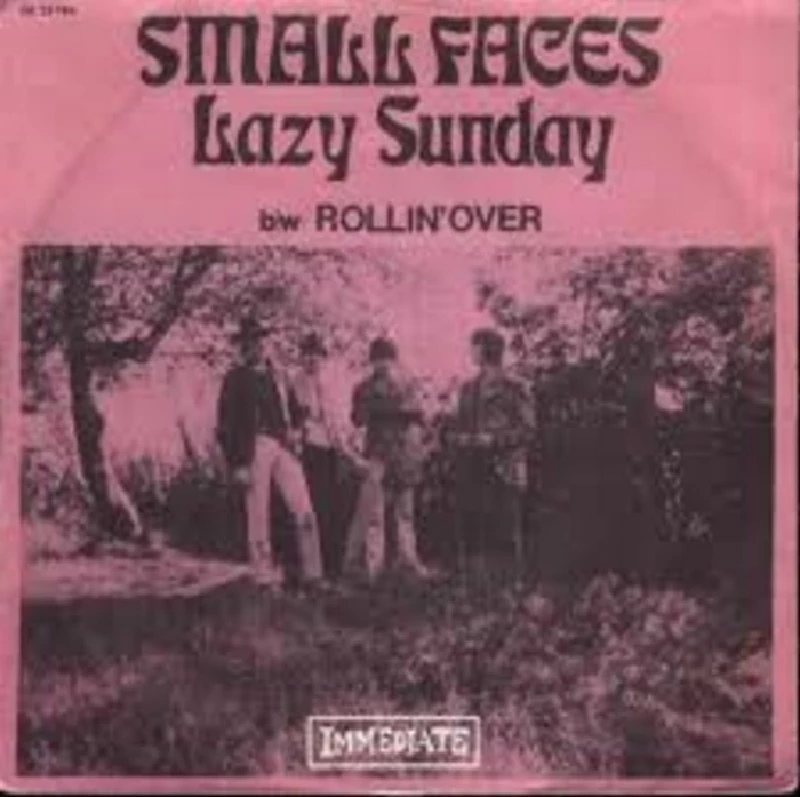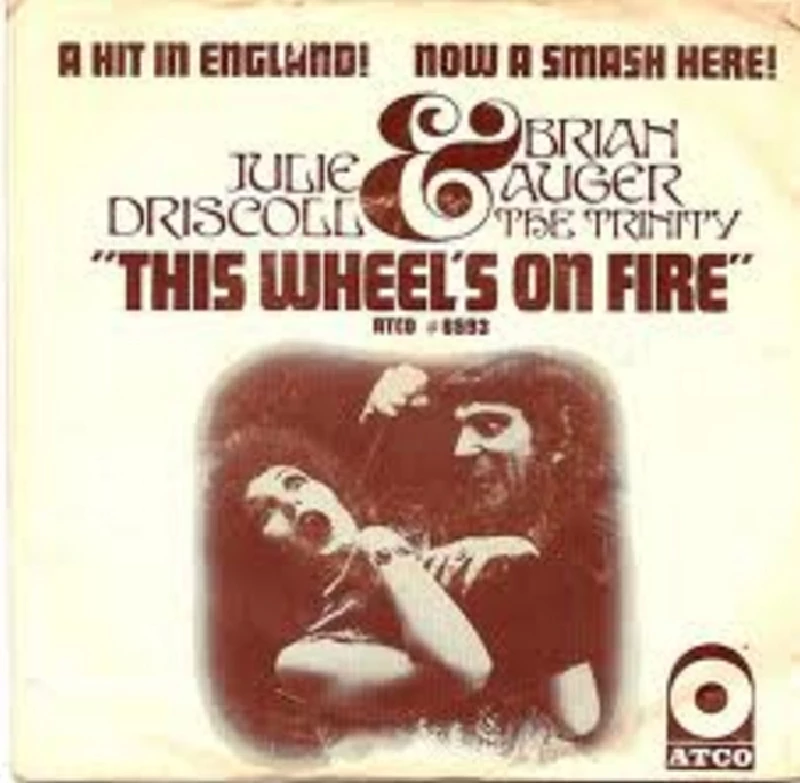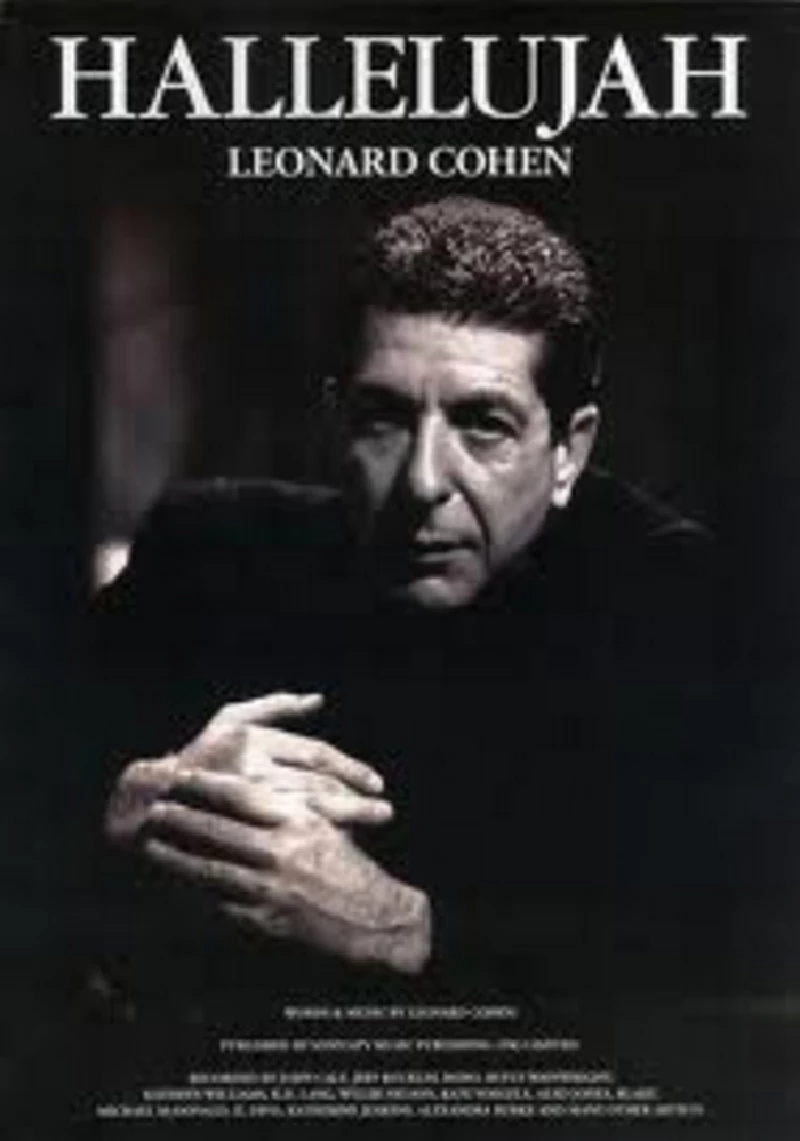 interviews
---
Interview (2019)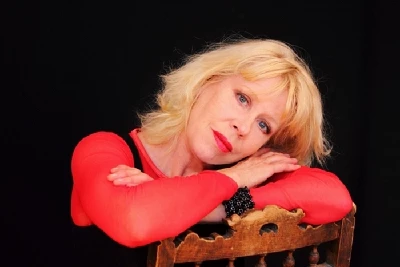 Nick Dent-Robinson talks to iconic 80's singer-songwriter Hazel O' Connor about her groundbreaking debut album 'Breaking Glass', current tour and new record 'Hallelujah Moments'.
Interview (2014)
Interview (2013)
profiles
---
Breaking Glass (2012)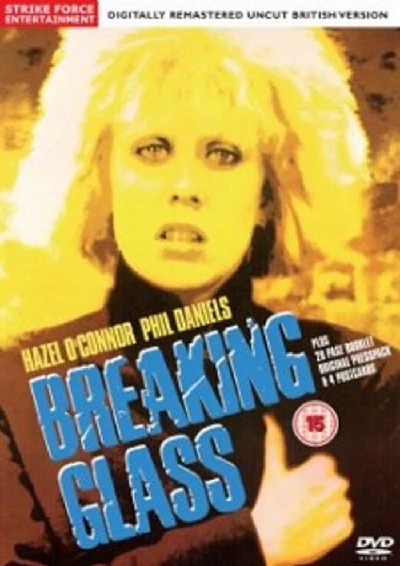 Tom Fogarty enjoys 1980 cynical cult film 'Breaking Glass', which starring Hazel O'Connor and about a punk band's rise to fame, has just been re-released in a collector's edition on DVD
favourite album
---
Cover Plus (2017)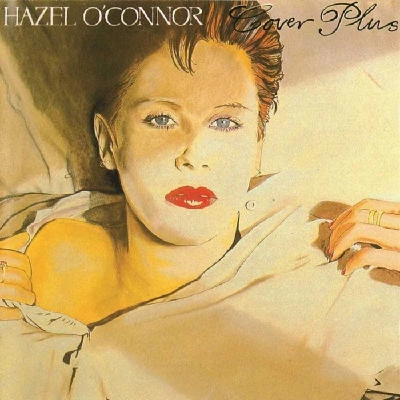 In our 'Re: View' section, in which we look back at albums from the past, Dave Goodwin examines 'Breaking Glass' legend Hazel O'Connor's 1981 third album 'Cover Plus' which includes various other incarnations of the originals.
Pennyblackmusic Regular Contributors
---