---
Pinkunoizu:
-

Shipping Forecast, Liverpool, 25/4/2012
published: 16 / 4 / 2012
---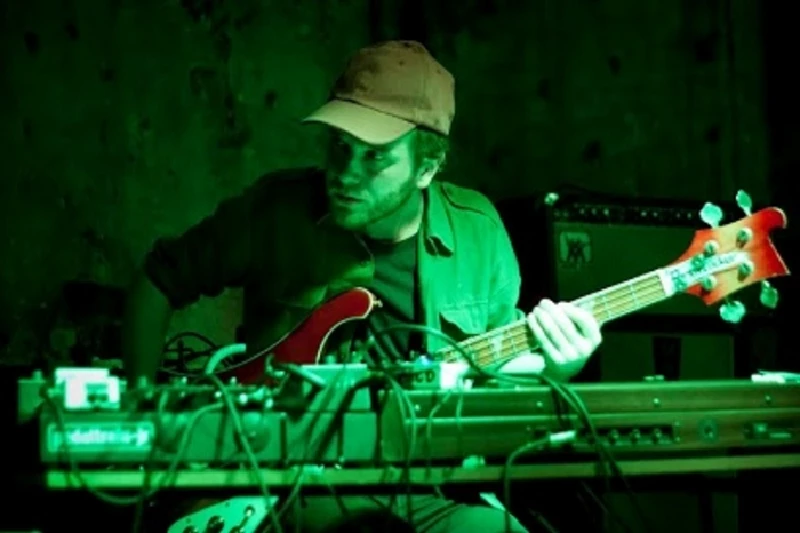 intro
Richard Lewis watches Danish post rockers Pinkunoizu play an unconvincing and messy show at the Shipping Forecast in Liverpool
Building on recent debut EP, the fittingly titled 'Cascades', instrumental post-punk/math rock quartet Muto Leo transfer their forceful material to the stage with aplomb. Ferociously well-drilled, each band member seems lost in his own individual world, eyes down concentrating, the interplay between the musicians near-telepathic as they negotiate their way round the byzantine song structures. Serving up short, sharp jagged pieces which bear traces of Foals angular pop and early Factory signings Durutti Column's endlessly unwinding arpeggios, with Joe Butterfield's bass providing a solid foundation, Scott Williams and Will Birchall's guitar riffs bounce off one another brilliantly. The real star of the show however is the quartet's drummer Adam Betts, who underpins all of the tracks with an almost jazz-like intricacy, steering the band through the songs' melodic avenues with stunning dexterity. After Muto Leo's blazing, impassioned performance, headliners Pinkunoizu are relatively disappointing. Operating largely in instrumental territory, with the occasional snippet of vocals from guitarist Andreas Pallisgaard, the quartet trundle through their set with what seems like scant effort. With the poppier elements of the group's shorter songs submerged, their instrumental jams take precedent. Crucially however for a band whose music is so dependant on rhythm the beat is turned around on almost every song. With drummer Jaleh Negari bungling the tempos, several auto-corrects are instigated as the musicians worriedly glance over at each other to check they have regained their footing. Aiming for mid-tempo rolling space-rock vistas, the quartet's difficulty in locating a groove unfortunately leaves them at points sounding like Wooden Shjips badly taking on water. A late rally sees them claw back lost ground as they speed up into motorik Krautrock mode, finally locking-in together as they forge ahead with far greater conviction, a welcome development for a performance which for the most part lacks spark. The photographs that accompany this article were taken by Marie Hazelwood.
Picture Gallery:-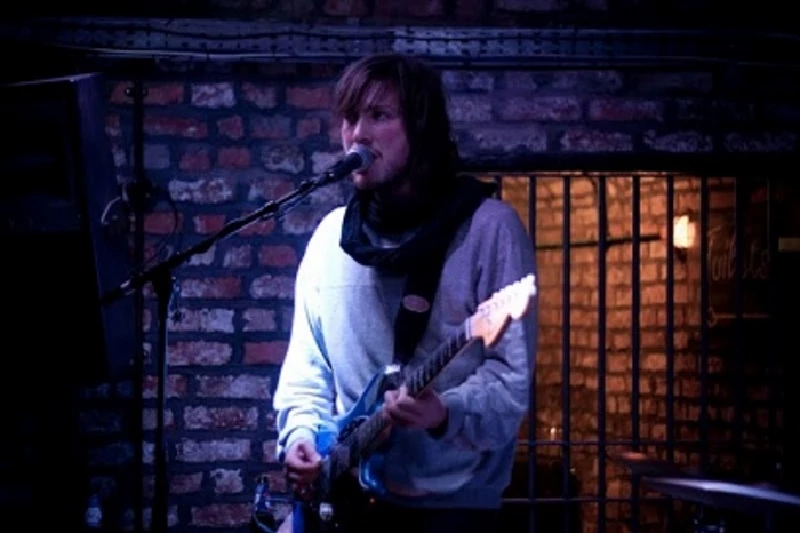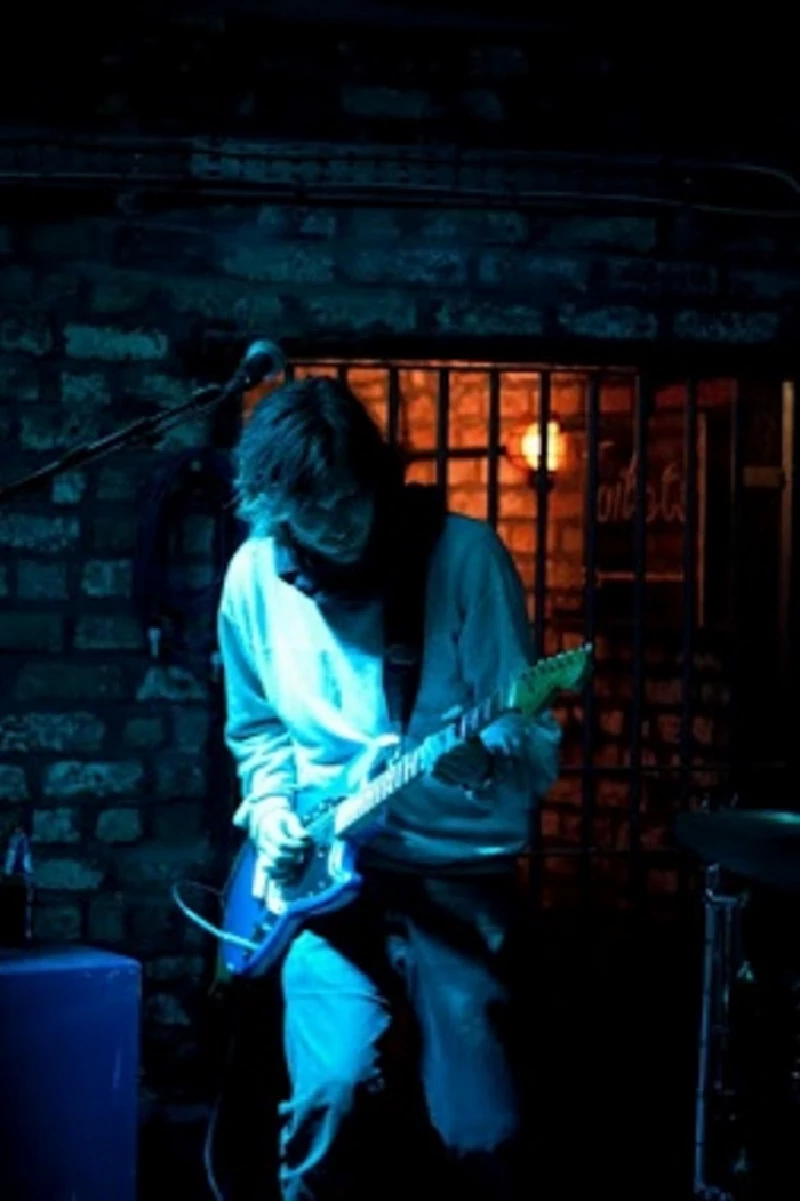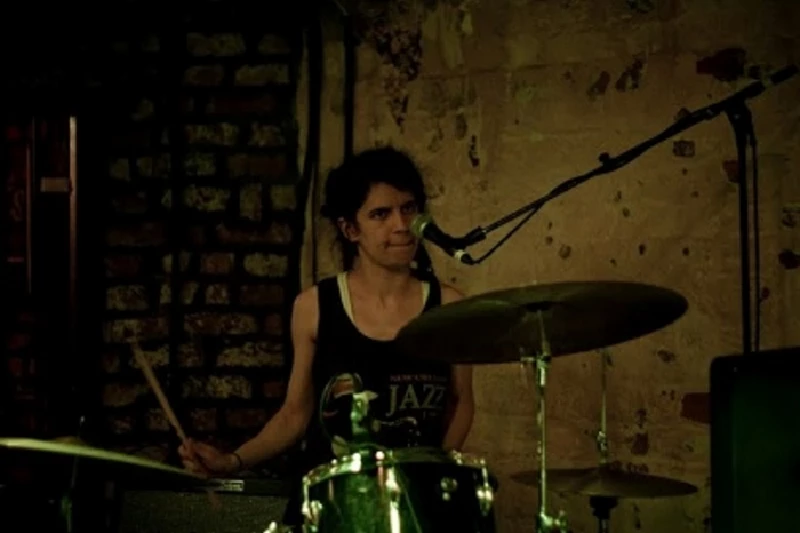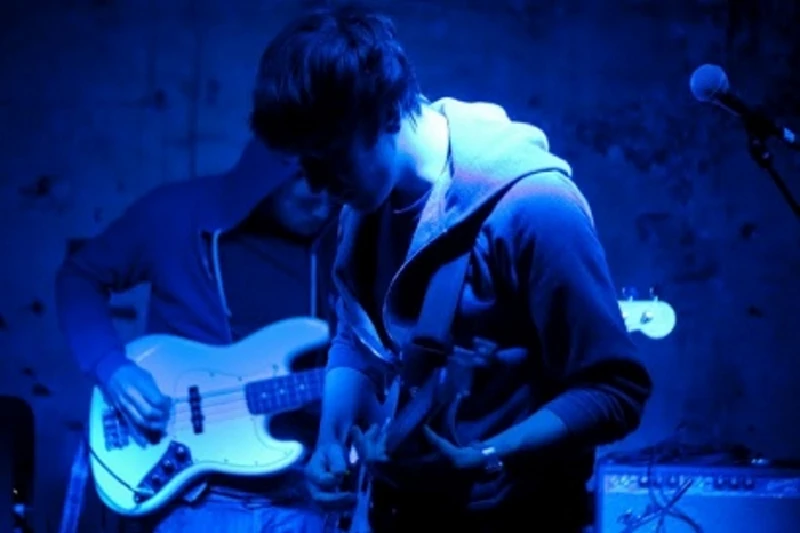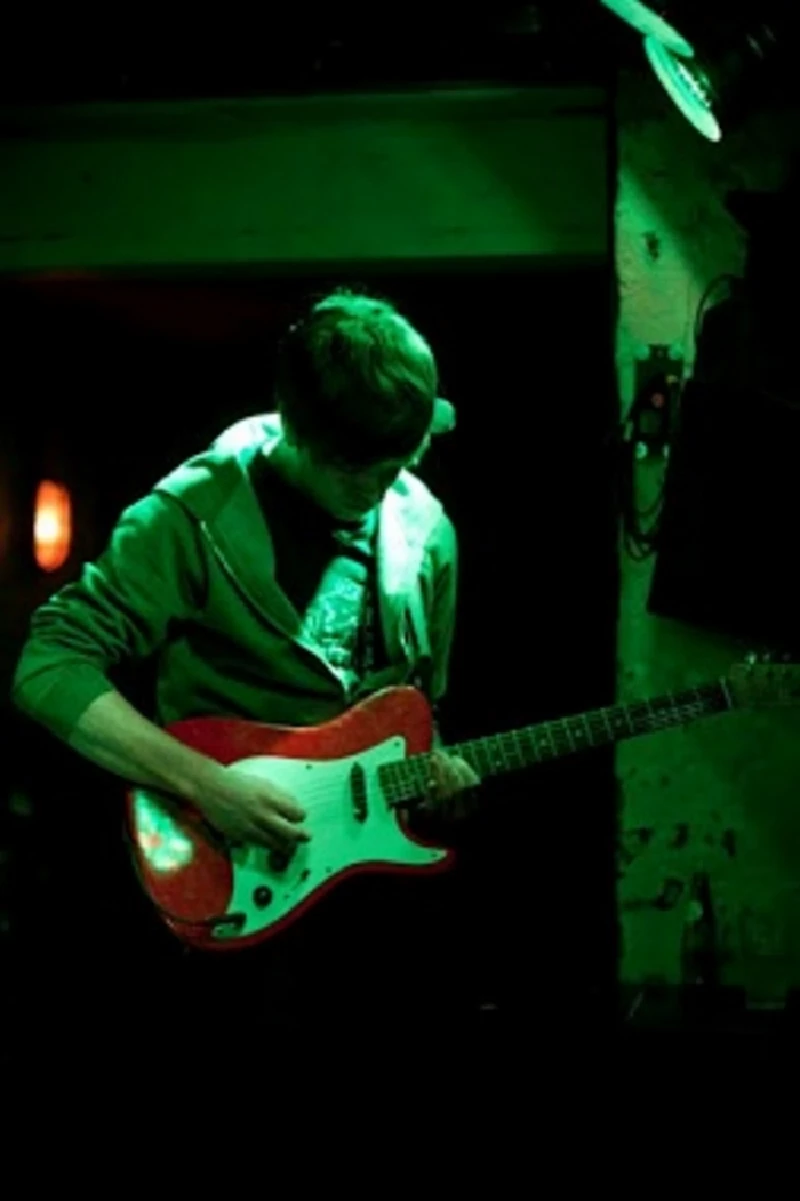 Pennyblackmusic Regular Contributors
---