---
Peter Kernel
-

White Death and Black Heart
published: 11 / 10 / 2011
---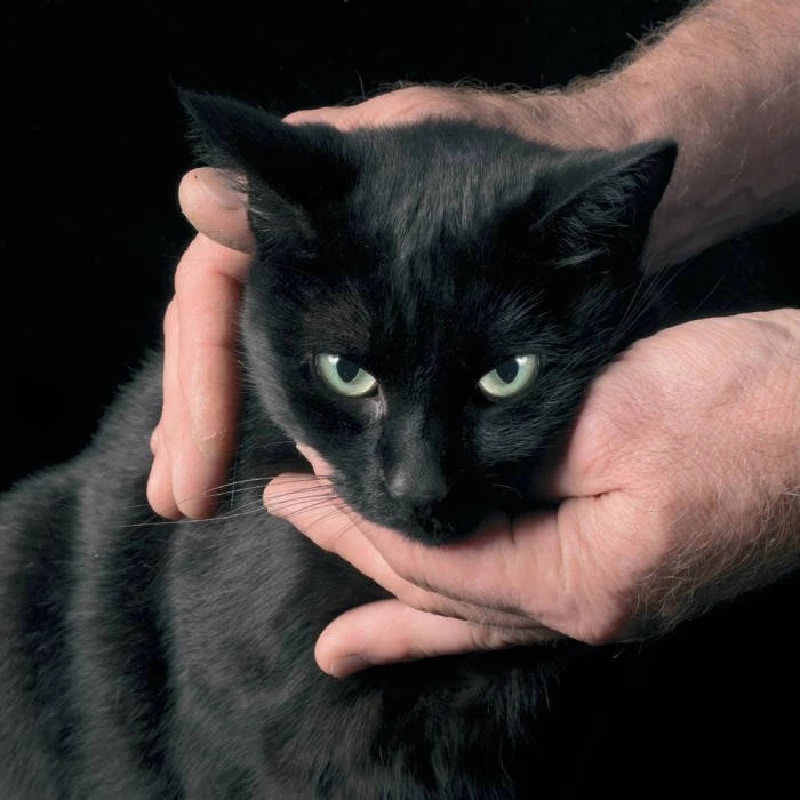 intro
Technically inept but absolutely wonderful second album from infectious Swiss-Canadian punk three piece, Peter Kernel
Is Swiss-Canadian three piece Peter Kernel my favourite band right now? Why, yes they are. I am absolutely apeshit for them. Is that even a phrase? I don't know. I don't care. I am so enraptured by their music. Before reviewing this I had never even heard of them. Now I can't get enough. Isn't it just the best feeling when you discover something new? There is no better feeling than falling in love with a band when you write about music on a daily basis. It's a wonderful thing that even when you are swamped by music every day there are still moments of utter joy that make you realise why you do it all in the first place. If you haven't guessed yet I can tell you that this is a 5 star, top shelf, ridiculously positive review. People need to know Peter Kernel are an utterly righteous indierock band. Musically think a more easy listening 'Goo'/'Dirty' era Sonic Youth with a splash of riot grrl noise to throw into the mix. There is nothing new or slightly original here, but that's not the point. The band play music they love and they fill me with such juvenile joy that I find it repugnant that Subba-Culture ripped the band apart with their 4/10 review. Either I am a numb nut that's been hoodwinked by a group of chancers or; and I think what's more close to the truth, Peter Kernel's lack of technical ability and originality has deemed the most unpleasant and unhipster outfit out there. What I want out of a band is great songs, simple as that and Peter Kernel deliver this time after time on 'White Death and Black Heart'. The hook from 'Anthem Of Hearts' slays me every time I hear it. Some of these riffs rattle around my head before I sleep, seeping into my unconscious as I drift off at night. If this is a band failing I want all bands to suck this hard. Peter Kernel will have their day. You mark my words.
Track Listing:-
1
Anthem Of Hearts
2
I'll Die Rich At Your Funeral
3
Hello My Friend
4
Panico! This Is Love
5
Tide's High:
6
The Captain's Drunk!
7
The Peaceful
8
We're Not Gonna Be The Same Again
9
Make, Love, Choose, Take
10
Want You Dirty, Want You Sweet
11
Organizing Optimizing Time
12
There's Nothing Left To Laugh About
Label Links:-
https://www.facebook.com/africantape
http://www.africantape.com/
interviews
---
Interview (2011)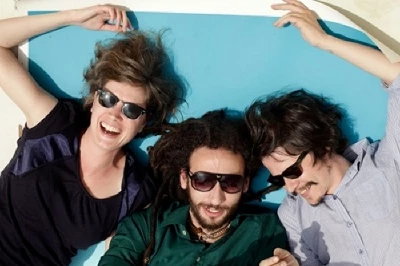 Paul Waller speaks to DIY Swiss-Canadian noise rock act Peter Kernel about the group's line-up changes and their recently released second album, 'White Death Black Heart'
Pennyblackmusic Regular Contributors
---