---
published: 4 / 8 / 2011
---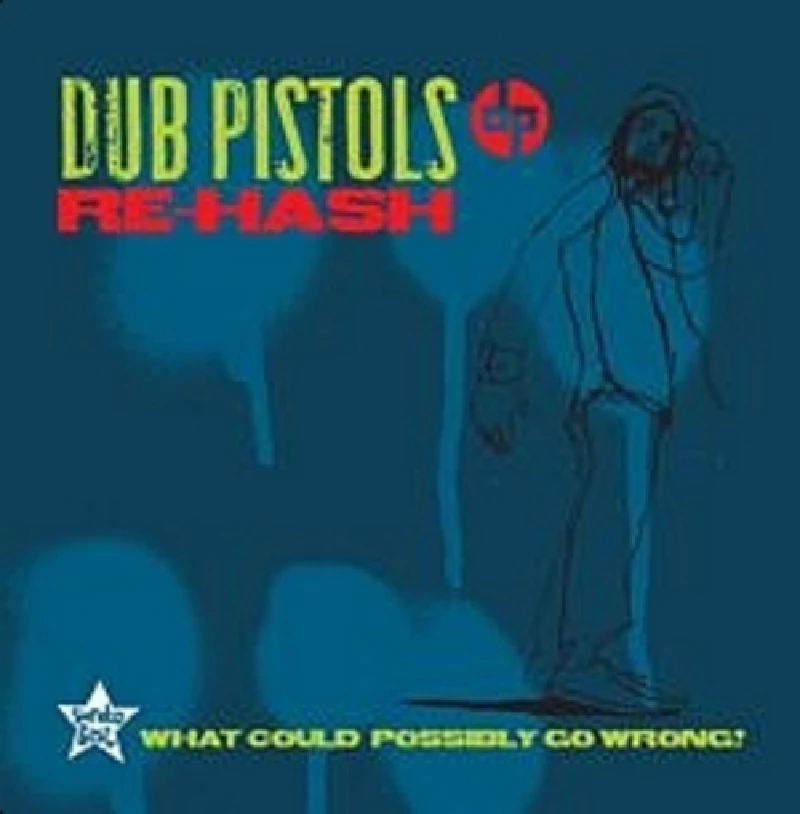 intro
First-rate remixes compilation of tracks by the Dub Pistols, which often improve on the original songs
Like Madonna and the Chemical Brothers, the Dub Pistols have produced some quality and highly commercial poppy dance and breakbeat tracks. Individual albums sounded too samey for my taste, but 'Re-Hash' is a best of remix album and very much what my doctor ordered - Jumpy beats, that are eager to please and succeed as such. The kind of uplifting summer tunes that will make Annie Nightingale feel like 50 again. In the Kouncilhouse remix, 'Peace of Mind' gains from its roots sound, and is worth comparing to the mighty Ragga Twins. Bushwacka's remix rescues the club house of 'Problem Is' from blandness, pushing it to minimalistic dub heights and proves an absolute floorfiller, hypnotic euphoria par excellence. Big clapping and rattling fun that make you go giddy all the way up. The fat buzz on the originals has remained yet the remixes add a diversity that was not be found on the three albums Dub Pistols have so far released. The club house dubs in the re-rubs sound extremely neat alongside the vocals on 'Soul Shaking', which has been remixed by Terry Hooligan and Filthy Rehab. A sample of the late and great Gregory Isaacs gives the Wrong Toms Killa remix of 'Six Months' an elegance and an authentic ska backbeat and dub reggae style. In superb contrast, the urban synths in the Ben & Lexmix of 'Soldiers' blow you back to the present day. The Specials's 'Gangsters' steps forward in full blown form on the Shepdog mix upon which Two-Tone ska pop music is hijacked by modern technology yet stays immediately recognisable. The remix for 'Speakers and Tweeters' is over-ambitious and is the odd one out on this. There is splendid one-dimension club dub with 'Ganja' in a mix from Sangers & Rah. The review copy features exclusive downloads, 'Revitalise' on iTunes and 'She Moves' on Beatport. Even without those, 'Re-Hash' throws an excellent club and dancehall party.
Track Listing:-
1
Back to Daylight (Knight Freak Remix
2
Peace of Mind (Kouncilhouse Remix
3
Problem Is (Bushwaka Remix) [feat
4
World Gone Crazy (MSKR-NT Re
5
Six Months (Wrong Toms Killa Remix
6
Soul Shaking (Terry Hooligan & Filthy
7
Soldiers (Ben & Lex Remix)
8
Six Million Ways to Live (Paul Daley
9
Gangsters (NICE UP! Remix) [feat.
10
Speakers & Tweeters (2 Bit Thug
11
Ganja (Sangers & Ra Remix) [feat.
12
Revitalise (Dogtown Clash Remix)
Label Links:-
https://twitter.com/sundaybestrecs
https://instagram.com/sundaybestrecordings/
https://www.facebook.com/sundaybestrecordings
https://www.youtube.com/user/sundaybestrecordings
http://www.sundaybest.net/
https://plus.google.com/105416440468177259314
Pennyblackmusic Regular Contributors
---