---
published: 30 / 6 / 2011
---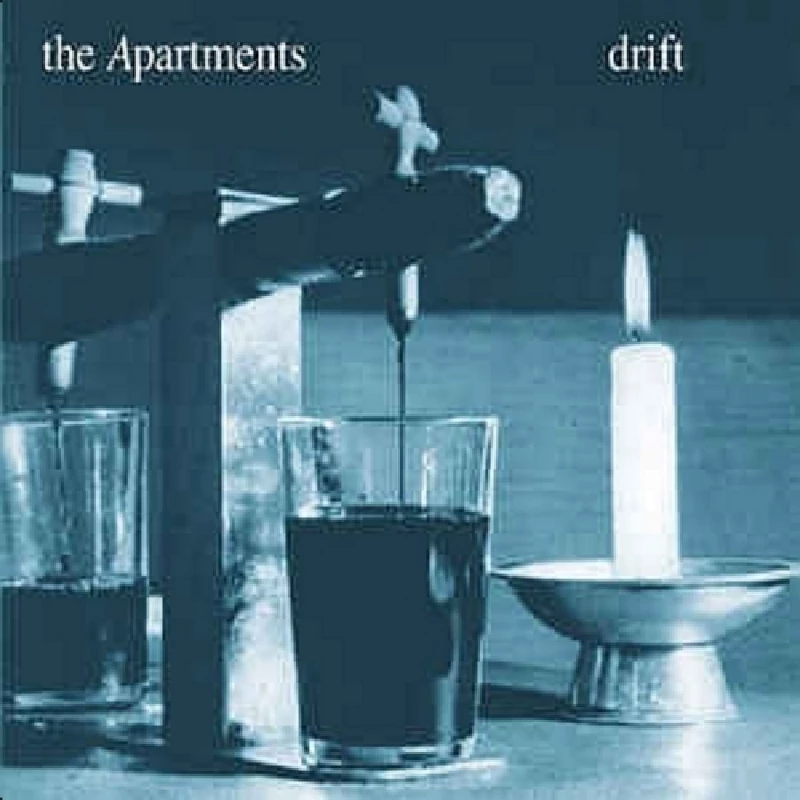 Label: Talitres
Format: CD
intro
Fantastic reissue of 1992 second album of thought-provoking Australian band, the Apartments
My memory is not so good these days but I'm sure that at one point the Apartments were one of my favourite Australian bands. During the mid-eighties I'm sure I caught them in concert with Everything But The Girl and the band were, of course, associated with the Go-Betweens during that time as were EBTG too. I can remember buying both the single 'All You Wanted' and their 1985 debut album 'The Evening Visits…And Stays For Years' and thinking that the songs Peter Walsh wrote were every bit as good as those of the Go-Betweens at that time. The band were very much part of the indie scene back in those days, but looking back what they played was really good grown-up pop music. Intelligent pop music if you like, much like the Go-Betweens in fact. 'Drift' is a reissue of their long awaited second album that was originally released in 1992 by which time I, and many others, had forgotten about the Apartments, so hearing this reissue is like discovering the band all over again which is very much a good thing as I'm not looking back on an old recording fondly but judging it as though it was a new album today. Which, to these ears, it is. The good news is that 'Drift' sounds like it could well have been recorded yesterday. It still sounds so fresh and it has not dated at all in the nineteen or so years since it was put down onto tape. The songs sound instantly familiar and obviously bring back memories of the Go-Betweens' glory days. Vocally Walsh even sounds a little like Grant McLennan, and there's that indie-jangle still present and correct which is as appealing now as it was back in the mid-eighties. In fact even though there were some seven years between 'The Evening Visits…' and 'Drift' there is little to distinguish between the two albums. There's a darkness that prevails over the songs on 'Drift', which almost belies the music that Walsh wrote to accompany his thought-provoking lyrics; although strings are used to brilliant effect on some songs, 'Places Where The Night is Long' (surely one of the best songs and performances Walsh has ever been involved in…it kind of sums up what the Apartments were about in one song) and 'All His Stupid Friends' there's still a good-time feel to the music. It's music that touches and moves even years after it was originally recorded. So here we have an album recorded nearly twenty years ago that doesn't sound in the least bit dated, on the contrary in fact, and which leaves a lot of the music being produced today in the shade. If it wasn't for the fact that after a few songs most music lovers from the mid-eighties would recognise Walsh's vocals, 'Drift' could have been issued as a new album by a current band and it would have been praised highly. The original 'Drift' album is augmented here with three 8-track cassette demos from 1986, 'Calling On Jean', 'You Wanna Cry Stop' and 'On Every Corner' which despite the expected poor sound quality give a fascinating glimpse into just how complete Walsh's vision was even at the demo stage. The pick of the three has to be 'You Wanna Cry Stop' which leaves you desperate to hear a finished version. Fans of the Smiths, the Go-Betweens and indie-pop could do a lot worse than checking out this album, Peter Walsh and the Apartments made some great music that still stands up today.
Track Listing:-
1
The Goodbye Train
2
On Every Corner
3
Mad Cow
4
Nothing Stops It
5
Over
6
Knowing You Were Loved
7
Places Where The Night Is Long
8
All His Stupid Friends
9
Could I Hide Here? (A Little While)
10
What's Left Of Your Nerve
Band Links:-
https://www.facebook.com/theapartments/
https://en.wikipedia.org/wiki/The_Apartments
Label Links:-
http://www.talitres.com/en/
https://www.facebook.com/talitres.rds
https://twitter.com/talitres
https://instagram.com/talitres/
Have a Listen:-
interviews
---
Interview (2020)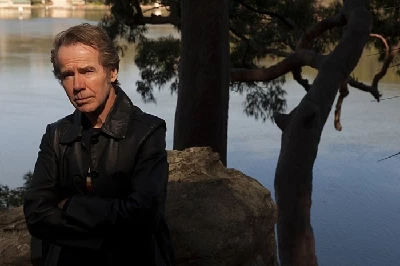 Ben Howarth speaks to Peter Milton Walsh, the frontman with Australian alternative rock band the Apartments about his group's second 'comeback' album 'In and Out of the Light', his approach to songwriting and his plans for touring.
reviews
---
In and Out of the Light (2020)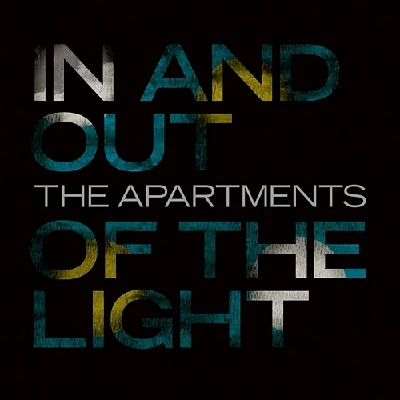 On his second 'comeback' album after 2015's acclaimed ''No Song, No Spell, No Madrigal', Peter Milton Walsh offers up a collection of songs that rival any since his band the Apartments' first releases in 1978
Pennyblackmusic Regular Contributors
---