---
published: 11 / 6 / 2011
---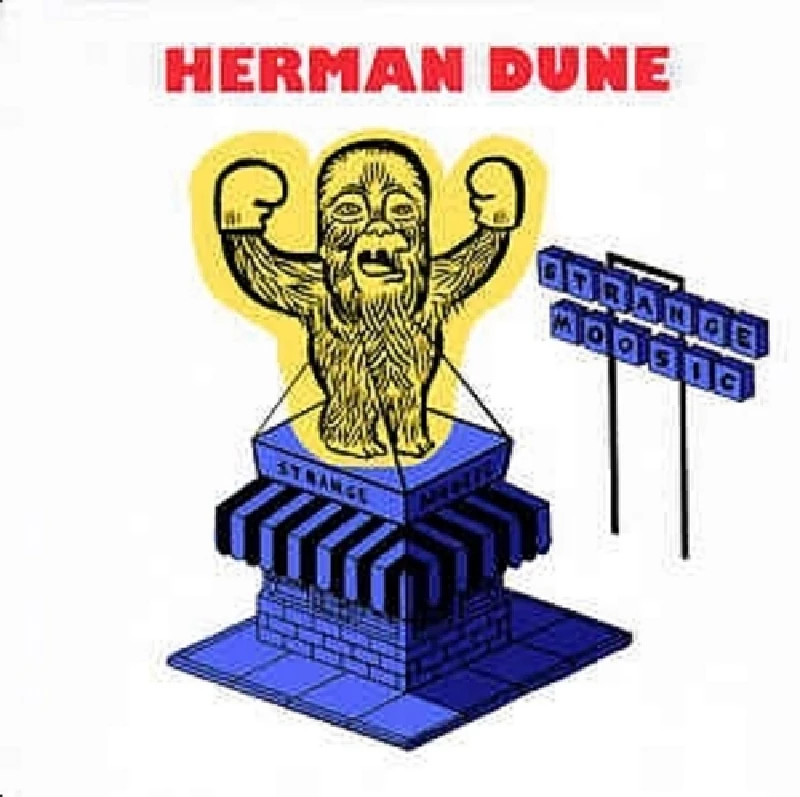 intro
Decceptively simplistic pop-oriented latest album from French folk-rock duo, Herman Dune
French folk-rock duo Herman Dune have produced what they claim to be their most 'poppy' album yet with 'Strange Moosic'. They effortlessly take the dulcet tones and imagery of folk music, and sing tales of beautiful places and beautiful people on tracks like 'Lay Your Head On My Chest' and 'Be a Doll and Take My Hear'. They then mix it all up with more upbeat pop melodies. There is just enough of each throughout this album to give it much wider appeal. I would suggest 'Strange Moosic' is more in the style of laid back indie than pop. Think Travis but more intense, Beck but less zany. Herman Duo consist of David-Ivar Herman Dune on guitar and vocals, and the amazingly named Cosmic Neman who provides the rhythm with his drumming skills. Their simplistic, stripped back approach to their songwriting is where their strength really lies. The first single, 'Tell Me Something I Don't Know', from the album sums this up perfectly. Songs like 'The Rock' and 'In the Long Long Run' bring a Beatles-esque twist to the album, more in the style of McCartney than Lennon though. 'Monument Park' would leave fans of bands like the Kooks beaming with joy. While I don't consider 'pop' to be a dirty word or something to be feared and sneered at, I do feel that what Herman Dune is a bit more complex than most pop music, I hear elements of country, psychedelia and straight up indie alongside the band's folksy roots and it all blends together nicely.
Track Listing:-
1
Tell Me Something I Don't Know
2
Ah Hear Strange Moosic
3
Be A Doll And Take My Heart
4
Where Is The Man?
5
Lay Your Head On My Chest
6
Monument Park
7
In The Long Long Run
8
Your Love Is Gold
9
The Rock
10
Just Like Summer
11
My Joy
12
Magician
Label Links:-
http://www.fortunapop.com/
https://twitter.com/fortunapop
https://www.facebook.com/pages/Fortuna-POP/202756739792517
Pennyblackmusic Regular Contributors
---