---
Bearsuit
-

The Phantom Forest
published: 10 / 6 / 2011
---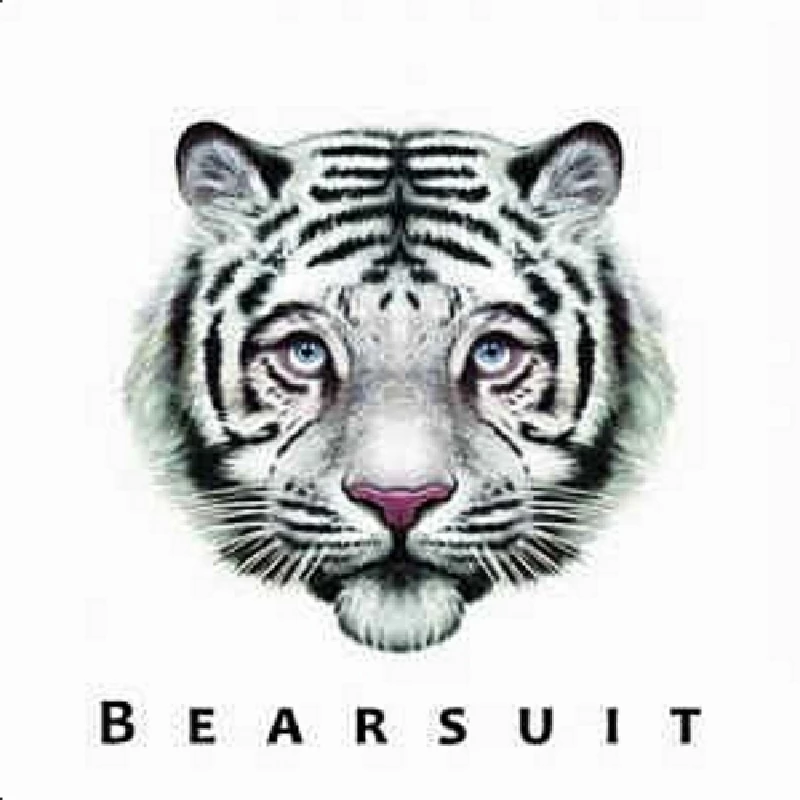 intro
Wacky and messy indie pop on latest album from stubbornly unfashionable Norwich band Bearsuit, which while not introducing them to a wider audience will continue to appeal to their fanbase
Enter Bearsuit Mk II. Richard Squires has left and he's replaced on a few tracks by synthesizer beats, recorded still in the stubbornly unfashionable Bearsuit style. Rather than the big clubs, Bearsuit aim to upset, in a friendly way of course, people down the pub. Bearsuit are still like a bunch of naughty art school kids who often come up with something great, seemingly by sheer accident. The odd hooks and the pretty clumsy production make a merry marriage. Slightly more polished and streamlined than before, 'The Phantom Forest' is nevertheless zany sloppy indie fun. 'A Train Wreck' and 'Ghosts of the Black Hole' veers psycho blues with echoing twang and dark themes. The fragmented character of the songs, the acapella breaks, the weird little loops and raw outbursts lead to another fine half hour or so, but I can not help have the feeling that Bearsuit are underachieving. The album is underproduced, yet 'When Will I Be Queen?' sounds not just hilarious, but also is excellent. The surprisingly lovely 'Dawn of the Golden Oriole' brings this sketchy album to a close. It is not one to introduce Bearsuit to a wider audience but fine enough for their small gathering of fans.
Track Listing:-
1
Princess, You're A Test
2
Please Don't Take Him Back
3
A Train Wreck
4
When Will I Be Queen
5
Albino Tiger Rescue Squad
6
Jim Henson's Creature Workshop
7
Cut Loose
8
Ghosts Of The Black Hole
9
Tentacles
10
Giant Archaeopteryx
11
Kwaa-Kwaa
12
Dawn Of The Golden Oriole
Label Links:-
http://www.fortunapop.com/
https://twitter.com/fortunapop
https://www.facebook.com/pages/Fortuna-POP/202756739792517
interviews
---
Interview (2007)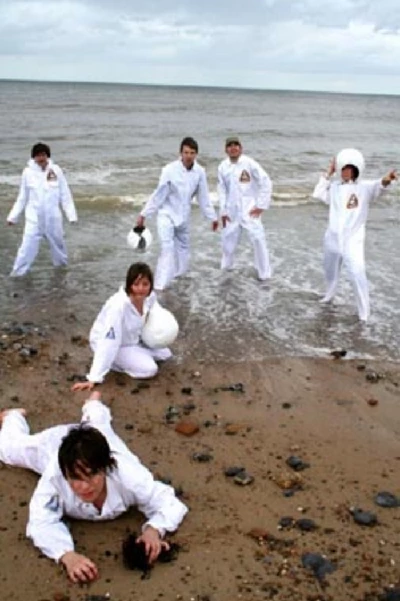 Bearsuit have been making gradual dents on mianstream culture with their distorted indie pop. Mark Rowland talks to the group about their forthcoming third album, ikts recording and and appearing on Top Shop's music video screens
Interview (2004)
Interview (2002)
live reviews
---
London Toynbee Arts Centre, 22/2/02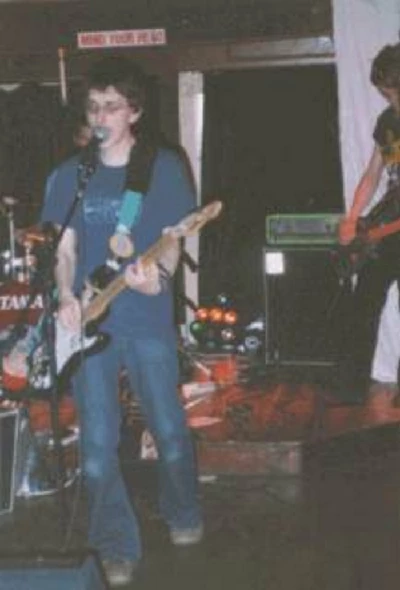 Norwich's Bearsuit are "musically unprincipled and inadvertently messy", but new writer Gary Wollen finds a recent London show to be "gorgeous, sublime and damn fine !"
Pennyblackmusic Regular Contributors
---