---
published: 13 / 11 / 2010
---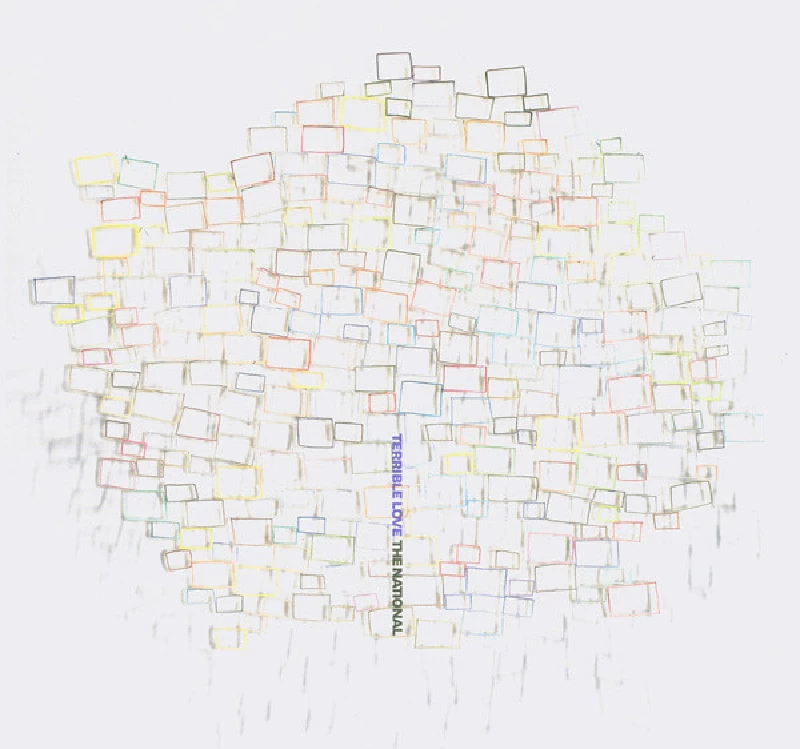 Label: 4AD
Format: 7"
intro
Discordantly beautiful, but unnecessary alternative version of previous National single, one of the tracks from their outstanding 'High Violet' album
There is no doubt that the National's latest release, an alternate version of previous single, 'Terrible Love', is something special. An epic, anthemic song that calls to mind at turns Modest Mouse, Arcade Fire and Death Cab for Cutie, 'Terrible Love' has a promising start which is more than supported by what follows, a rousing opening drum beat, almost military in quality melding with a gently strummed guitar, lead singer Matt Berninger's low baritone fusing with a string section which flourishes; truly brings the track to life. Berninger's pained refrain ("It takes an ocean not to break") builds to a cacophonous, discordantly beautiful wall of sound, that bursts with urgency and vitality, juxtaposes musical strength and vocal vulnerabilit, and ebbs away quite unexpectedly. Quite why the National felt the need to release this alterative version of 'Terrible Love', however, remains a mystery – while the original single from 'High Violet' was and remains an arresting song of almost cinematic beauty, re-releasing the same song, albeit bar a few minor instrumental changes, seems a tad like milking a dead cow. Die Hard fans may lap up the second version, but for all but the most devoted, either should suffice.
Track Listing:-
1
Terrible Love
2
You Were A Kindness
Label Links:-
http://www.4ad.com/
https://www.facebook.com/fourad/
https://twitter.com/4AD_Official
https://plus.google.com/explore/4AD
Have a Listen:-
interviews
---
Interview (2007)
One of the most acclaimed of the indie scene, the National return at the end of May with their fourth album, 'The Boxer'. Guitarist Aaron Dessner talks to Ben Howarth about the band's development over the last five years and why the new album is a step up for them
Interview (2004)
favourite album
---
A Skin, A Night (2008)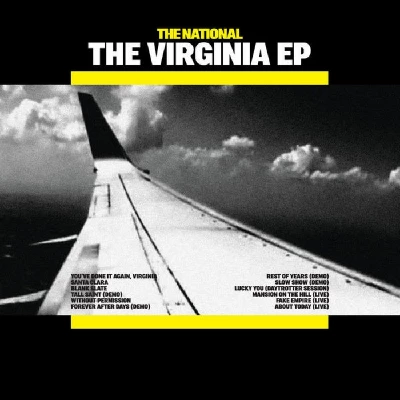 Ben Howarth looks at 'A Skin. A Night', alt rock band the National's new film and EP package, but, despite it arriving hot on the heels of their high regarded 'Boxer' album, is unconvinced by it.
Pennyblackmusic Regular Contributors
---