---
Ams
-

The Release of an American Soul
published: 15 / 8 / 2010
---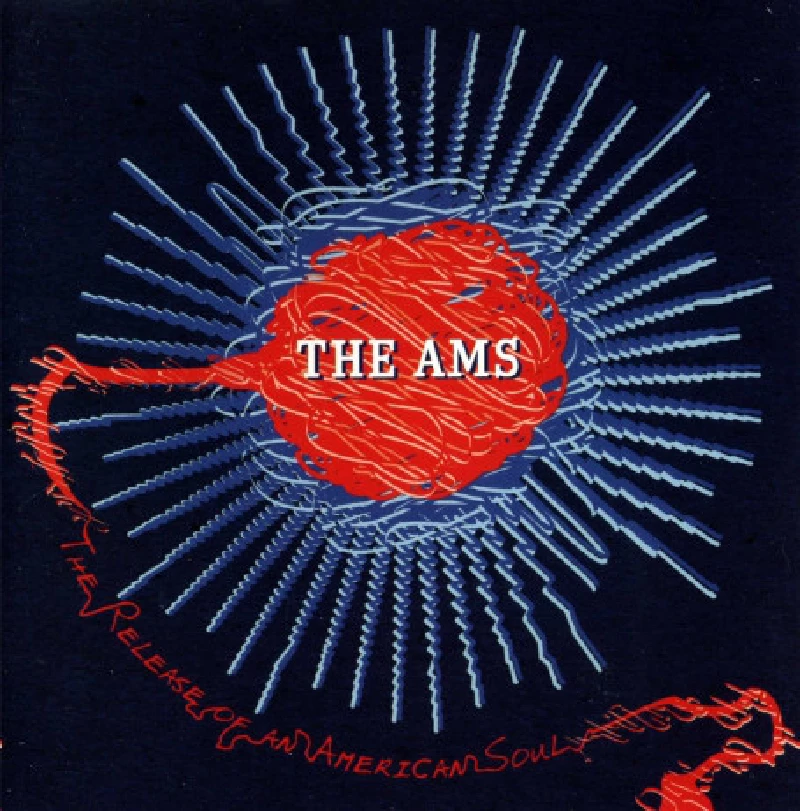 intro
Astonishingly mature and distinctive debut album from Chicago-based brother and sister pop two-piece, the Ams
An astonishingly mature debut album from a brother and sister duo deals with matters of life and celebrates a healthy dose of weltschmerz. Not more than you could ask for indeed. The Ams hail from Chicago and Frank and Anna Carey contribute a surprising wealth of distinctive pop sounds. Always following a melody line or a song structure of some sort, the Ams must have been born and bred on music. Even wildly idiosyncratic songs like 'When We're All Alone' somehow come off naturally. Brother Frank demands most of the attention. His vocals veer towards those of a tormented soul yet they're balanced by a spacy, ringing sound and a harmony in sound which perhaps only a brother and sister can share. The feeble attempt of creating a Phil Spector kind of wall of sound sets the tone on 'Will You Marry Me?' and this second last track is not the only time this attempt is made. Plenty of pathos went into this debut. It closes off with style with a competely over the top epilogue which becomes a miniature symphony in its own right. Completely over the top in the sense of having achieved its goal, I simply refute this to be a debut.
Track Listing:-
1
The Same Air
2
Your Mere Presence
3
Empty Seat
4
Saturday Afternoon
5
Summers' Gone
6
Godspeed Your Safe Return
7
Can't Sleep
8
The Masquerade
9
When We're All Alone
10
Syncom
11
Turn Up The Radio
12
Will You Marry Me?
13
The Death Of An American
related articles
---
Ian Prowse: Live Review (2016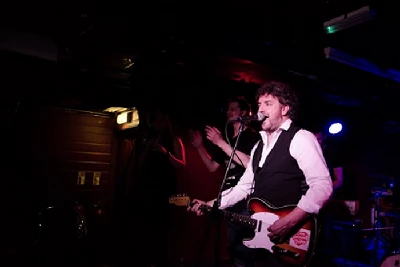 Liverpool singer-songwriter and Amsterdam front man Ian Prowse proves impressive with a lively set of both new and old songs at Gullivers in Manchester
Pennyblackmusic Regular Contributors
---