---
Miscellaneous

-

The Mercury Awards
published: 29 / 7 / 2010
---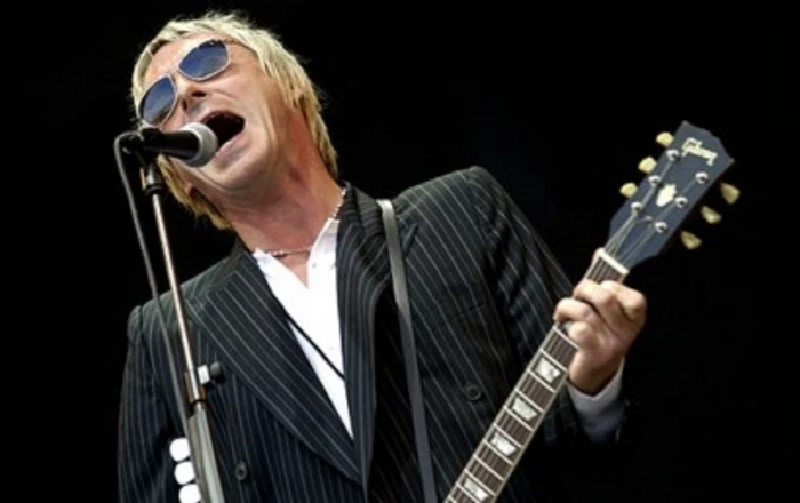 intro
Jon Rogers in his 'Hitting the Right Note' column gives his personal assessment of the acts nominated for this year's Mercury Prize
The annual Mercury Prize is a sort of antithesis of the Brits, meant for 'serious' artists as opposed to the pop froth elsewhere and this year's nominations has thrown up the usual eclectic mix of artists. It does, as usual, portray a snapshot of the state of music in the UK by people who have something more to say than the usual boy meets girl. And it's nice to see the hugely under-rated (and rather ignored) I Am Kloot make an appearance. There's the crowd-pleaser nomination of Dizzee Rascal, who is up for the award for a second time. Then there's the indie band in Wild Beasts, a bit of jazz with the Kit Downes Trio, a bit of rock with Foals and heart-felt murmurings from Corinne Bailey Rae and the introspection of Villagers. And Paul Weller, currently riding high, also has a nomination, still going strong, with his tenth solo album. And the XX, might be a bit too left-field to actually win but have a deserved nomination too. The nominations do give a snap shot of the current state of music in the UK and really it's a little on the safe side. It's business as usual for most and there's no one really stretching things, taking chances. The rock representatives in Foals and Biffy Clyco are just dull, meat and potato rock. Pass. Paul Weller is just turning into the male equivalent of Annie Lennox, a sort of elder statesman of the music scence. Not actually doing much of any worth nowadays, but everyone has a sort of soft spot for him. He's living on past glories. He's lost his anger and gained a late-middle aged respectability and his music reflects that. The XX don't really have a hope in hell of claiming the prize (famous last words) but are probably just there to give the award some kudos and look as if the judges know what is cool – they probably had to ask their nieces and nephews to find out who was meant to be hip. Corinne Bailey Rae, well nice enough and may get the sympathy vote from some because of the death of her husband in 2008 but she offers nothing really new from a long line of female singer-songwriters who make their living thanks to endless Trustafarian dinner parties in swanky Notting Hill apartments playing her record. And Dizzee Rascal is the acceptable face of rap to white, middle class kids who think they are so street "cos they, like, listen to rap." He's little more than the Norman Wisdom of the rap world. All too eager to please. Jazz legend Miles Davis had a phrase for that sort of performer which is unfortunately far too rude to print here and could very easily get his lawyers on the phone. Villagers made an unassuming album with 'Becoming a Jackal', mixed up a few styles and would be a worthy winner – but probably won't. So, sticking my neck out as far as possible, my prediction is that Dizzee Rascal will win. Who should win is another matter – the XX or Villagers.
Visitor Comments:-
346

Posted By: Jon Rogers, London on 30 Aug 2010
Thanks, Fiona, for your kind words. I'm not really too taken with Paul Weller nowadays. Not that he's bad, just not that exciting any more. But he's someone that I keep an eye on, but nowadays he's not really got anything particularly interesting to say.
---
342

Posted By: Fiona Hutchings, Steel City on 19 Aug 2010
I think you are spot on especially in your assessment of Weller - and I am one of the majority with a soft spot for him. The accepted problem with any awards these days is before an envelope has been opened the winner is a fairly sure thing if not normally deserving.
---
Pennyblackmusic Regular Contributors
---