---
published: 6 / 6 / 2010
---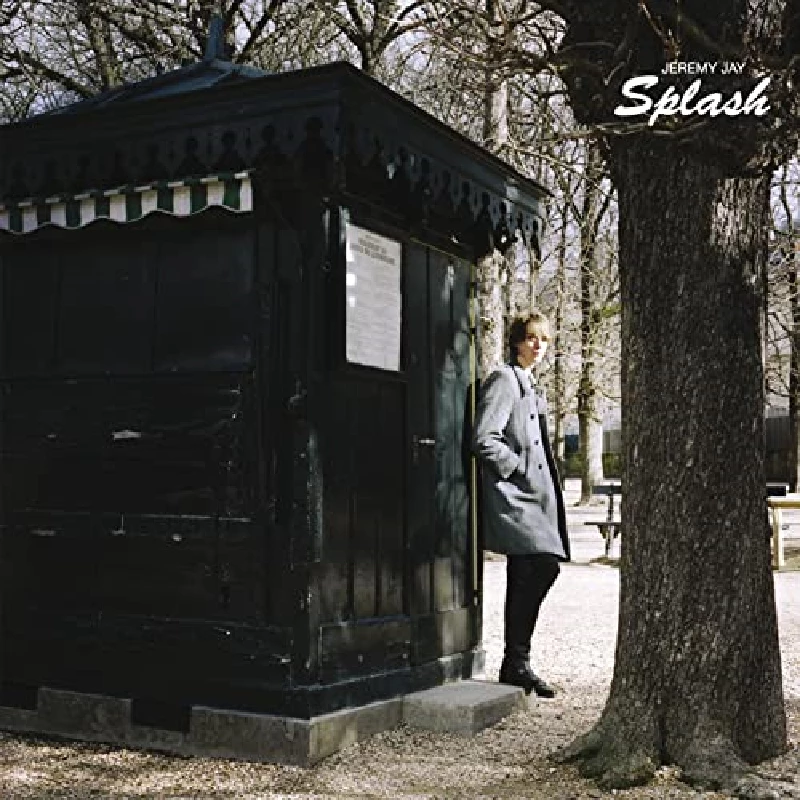 intro
Ramshackle and erratic early 90's-influenced grunge on third album from Los Angeles-born experimental musician, Jeremy Jay
Jeremy Jay's third album 'Splash' sounds every inch a record from another place and time. Think early 90's Los Angeles slacker grunge where sloppy guitars filled the airwaves and Beck was the new poster boy thanks to his 'Loser' single. All this makes sense as Jeremy who was raised in LA during this period must have been saturated with the stuff thanks to MTV and new radio stations jumping onto the hipster bandwagon on a daily basis. It's odd then to know that 'Splash' was recorded during his recent relocation to London and that his previous recordings have been far less dominated by guitars. Last year's 'Slow Dance' could even be described as a romantically aloof effort, a forward thinking tribute to future lovers and an optimistic one at times as well. 'Splash' is at odds with this keeping one foot firmly rooted in the mans past. Whilst this approach isn't always successful, the single 'Just Dial My Number' and the hook laden title track would seem to show that Jay has rediscovered some of that 90's vigour and haphazard knack of creating beauty out of a pretty tune and a distortion pedal. Even the piano parts of 'Just Dial My Number' can be played with one finger, it's a lo-fi production with a satisfyingly hi-fi sound. Elsewhere 'Someday Somewhere' would not be out of place of his previous 'A Place Where We Could Go album'. His half spoken, half sung vocal style echoing a slightly less passionate, more trepidatious Scott Walker. The oddest moment is 'This Is Our Tim'e which sounds like a Suede out take of all things. Brett Anderson could do a lot worse than rekindling some of Jeremy Jays early 90's vibe here. "I love you forever," he sings, touching on that romance from his older recordings but the final track 'Why ss This Feeling So Strong?' reveals that the chap is uncomfortable with these feelings. "It can't ever happen, can it!" makes his feelings quite clear. Since recording 'Splash' Jeremy has once again moved town, this time to Paris which may well rekindle some of that early optimism but for now as he cranks up those Marshall amps it's all about what could have been not what could be once more.
Track Listing:-
1
As You Look Over the City
2
Just Dial My Number
3
Splash
4
It Happened Before Our Time
5
A Sliver of a Chance
6
Hologram Feather
7
This Is Our Time
8
Someday Somewhere
9
Why Is This Feeling so Strong?
reviews
---
Slow Dance (2009)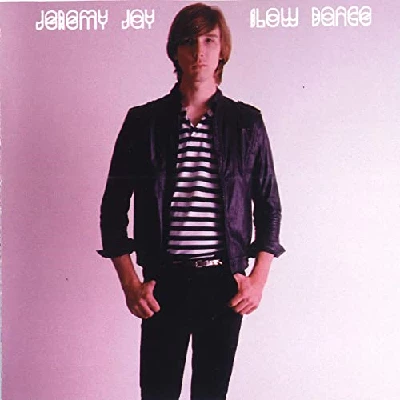 Consistently pleasurable new album from Californian electronica artist Jeremy Jay, who sounds like Jonathan Richman would have done if he had gone disco instead of country
Pennyblackmusic Regular Contributors
---