---
Serafina Steer
-

Change is Good! Change is Good!
published: 12 / 5 / 2010
---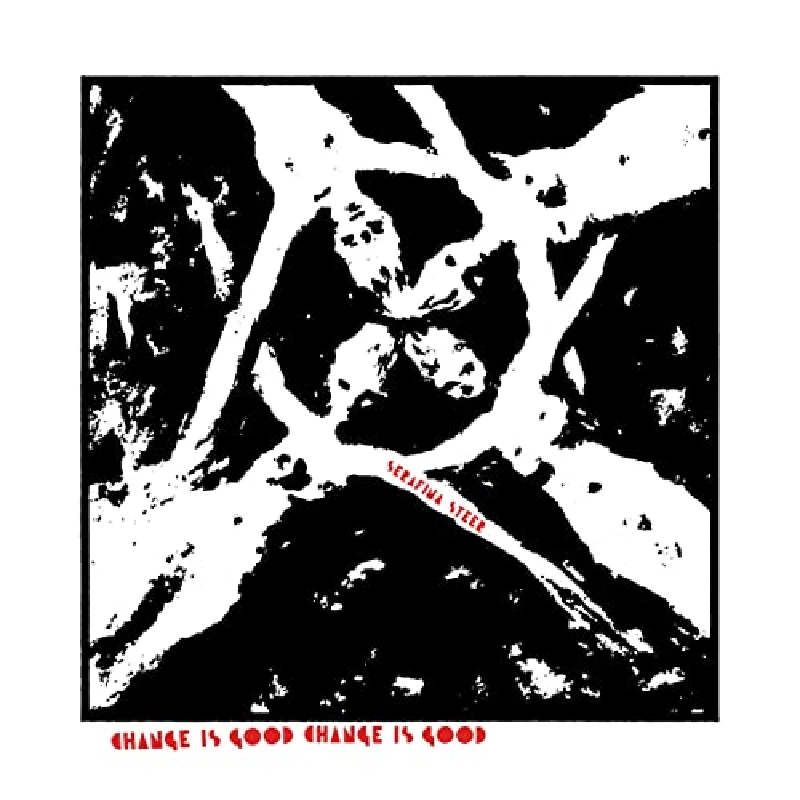 intro
Imaginative folk pop on second album from London-based singer-songwriter Serafina Steer, who after having her trademark instrument of the harp stolen has switched with forcible effect to the synthesiser
The intimate and intrinsic beauty of Serafina Steer's second album has stumbled in with little notice. Her 'key' instrument, the harp, was stolen and 'Change Is Good! Change Is Good!' forcibly describes how she had to cope with this mishap. In came substitute synthesizer-based songs which added an extra dimension. Unwantonly these mark a starker contrast, and add a finer distinction, to the songs she performed, and had recorded, with her treasured harp instrument. Serafina, Sefa to her incrowd friends, was able to record a couple with the harp yet digitalism rules on 'Change Is Good! Change Is Good!'. Her second album knows no highlight, such as was 'Peach Heart' from her debut, yet lifted above the average, 'Change Is Good! Change Is Good!' has turned into an album that one can dance to in a surprising way. The usage of computers did help but there is more to it. Sefa's songwriting beats Björk's by miles for example. That silly troll never did anything else but croon whilst going through period pains. 'Change Is Good! Change Is Good!' might appeal to the hordes that the Icelandic invasion once cherished, yet wisdom ought to prevail. French and Saunders would never dare to mock young Mrs. Steer, as they did with Björk. Sefa's folk-pop may not make us forget about Fairport Convention, or Sandy Denny yet still, her improvised folk pop on 'Change Is Good! Change Is Good!' paves the way for a brand new blend of indie rock music. The finest outcome of which lies years ahead of us mortal souls. 'Change Is Good! Change Is Good!' deals with shortcomings in life. It is very English in an even pruder way, as in the constrained tension on 'Day Glo'. 'GSOH' similarly confirms that this an album that is riddled with eccentric meandering. As if aware of this, Sefa next sings in French, très Stereolab, on 'Margotron'. It is at this stage that she picked up her harp again and felt that folk music can very well do with, and not without, her most odd input.
Track Listing:-
1
Shut Up Shop
2
Day Glo
3
GSOH
4
The Valley
5
Motion Pictures
6
Drinking While Driving
7
How to Haunt a House Party
8
Margoton
9
Port Isaac
10
The Sisters of Porportion
11
Half Robot
12
Ulular
Label Links:-
http://www.staticcaravan.org/
Pennyblackmusic Regular Contributors
---