---
Pocket Gods
-

Plan Nub Behind the Fridge
published: 4 / 4 / 2010
---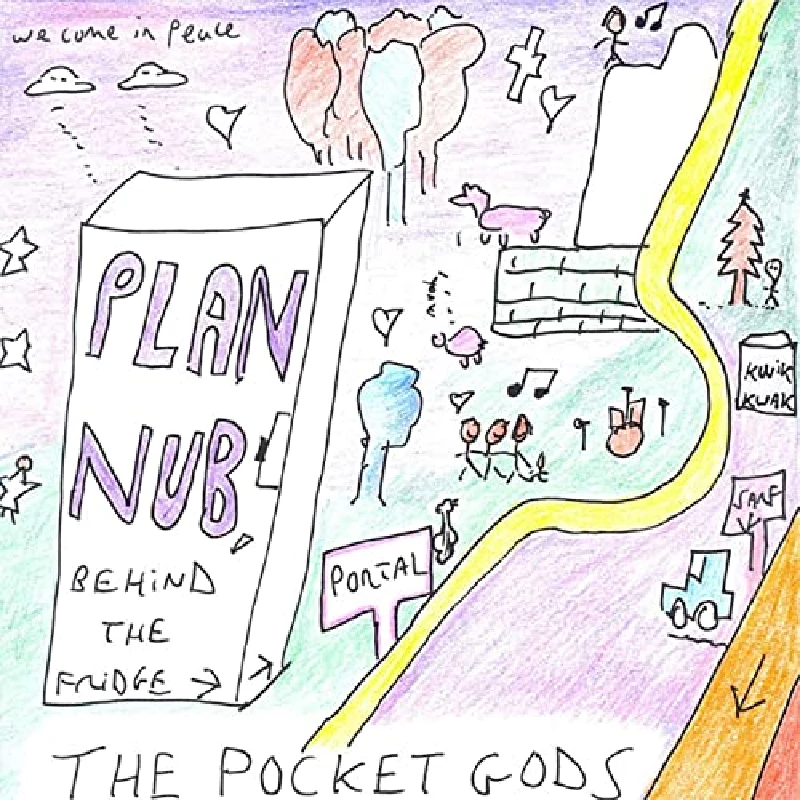 intro
Rough-edged, but charming indie pop on third album from sci-fi obsessed Peel-endorsed band, the Pocket Gods
It's no surprise to hear that the Pocket Gods were discovered by John Peel, embracing as they do a very common feature of underground pop-punk in the UK – keyboards, up-beat melodies and a predilection for sci-fi (tracks on this new record include 'Trailer Park on Mars', 'Alien Xmas Song' and 'Billy Childish Enters the Space Race' –the great underground punk/bluesman of the Medway delta clearly an influence). 'Plan Nub Behind the Fridge' takes in all the best elements of other Peel favourites like Half Man Half Biscuit, Magoo and Dawn of the Replicants – taking American influences, knocking all the polish off of them and just having a good time making music. At 16 tracks, one could argue that 'Plan Nub…' is a little over-long, but when most of the songs are less than 3 minutes in length, you might have a hard time arguing your case. If nothing else, I urge you to seek out the track 'Perfect Blue', which is as fine a piece of indie sci-fi pop as you're ever likely to hear. If you like your music rough and ready, then make the Pocket Gods your deities of choice!
Track Listing:-
1
Intro
2
Trailer Park on Mars
3
Billy Childish Enters the Space Race
4
Perfect Blue
5
In Nub Country
6
I'm the Ed Wood of Indie Pop
7
Alien XMas Song
8
Intermission
9
Carry on Behind
10
Nipple Fight
11
Compensation Car
12
Nub County Life
13
Telstar Gurl
14
Joe Meek
15
Zeta Reticuli
16
Outro
Band Links:-
https://www.youtube.com/user/thepocketgod
https://www.facebook.com/thepocketgods/
http://www.100x30.com/
Have a Listen:-
interviews
---
Interview (2012)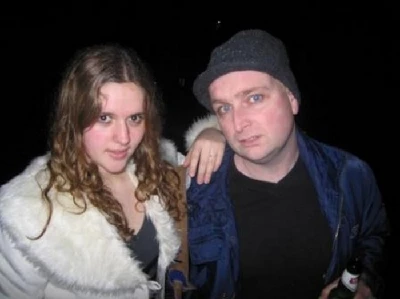 Jamie Rowland chats to Mark Christopher Lee from irreverent St Albans-based indii pop band the Pocket Gods about his group's recent Grammy nomination and new book, 'Weird – The Life and Times of a Pocket God'
profiles
---
Weird (2019)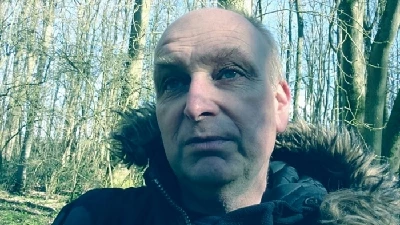 Dave Goodwin finds 'Weird: The Life and Times of a Pocket God' to be an indie-rock documentary which has a lot going on below the surface as it reflects on front man Mark Lee's battle with depression.
related articles
---
Mark Lee: Interview (2019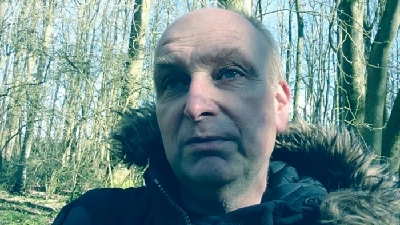 Pocket Gods frontman and now film maker Mark Lee speaks to Fiona Hutchings about what matters to him. From severe mental health difficulties to the tyranny of Spotify, he doesn't hold back.
Pennyblackmusic Regular Contributors
---