---
published: 27 / 3 / 2010
---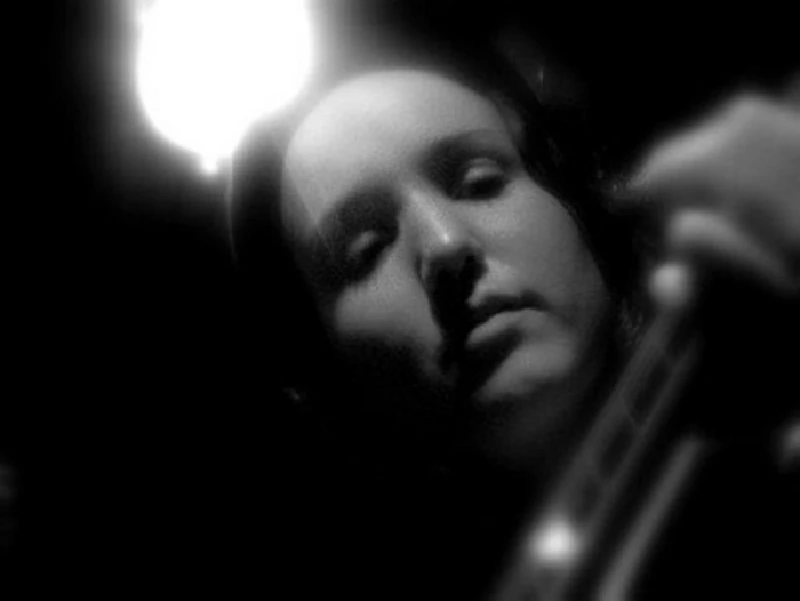 intro
At the intimate venue of Morris in Ängelholm, Malcolm Carter watches Swedish-born, but Canadian-based country/folk singer invest new meaning into her songs in an emotional and extended acoustic solo set
On tour to promote her second and latest album, 'Across the Atlantic' Vancouver resident Sarah MacDougall chose to start the shows in her birth land of Sweden. I caught her on the fourth show on what is going to be quite an exhausting tour for her as it takes in shows in Denmark, Holland, Germany and the UK before the talented singer/songwriter closes with gigs in Canada and the USA. I was really impressed not only with how powerful Sarah's vocals are live but how well the songs on 'Across the Atlantic' came across without Sarah's band backing her. I caught the gig Sarah played in the small Swedish town of Ängelholm in a small club named Morris. In such an intimate setting it really was like Sarah was playing in your front-room just for you and that put a whole new slant on the songs I had come to love over the last few months playing 'Across the Atlantic'. Without those musicians who backed Sarah on her album, it was just one girl and her guitar but Sarah certainly made the most of her powerful and expressive vocals and her guitar playing was impressive to say the least. Without wishing to take any credit away from her band I'd have to say that these stripped down versions of her songs are just as good, and in some cases, more effective than those recorded for the album. We've all been to gigs where we really wished we'd stayed at home and listened to the records and either walked out half way through the performance or simply left as the last song fades feeling sorely disappointed. No such feelings surfaced while Sarah took the stage. In fact, as the evening wore on and more people came into the club Sarah had to extend her "last song threat" at least twice to satisfy the ever-growing crowd requesting "just one more song". On record Sarah's vocals were remarkable but live they really shine. She pours her heart into every line and her between song banter where she explained the origins and meanings behind some of the songs was excellent. She did all she could to get the small crowd involved in her music and after just a few songs she had succeeded. It appears that Sarah has already got her follow-up album to 'Across the Atlantic' almost ready for the planned release date later this year and if the handful of songs she previewed from it at this gig are typical of the rest of that album then she is on to another winner for sure. With just Sarah and her guitar, it is, of course, impossible to tell what the recorded versions will actually sound like on the finished album but at the gig they sounded like they would fit snugly onto 'Across the Atlantic' which is a good thing. Apart from the new songs and, of course, the songs from her latest album, Sarah also played a couple of songs from her debut album, 'Headed for the Hills' which was a treat for new converts to her music as that album is now, unfortunately, unavailable. But maybe the most surprising part of the show was Sarah's choice of a couple of covers that she performed. I say surprising as any artist who can take a Tom Waits song like 'Long Way Home' sing it live and, yes I know it's getting tiring to hear, but make it their own must have something special. The song fitted in so well with Sarah's own compositions that I wonder how many of the audience would have actually known it was a Waits song if Sarah had not introduced it as one. It really was a remarkable cover. The other cover of the evening was Springsteen's 'Tougher than the Rest' which Sarah performed on the spur of the moment to satisfy the demands of some late-comers who wanted to hear a little more of this exceptionable singer. Again Sarah added something to the original and again because it was just a voice and guitar that made it even more special. Songs from 'Across the Atlantic' like 'Crow's Lament' (apparently Sarah enjoys writing songs about birds and bicycles more than anything else) took on a completely new meaning in this intimate live setting. It wasn't my favourite song on the album, that honour goes to 'Ramblin' just now but it changes ; yesterday it was the title song, but with her vocals sounding stronger and the emotion Sarah put into the song on that little stage I now consider it one of her best songs. You get a feeling sometimes when you go to a small gig like this one that the next time you see that artist they would have grown out of playing such intimate venues purely because their audience has widened. If any singer/songwriter deserves a wider audience just now then it's Sarah MacDougall because her music is just so good. It would be a shame, however. if this is the last tour when some of us get to see her in such a setting as it suits her unique brand of country /folk and pop so well and with taking away her backing musicians Sarah actually adds so much more to her songs. It's all in that voice…
Band Links:-
https://twitter.com/sarahmacdougall?lang=en
http://sarahmacdougall.com/
https://www.facebook.com/sarahmacdougallmusic
Picture Gallery:-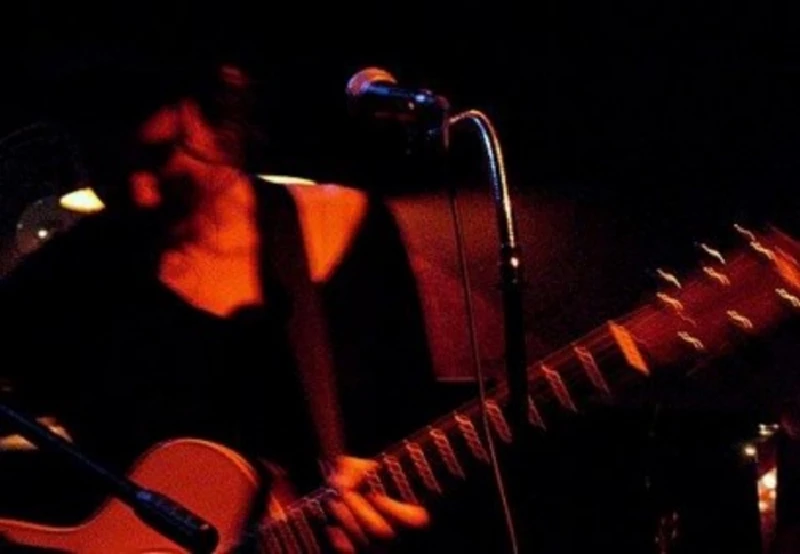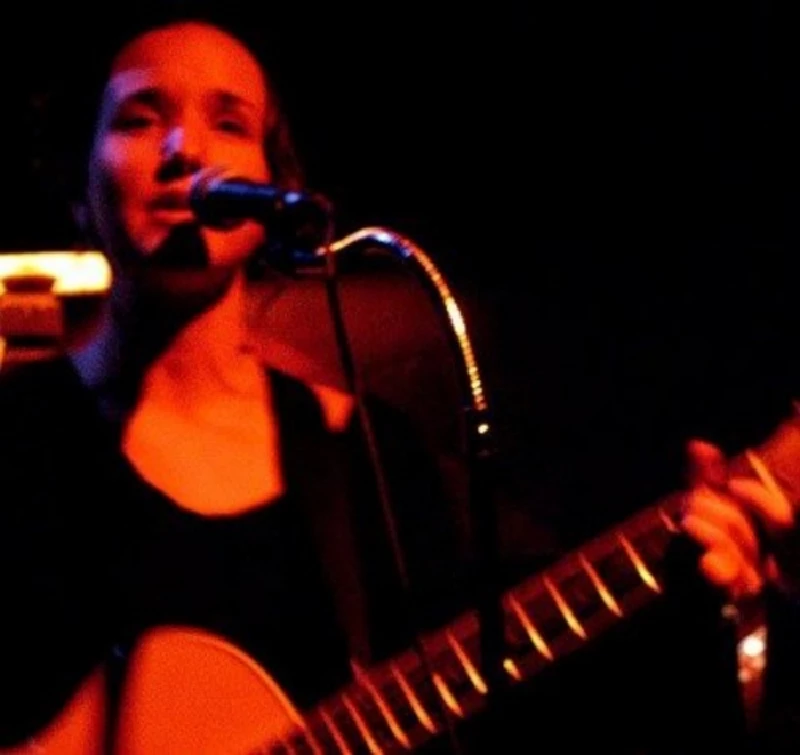 Visitor Comments:-
273

Posted By: Eva, Skåne on 13 Apr 2010
I heard Sarah at Morris and the evening after that at Lillaro. Absolutly two fantastic evenings with a lot of god music/gitar-playing and god lyrics from a girl I hope will go far. It was very special. And finally I liked your artikel very much.
---
269

Posted By: Lisa, Sweden on 08 Apr 2010
Perhaps you were tired by the end of the article...ha
---
268

Posted By: Jeff LeGrand, Calgary, AB on 08 Apr 2010
I've worked with Sarah twice now, and I'll tell you this.. you caught her at her best. The intimate setting is the perfect place to experience the music and person together... and it's always exactly like this.. warm, intimate, touching, and beautiful!
---
Pennyblackmusic Regular Contributors
---