---
published: 7 / 3 / 2010
---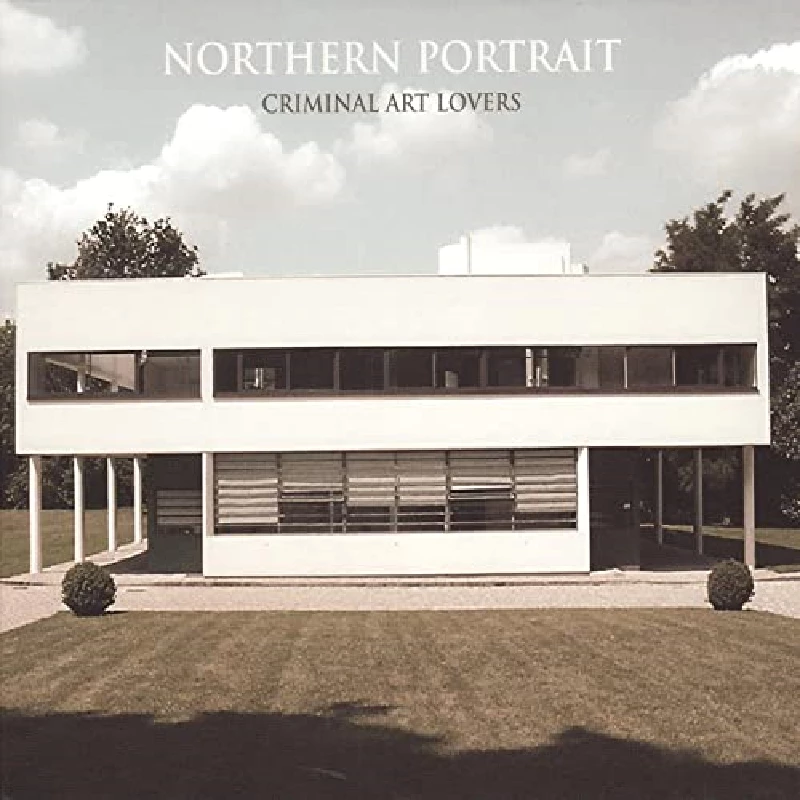 intro
Fantastic debut album from Smiths-influenced Copenhagen-based trio, Nortthern Portrait
There has not been anything on the Matinee label which I haven't enjoyed, but Northern Portrait have since being introduced to my humble life completely blown me away, Even though they come from Denmark, they are the new Smiths. They have released two EPs so far and now we have their debut album, 'Criminal Art Lovers'. It opens with 'The Munchhausen in Me', which has a fresh crisp sound the best side of the Smiths or 1,000 Violins. It is refreshing and very alive. 'When Goodness Falls' also recalls the Smiths too perfection, It is reminiscent of Rourke, Joyce and Marr in all the right places and has a charming vocal from Stefan Larsen that is guaranteed to put a stupid grin on your face. 'Crazy' is an oldie, the first track off their first EP, 'The Northern Aristocracy' and is acoustic with the pace of Aztec Camera. 'The Operation Worked but the Patient Died' is a song to lose yourself in and is both heartfelt and dreamy. The title track is full of jangly guitars and dreams, and a perfect Rickenbacker indie pop number. 'Life Returns to Normal' is airy in sound, fresh as the morning air and a song that the Smiths would be proud of. 'Murder Weapon' is fast and full of sweet chords that jingle jangle in all the right places and is absolutely charming. 'What Happens Next' is a fast assault with sharp rickenbackers that sparkle and with a glossy vocal over the top. It is absolutely lovely. 'That's When My Headaches Begin' is the longest track here and is drawn out in a 'Reel around the Fountain' way. It is a moody but glorious track. 'New Favourite Moment' is big and bold, a perfect end too a great album. A fantastic album.
Track Listing:-
1
The Münchhausen in Me
2
When Goodness Falls
3
Crazy
4
The Operation Worked But the Patient Died
5
Criminal Art Lovers
6
Life Returns to Normal
7
Murder Weapon
8
What Happens Next?
9
That's When My Headaches Begin
10
New Favourite Moment
Label Links:-
http://matineerecordings.com/
https://www.facebook.com/matineerecordings
interviews
---
Interview (2008)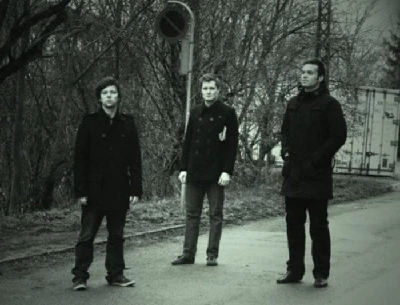 New indiepop trio Northern Portrait have just released their debut EP, 'The Fallen Aristocracy', on American label Matinee. Anthony Strutt chats to singer Stefan Larsen about it and his band
Pennyblackmusic Regular Contributors
---