---
published: 4 / 3 / 2010
---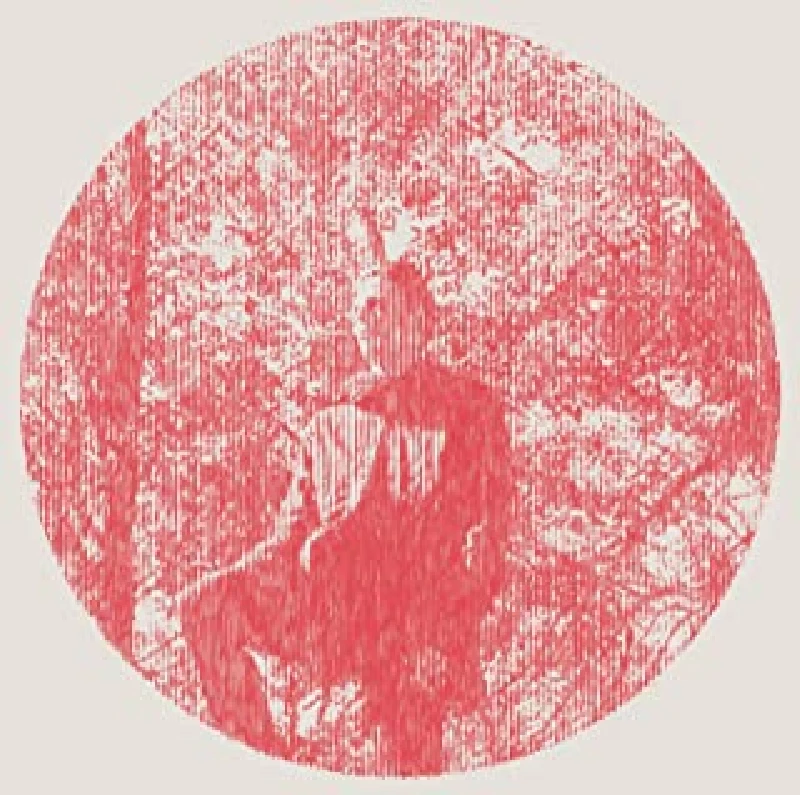 intro
Orchestral and melancholic first solo album for Final Fantasy man Owen Pallett, which reveals a new seriousness
'Heartland' is Owen Pallett's first album, but before this he recorded several under the name Final Fantasy. The name change, which came at the end of 2009, was sudden and presumably related to the copyright of the Japanese computer game series Final Fantasy. It isn't really relevant to the music, except for two things. Firstly, the original name is an example of Pallett's diverse inspirations - he has previously cited the Final Fantasy game as an inspiration. Secondly, the new name, or rather the decision to record under his real name, marks a slight change in attitude. Where previously Final Fantasy felt a bit like a project, something he could finish at any time, Owen Pallett recording as Owen Pallett feels like the beginning of his career as a serious artist. Seriousness wasn't something that concerned him on previous albums - one was called 'He Poos Clouds', which sat incongruously with the intense, clever, deep and serious music it contained. The new album feels serious from the start, although it's certainly witty and entertaining too. The prevailing mood is melancholy, but there are shafts of light scattered throughout. The first four songs, from opener 'Midnight Directives' to 'Red Sun No.5', are orchestral and moody, which doesn't make for an easy start for the listener. Patience and stamina is rewarded with the first foray into jollity, 'Lewis Takes Action', which borrows liberally, first from Phil Spector for the 'Be My Baby' drum intro and then from David Bowie for the first line of the lyrics. Lewis appears again later - in fact, the album has a 'concept' around it, based around Lewis's travels and adventures, but it's not one that's obvious even after a few listens. Pallett has said that he got tired of people asking him about the concept behind 'He Poos Clouds' so here he's shrouded it in obscurity. 'Lewis Takes Action' flows directly out of 'Red Sun No. 5', as though Lewis has emerged from darkness into light. The fast, bouncy 'Great Elsewhere' continues the journey out into light, bringing to mind grassy uplands and bright sun. As on Pallett's previous albums the music is led by his violin lines, although they are less obvious here - the album was recorded in Prague with the Czech national orchestra, and it sounds as though Pallett has decided to allow his own instrument to be subsumed for the greater good. Pallett is a remarkable violinist - a remarkable musician - who can do spectacular things with a listener's ears, but here his talent has been harnessed to others who can raise it up high. It was a good choice - to take nothing away from the earlier albums, 'Heartland' sounds full and it sounds complete as a result. It's less intimate than before - rather than seeing into Owen Pallett's brain you're seeing into a world he's created - but that's understandable. To pick stand-out tracks would be to do both album and listener a disservice - the breathy lyricism of 'Oh Heartland, Up Yours!' and the breathy, light, pizzicato 'Lewis Takes off his Shirt' work best when the listener has accompanied Lewis on his journey through the more difficult opening tracks. And the surprising brass band introduction to one of the later songs (to say which one would spoil the surprise, obviously) together with that song's Elvis Costello vocals are best heard as a coda to what comes before. 'Heartland' is a remarkable album - if you're new to Owen Pallett it's a good place to begin, and if you're familiar with Final Fantasy it won't be a disappointment.
Track Listing:-
1
Midnight Directives
2
Keep The Dog Quiet
3
Mount Alpentine
4
Red Sun No. 5
5
Lewis Takes Action
6
The Great Elsewhere
7
Oh Heartland, Up Yours!
8
Lewis Takes Off His Shirt
9
Flare Gun
10
E Is For Estranged
11
Tryst With Mephistopheles
12
What Do You Think Will Happen Now?
Label Links:-
http://www.dominorecordco.com/
https://www.facebook.com/DominoRecordCo
https://twitter.com/DominoRecordCo
https://www.youtube.com/user/DominoRecords
https://plus.google.com/+DominoRecords
Pennyblackmusic Regular Contributors
---