---
published: 26 / 8 / 2009
---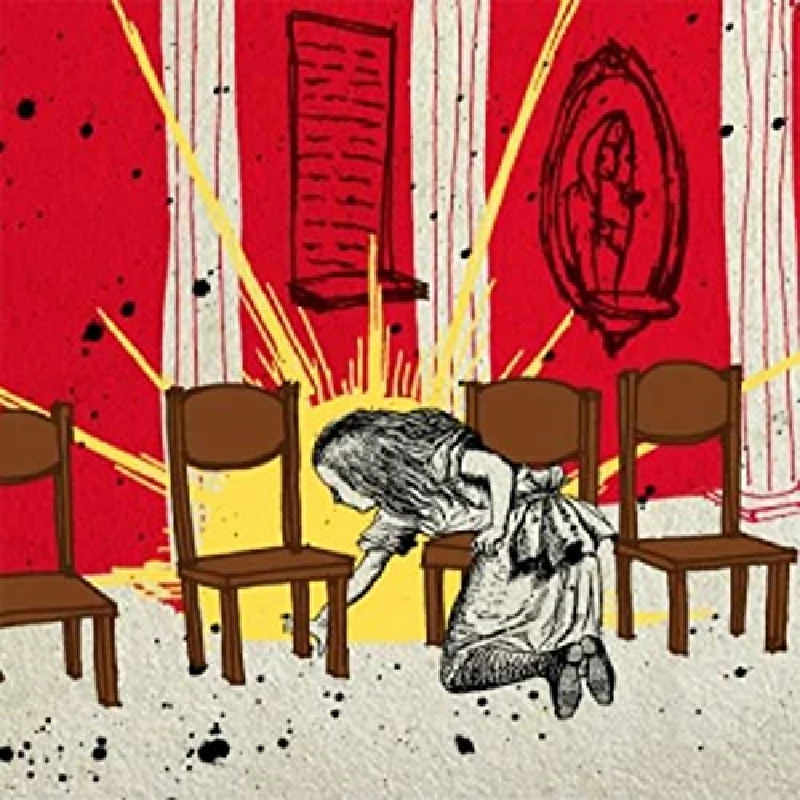 intro
Energetic debut album from 50's rockabilly-influenced Stirling-based band, Jack Butler
From the tin-drum-roll opening of 'Hit It Out the Park, Son', there is a distinct energy to Jack Butler's debut album 'Fit the Paradigm'. While some have likened this energy to early 80's punk, I found this Stirling based four-piece band to sound more akin to Kaiser Chiefs, but with 50's rockabilly flare. Their music is powerful, yet superbly composed to never overwhelm Liam Kelly's vocals, and maintains a vibrant energy throughout the album. While 'Hit It Out the Park, Son' was their debut single from this album, I found myself more taken by its follow-up,'Are You A Hustler?'. Chris Lowdon (Guitar), Allan Conry (Bass), Greg Moodie (Drums/Percussion) all show a fine level of skill and versatility. This ensures that their music never becomes stale throughout this twelve track album, and maintains the listener's constant interest. Although I am generally disinterested in indie-rock bands such as the Kaiser Chiefs, I found Jack Butler's energy, extraordinary talent, and impressive lyrics to make an impression. This is a great album that fans of this genre of music will love: even those that are not may appreciate this album. Give Jack Butler a chance, for you may even surprise yourself.
Track Listing:-
1
Hit It Out The Park, Son
2
From Plea To Paper
3
Are You A Hustler?
4
Ode
5
Boy VS Beast
6
Just Fit The Paradigm
7
Let's Testify!
8
Velvet Prose
9
Bushido Codes
10
He Got No Game!
11
Surgery 1984 (Operations 1 And 2)
12
Ostinatos
13
Apocalypse Clocks
Label Links:-
http://whimsicalrecords.yolasite.com/
Pennyblackmusic Regular Contributors
---