---
published: 25 / 6 / 2009
---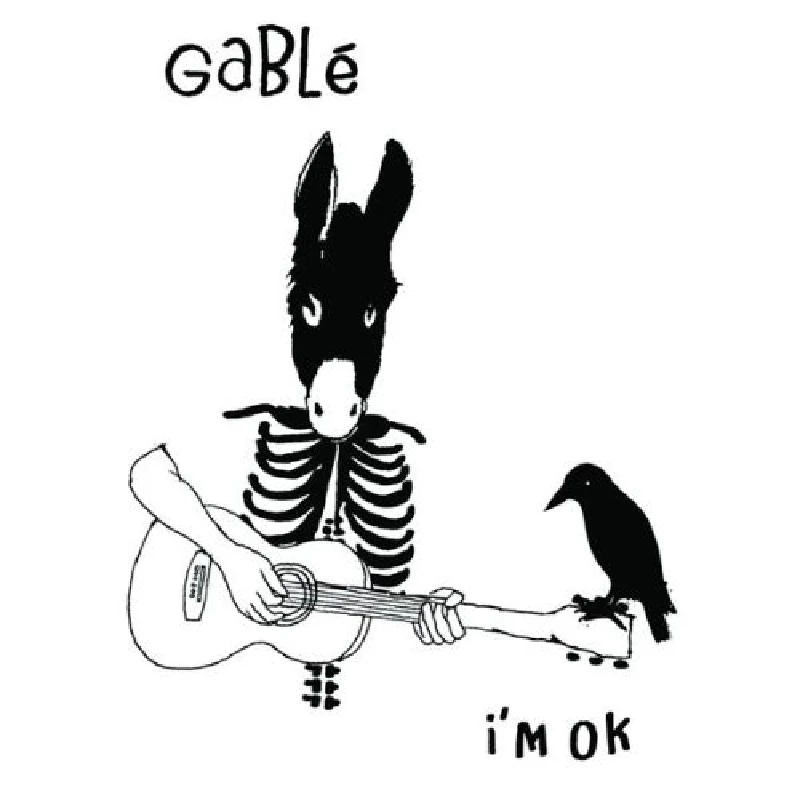 intro
Suprisingly coherent and articulate new mini album from wacky French trio GaBlé, whose music combines sounds from household devices and DIY noises with real instruments
GaBlé are a flexible, wacky trio of dormant Normans who satirize everyday issues and hop skip and jump with sounds from household devices, 'bricolage sonore'/DIY noises and, for better or worse 'genuine instruments'. In fact, on their teasing website you can find a drawing of the setup in the studio and see how those ironic, quirky and sweet little songs came to be recorded. The stunning achievement is that 'I'm OK' sounds coherent and articulate. The thirteen brief tracks are built from extremely snappy samples, ranging from digital hardcore to big band jive whilst mixing folky bedroom pop with melodic electronica. The Caen-based trio, who are named after Mathieu Gablé who perhaps stands at the top of the gablé, a triangual front wall, play just about anything that can make a typical sound. Pure multi-instrumental fun par excellence.
Track Listing:-
1
Queen Me
2
First Lady Of A President
3
I'm Ok
4
And
5
Debut
6
La Politique
7
Whyyy
8
Violons, Riots, And Satan
9
Mon Coté Féminin
10
Arm And Nose, Arms And Noise
11
Old Folk
12
Lux Interior End
13
Sans Du Feu Dans Mes Mains.
Pennyblackmusic Regular Contributors
---