---
published: 10 / 5 / 2009
---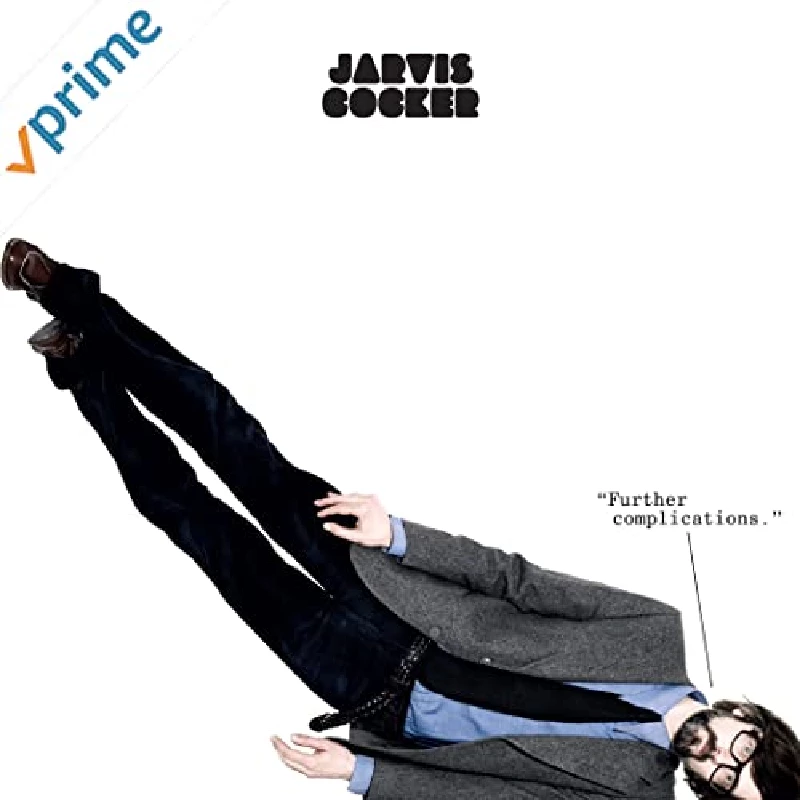 intro
Matter-of-fact but ultimately dull second solo album from former Pulp frontman, Jarvis Cocker
Genuine talent does not die off that easily and Jarvis Cocker's new album shows that, but on this, his second solo album, he really struggles to get by. Much to his advantage, Cocker's blunt and honest all the way. A litle too much for his own good; when on 'I Never Said I Was Deep' Jarvis Cocker proclaims that he is "profoundly shallow." Initially it is hard to pass one's judgement and the sixth track, yes we're that far into the album, comes to the rescue. Cocker by now has put on his Bryan Ferry suit and heads for a little art school dance. 'Homewrecker!' indulges in sneering lines about today's state of the economy and how a sole individual can get excluded. During which it seems as if Andy McKay's bastard son has taken up the saxophone. 'Fuckingsong' will draw the attention for all the wrong reasons but the album appears to go downhill from here. 'Slush' however makes a brave effort to add momentum to where it was missing. It is really hard to pick out though the stand-out track from this evenly rendered set of sorrowful songs. With his songwriting and lyricist qualities to rely on, Jarvis Cocker can do little wrong. 'Further Complications', however, really fails to offer very much. It is the second consecutive dire album from this one-time genius.
Track Listing:-
1
"Further Complications."
2
Angela
3
Pilchard
4
Leftovers
5
I Never Said I Was Deep
6
Homewrecker!
7
Hold Still
8
Fuckingsong
9
Caucasian Blues
10
Slush
11
You're In My Eyes (Discosong)
Label Links:-
https://twitter.com/RoughTradeRecs
http://roughtraderecords.com/
https://www.facebook.com/roughtraderecords
live reviews
---
Academy,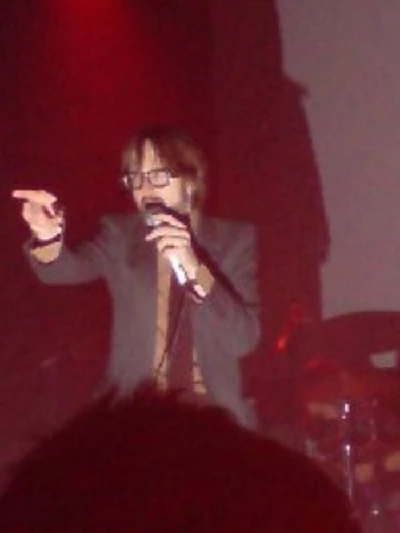 At the Manchester Academy, Sophie Hall enjoys distinctly offbeat sets from both Jarvis Cocker and Jeffrey Lewis, who were on tour together to commemorate Rough Trade's 30th anniversary
Pennyblackmusic Regular Contributors
---