---
published: 6 / 4 / 2009
---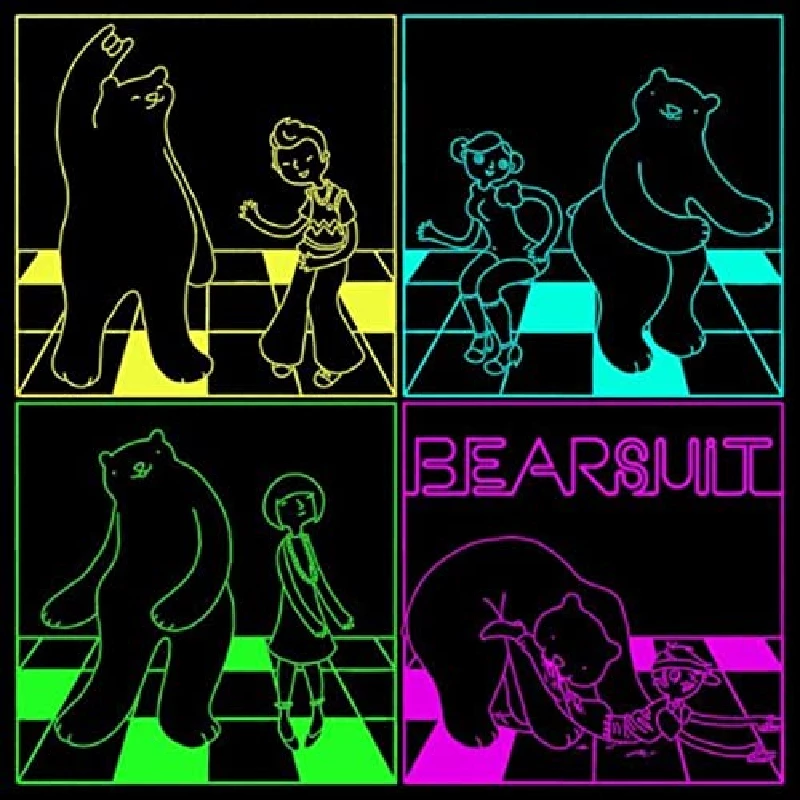 intro
Bouncing indie pop on new download only single from the ever brilliant Bearsuit
Bearsuit just keep getting better and better while keeping hold of what made them great in the first place. New single 'Muscle Belt' would feel right at home on previous album 'Oh:Io', which saw their signature clatter pop sound become tighter, with stronger melodies and greater focus. Propelled by bouncing bassline and blipping keyboards before a soaring indie disco chorus, 'Muscle Belt' features all the things that make Bearsuit great – the chants, some lovely harmonies from Ian Ross and Lisa Horton, the right mix of noise and melodies. Hopefully we'll get more of the same brilliance from the band as the year goes on.
Track Listing:-
1
Muscle Belt
2
Blind Swimmer
Label Links:-
http://www.fpmusic.org/
interviews
---
Interview (2007)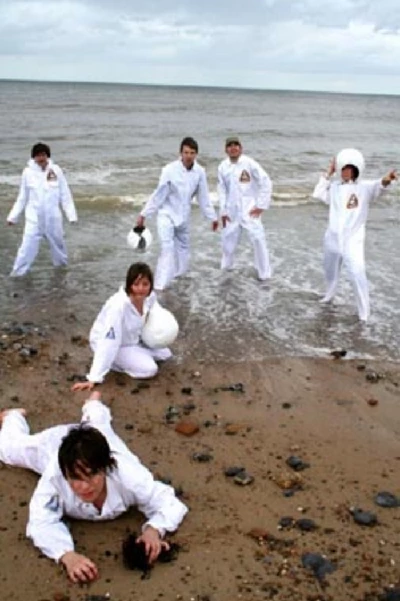 Bearsuit have been making gradual dents on mianstream culture with their distorted indie pop. Mark Rowland talks to the group about their forthcoming third album, ikts recording and and appearing on Top Shop's music video screens
Interview (2004)
Interview (2002)
live reviews
---
London Toynbee Arts Centre, 22/2/02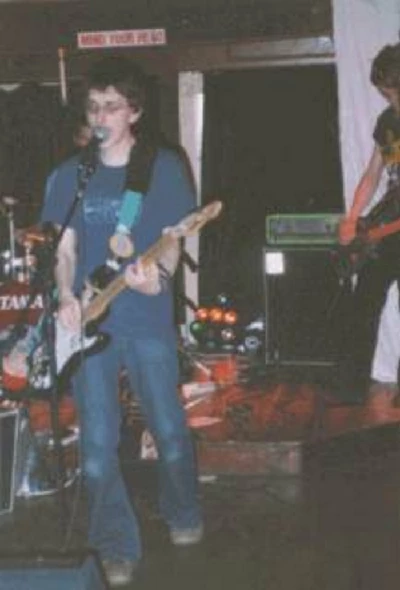 Norwich's Bearsuit are "musically unprincipled and inadvertently messy", but new writer Gary Wollen finds a recent London show to be "gorgeous, sublime and damn fine !"
Pennyblackmusic Regular Contributors
---